Some users report an issue in which Photos (or iPhoto on older OS) no longer recognizes the iPhone as a camera. Consequently, you are unable to import images from the device to your Windows or Mac computer. We see this problem most often after an iOS, macOS or OS X, or following a firmware update. And of course, sometimes it's just totally random.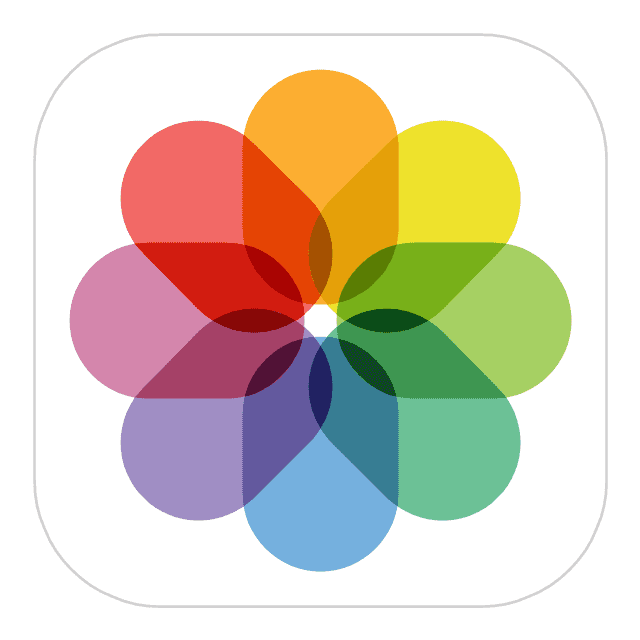 Fixes for Photos or iPhoto Won't Recognize iPhone
Delete photos
It appears that the presence of some imported images or strangely enough screenshots taken on the iPhone can cause this problem. Try deleting all images on your iPhone except for those that were taken with the device's camera, then disconnect and reconnect your iPhone.
Quit iTunes
Close and quit from iTunes, then unplug your iPhone from the cable, reopen iTunes, and after it's fully open reconnect your iPhone to your computer.
Quit Final Cut or iMovie
In some cases, Final Cut or iMovie interferes with Photos' ability to recognize the iPhone. Try quitting both of these applications then disconnect and reconnect your iPhone.
Turn your iPhone off then back on while it is connected
Failing the above, try opening iPhoto and connecting your iPhone, then turn the iPhone off. Wait a few seconds then turn it back on.
Reader Tips 
Open iTunes and wait for the phone to come up. Then eject the phone. I had Photos running in the background and as soon as I ejected it from iTunes it showed up in Photos