We've heard these "my iPhone went dead" horror stories many times over the years. It goes something like this: you charge your iPhone fully but when you try to turn it on, your iPhone just sits there, nothing on and everything off. You try everything but nothing seems to work from the Home button to the Power button. Hours, maybe even days are spent trying to get the darn thing powered up and working. Your iPhone is bricked!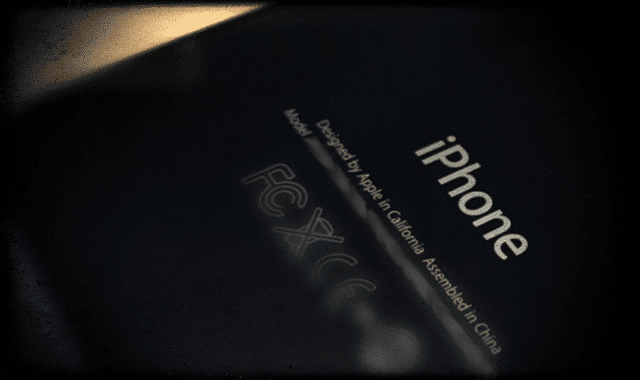 Related Articles
How-To Fix My iPhone Went Dead
Tips to Fix the Brick
Several users have reported problems with their iPhones inexplicably dying – even with a sufficient battery charge! To fix this problem, perform a hard reset by holding down both the power and home buttons at the same time until you see the Apple logo. For iPhone models without a mechanical home button, press and hold the power and the volume down buttons.
If that tip didn't do the trick, perform the same action but this time holding down both buttons for 30 seconds. After that 30 seconds, try to power up as normal. If that doesn't work, perform another hard reset.
Mind Your Cables
If the 30-second restart doesn't work, your charging cable just might be the problem. If you're using a knock-off one and your iPhone displays a charging sign but won't turn on or keep a charge, try using the lightning charging cable and charger that came with your iPhone and plug it directly into an outlet (not a USB port.)
Warranty Warnings
Charged your iPhone and don't even get an apple logo. Tried holding on Home and Power buttons and nothing works? Then it's most likely your logic board and requires serious technical attention. If you are within a year of purchase or if you bought additional AppleCare+ protection, Apple replaces your phone for free. AppleCare+ for iPhone extends your coverage to two years from the original purchase date of your iPhone.
For some reason, the iPhones 6 & 6s models are more prone to failure on their logic boards. Proceed with caution and above all, DO NOT OPEN THE IPHONE! YOU VOID THE WARRANTY.
No Time? Check Out Our Video!