iOS 10 introduced the Memories feature in our photos app. And many readers are pleasantly surprised when they browse their Photos app and check out this memories section on their iDevice. And Apple provides you some great features that help edit and personally customize these video memories. In this article, we will quickly look at how you can make changes to the music that plays along with the memories videos.
In this article, let's quickly look at how you make changes to the music that plays along with the memories videos.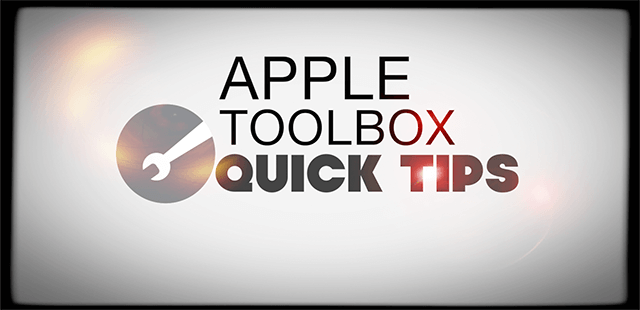 This method is a Quick Tip and should take you less than 3 minutes to master this skill.
Related Posts
See Your Memories
First of all, easily access all your memories by opening up your Photos app on your iPhone. Tap on Photos and then select the tab "Memories." Your iDevice automatically creates Memories for you and displays those in this section, as shown below.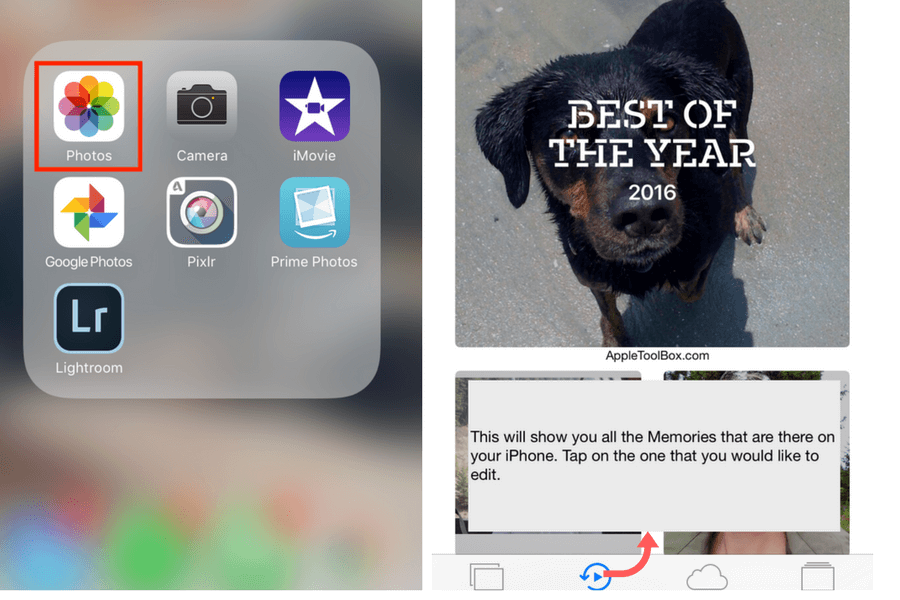 To change and make edits to the music of a particular memories file, tap on the memories, and then you see a few options that you can use.
Option – 1 Change the Mood
If you just want to modify the atmosphere of the background score, you select from a preset list of music option that iOS 10 makes available for you. These options vary from "Dreamy," "Gentle," "Uplifting," "Chill" and more. Swipe on the options that are shown and choose the one that you want to use. Then, just press the Play button at the bottom of the screen to test it out and decide which musical score you like best.
Option – 2 Choose Your Own
What if you didn't want any music or wanted your own music from your playlist? That is easy to do as well. After you have opened up the particular Memories file that you want to change, Tap on the Edit button ( 3 horizontal arrows). Next, Tap on Music. You can choose "None" as your option for no music or tap on "My Music" to choose your own personal track from your iPhone.
Make sure to tap on the "Done" in the top corner to save this setting once you have confirmed your music selection for the memories.
We like this feature since it keeps your memories into iCloud. Once these memories have been edited on your iPhone and saved to your iCloud account, you can pop them up on your Apple TV in your living room!
Sit Back, Relax and take a tour of some of your favorite moments and memories with your own custom music score. Apple has made this feature really user-friendly!
We hope that you liked this quick tip. Please share your comments below.