We've been asking for it for years, but it hasn't come yet. Despite almost every other major device in Apple's device lineup making use of USB-C, Lightning continues to stick around. But if the European Union has anything to say about it, that won't be the case for much longer.
A new piece of legislation is being presented in front of the European Commission next month that would provide a "common charging port" for all mobile phones. This comes in a report from Reuters, that provides a bit of insight as to what this upcoming law entails.
If you look across the Android space, you'll find USB-C practically everywhere. From sub-$200 smartphones to the new $1,700 Samsung Galaxy Z Fold 3, USB-C is the charging found across the board.
According to Reuters, half of the chargers sold in 2019 had a USB-C connector, while 21% of device sold made use of Lightning. Last year, lawmakers voted "overwhelmingly" in favor for a uniform charging method across all major devices. And this legislation that's being drafted is just the next step in the process. As for the reasons why the EU is putting the pressure on Apple? "Environmental benefits and convenience to users."
We definitely agree with the EU putting pressure on Apple, as the idea of having USB-C on everything would make life easier. But Apple is already pushing back, stating that that it would be harmful to the environment to simply switch to a different charger port due to the waste created by getting rid of old chargers.
What is Apple waiting for?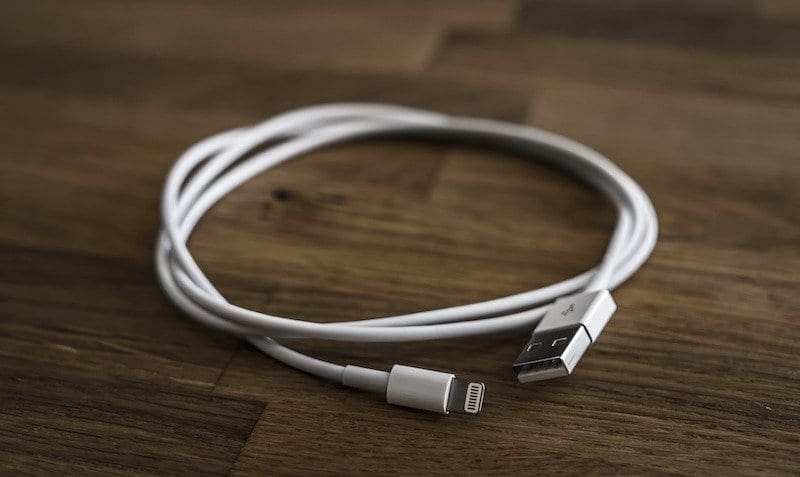 This is the million dollar question. Although Apple is moving in a slightly different direction with the re-appropriation of MagSafe, that's only for wireless charging. Meanwhile, our MacBooks and iPads make use of USB-C, and the iPhone, AirPods and AirPods Max all use Lightning.
It's not like Apple can't just make the switch, as evidenced by the recent release of the Beats Studio Buds, which use USB-C. In fact, Apple originally agreed to switch to a common charging port, along with 14 other tech companies, back in 2009. But this was back when microUSB was still the primary charging method, and one that we are glad is almost completely gone.
There are rumors floating about that suggest a future "port-less" iPhone could be released. This is one way that Apple could skirt the potential passing of the legislation, as it likely relies on MagSafe for charging. But that also feels more like a pipe-dream than something that Apple will actually release in the next few years.
The European Commission is set to present this new legislation sometime next month. Until then, we'll have to wait and see whether the law is passed and then wait for Apple's response.
Let us know if you want to see USB-C arrive in the iPhone, or are you okay with Lightning sticking around?
Andrew is a freelance writer based on the East Coast of the US.
He has written for a variety of sites over the years, including iMore, Android Central, Phandroid, and a few others. Now, he spends his days working for an HVAC company, while moonlighting as a freelance writer at night.