Ever since Apple introduced Face ID with the iPhone X, there have been questions as to when the rest of Apple's devices will see the technology. Currently, Face ID is available on all iPhone models save for the iPhone SE (2020), along with the iPad Pro series. According to Mark Gurman of Bloomberg, Apple plans to bring Face ID to all of its devices with the next "couple of years".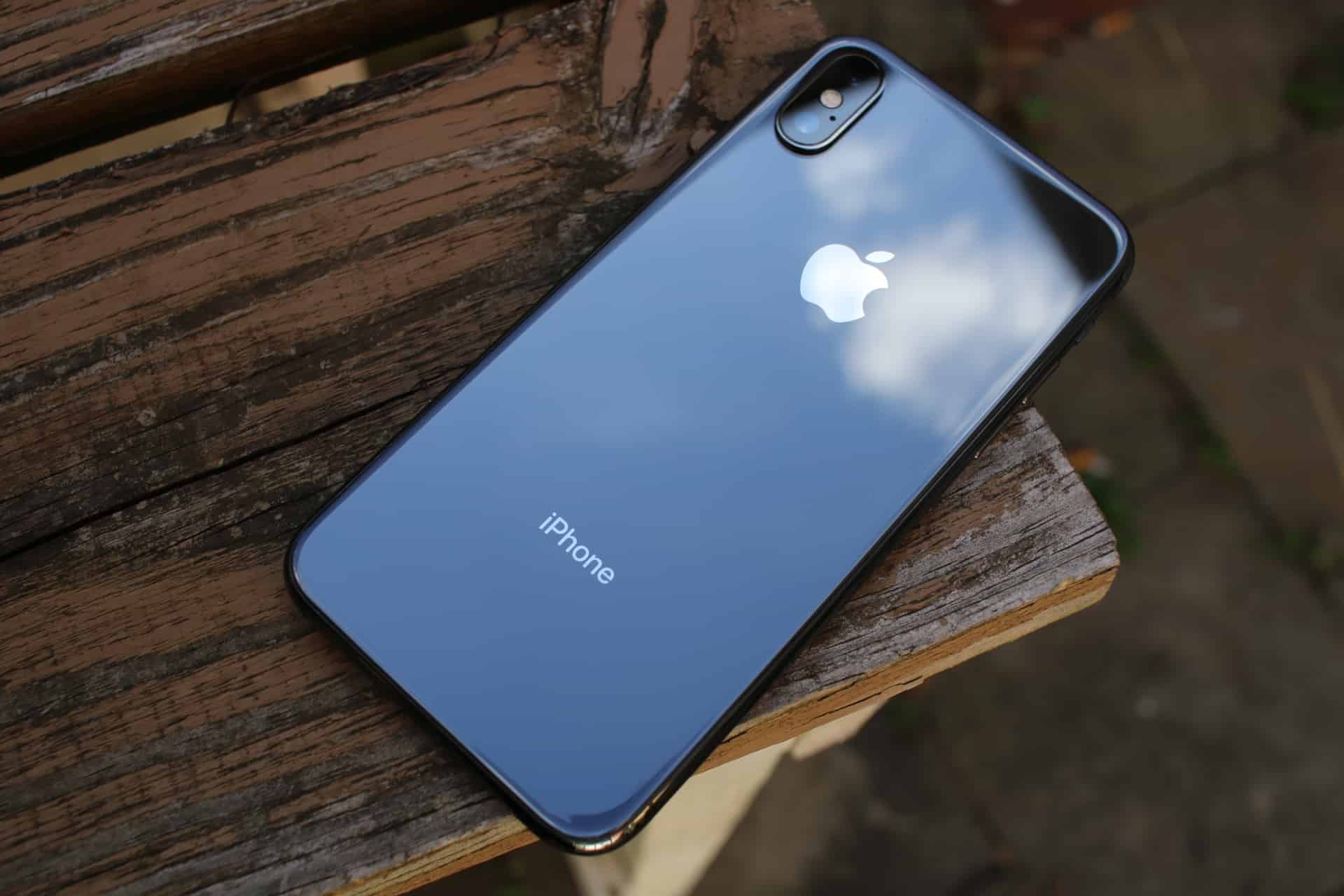 In the newsletter, Gurman shared that while Touch ID has its advantages, Apple plans to bring Face ID to even the lower-end devices. Rumors surrounding Face ID on the Mac have been swirling for years, although Apple is continuing to stick with TouchID. Part of the reason for this line of thinking is that Apple wants to bring augmented reality (AR) to as many devices as possible. With the help of Face ID, Apple first needs to bring the functionality to all of its devices, instead of reserving it for the high-end models.
Here's Gurman's full quote on the subject of Face ID in the Mac:
But I expect that to eventually change. It won't happen this year, but I'd bet Face ID on the Mac is coming within a couple of years. I expect all iPhones and iPads to transition to Face ID within that timeframe, too. Eventually, a camera embedded in the screen would help differentiate Apple's pricier devices by eliminating the notch at the top. The facial recognition sensor gives Apple two central features: security and augmented reality. Touch ID, more convenient or not, only provides the former.
Originally, rumors pointed to Face ID arriving in the newly-redesigned 24-inch iMac that launched earlier this year. However, Apple changed its stance as it is still working on developing the necessary technology to integrate into these much-thinner computers. This remains one of the biggest reasons why it won't be included in the rumored MacBook Pro redesign.
Speaking to that, the rumored MacBook Pro could come sometime this Fall. It is said to add more functionality through various ports. Instead of relying on USB-C dongles, we could see a faster M1X processor along with things like USB-A ports and maybe even an HDMI port.
Taking a closer look at Gurman's statement, there's something pretty special hidden. Apple is actively looking to create a display that sports a camera embedded into the display. Smartphone maker TCL has already released two devices with this technology. Samsung is also expected to unveil its Galaxy Z Fold 3 with the same technology. But as we see with Apple consistently, the Cupertino company has a tendency of holding off with integrating new tech.
Andrew is a freelance writer based on the East Coast of the US.
He has written for a variety of sites over the years, including iMore, Android Central, Phandroid, and a few others. Now, he spends his days working for an HVAC company, while moonlighting as a freelance writer at night.