Babbel and Duolingo are two of the most popular language-learning apps for iOS, and the two differ in several ways. In 2022, Duolingo gave its app a significant facelift, leaving many people who previously used the app feeling a little disgruntled.
Related Reading:
While the new Duolingo interface certainly divides opinions, switching to Babbel isn't a clear-cut thing. The two apps offer different things for different kinds of language learners, and you should ensure that you're able to get everything you want from whichever you use.
In this article, we'll compare Babbel and Duolingo's iOS apps – helping you determine whether you should switch or not.
Languages Available
Before we look at the main features of Babbel and Duolingo for iOS, understanding which languages are available is a good idea. Besides English, Babbel lets you learn 13 other languages. These include more commonly-spoken ones like German, French, Spanish, and Italian.
You can also learn less common languages, such as Danish and Norwegian.
In addition to the languages we've already mentioned, Babbel has courses for these as well:
Dutch
Polish
Indonesian
Brazilian Portuguese
Russian
Turkish
Swedish
If you're an English speaker, you can learn 39 different languages. These include German, Finnish, French, Japanese, and Hindi.
Some of the other languages on Duolingo include:
Chinese
Arabic
Russian
Latin
Greek
Norwegian
Lesson Structure
The biggest difference between Babbel and Duolingo is how the lessons are structured. Duolingo's lessons are in a gamified format, and you receive XP for completing each of them. However, the amount of XP you get will depend on the lesson. For ordinary ones, you'll get 10 XP; for the legendary level, you'll get 40 XP.
Babbel, on the other hand, has more of a structured lesson format. You still have right and wrong answers like Duolingo, but you'll also have lessons in more of a conversation format. You have conversational lessons on Duolingo, too, but these are typically in stories – and only a selection of languages have stories available.
With both Babbel and Duolingo, you will have a mixture of written, spoken, and listening exercises.
Course Structure
Babbel has numerous units that range from absolute beginner to more advanced ones as you progress. Duolingo used to use the tree format, but you will now find a path that somewhat resembles Babbel. Each lesson focuses on different skills with Duolingo, such as items of clothing.
Depending on the course you choose, you'll also have access to stories. These were previously a standalone extra from the tree, but you will now have them included throughout the path.
If you subscribe to the premium version of Duolingo, you will receive additional lessons you can work through.
What Level Can You Reach With Babbel and Duolingo on iOS?
The level of proficiency that you can reach with Babbel and Duolingo will, in both cases, depend on the course you take. Some languages have more comprehensive learning programs than others.
If we look at Babbel, for example, the German course goes up to the B2 level in the Common European Framework of Reference for Languages (CEFR) – which is upper intermediate. On top of that, you've got plenty of extra courses to choose from.
However, some languages don't go as high. For example, the Danish course on Babbel goes up to CEFR level A2 – which is the highest level for a beginner. But like German and other languages, you will still find extra lessons.
Some of the more comprehensive courses on Duolingo include French and Spanish, and Norwegian also goes into a lot of detail. But for others, such as Swedish, you won't have as much content to choose from. As a result, you will likely need to supplement more of your Duolingo learning for some languages with other resources.
Regardless of the app you choose, you shouldn't make it your standalone way to learn a language. We recommend also using textbooks and consuming different kinds of media in your target language.
Cross-Device Use
Whether you use Duolingo or Babbel, you've got several other options besides the iOS app. Duolingo has an app for iPad devices, and so does Babbel. On top of that, you can use both on your web browser by going to their websites and signing into your account.
Your learning progress will sync across all devices for both apps, meaning you can pick up where you left off if you want to learn a few lessons away from your iPhone.
Babbel and Duolingo are also available on Google Play, so you can use them on tablets powered by Android.
Cost
You can use Duolingo for free on iOS, but you'll have fewer features. On top of that, you'll need to deal with ads. Super Duolingo is the premium version, and the price will vary depending on where you live. You can also get a family subscription, which lets you add up to six users.
Babbel does not offer full courses for free, and the prices for courses are the same for each. Prices include VAT for where you live, meaning the price will similarly differ depending on where you are.
Babbel vs. Duolingo for iOS: The Best Choice Depends on What You're Looking For
Although Duolingo's path interface isn't for everyone, that doesn't mean the app is no longer useful. You will likely find significant value from Duolingo if you make an effort in your course, especially if you complement your learning with other resources.
If you're looking for in-depth courses with more structured lessons, you might want to use Babbel for iOS instead. In truth, though, you can use both together. For example, you may wish to use Duolingo for memorizing words instead of active learning.
Regardless of the app you use, the most important thing is that you're engaged with the language-learning process. To do that, you should choose a language you actually want to learn – even if it makes no sense to anyone else as to why you'd want to.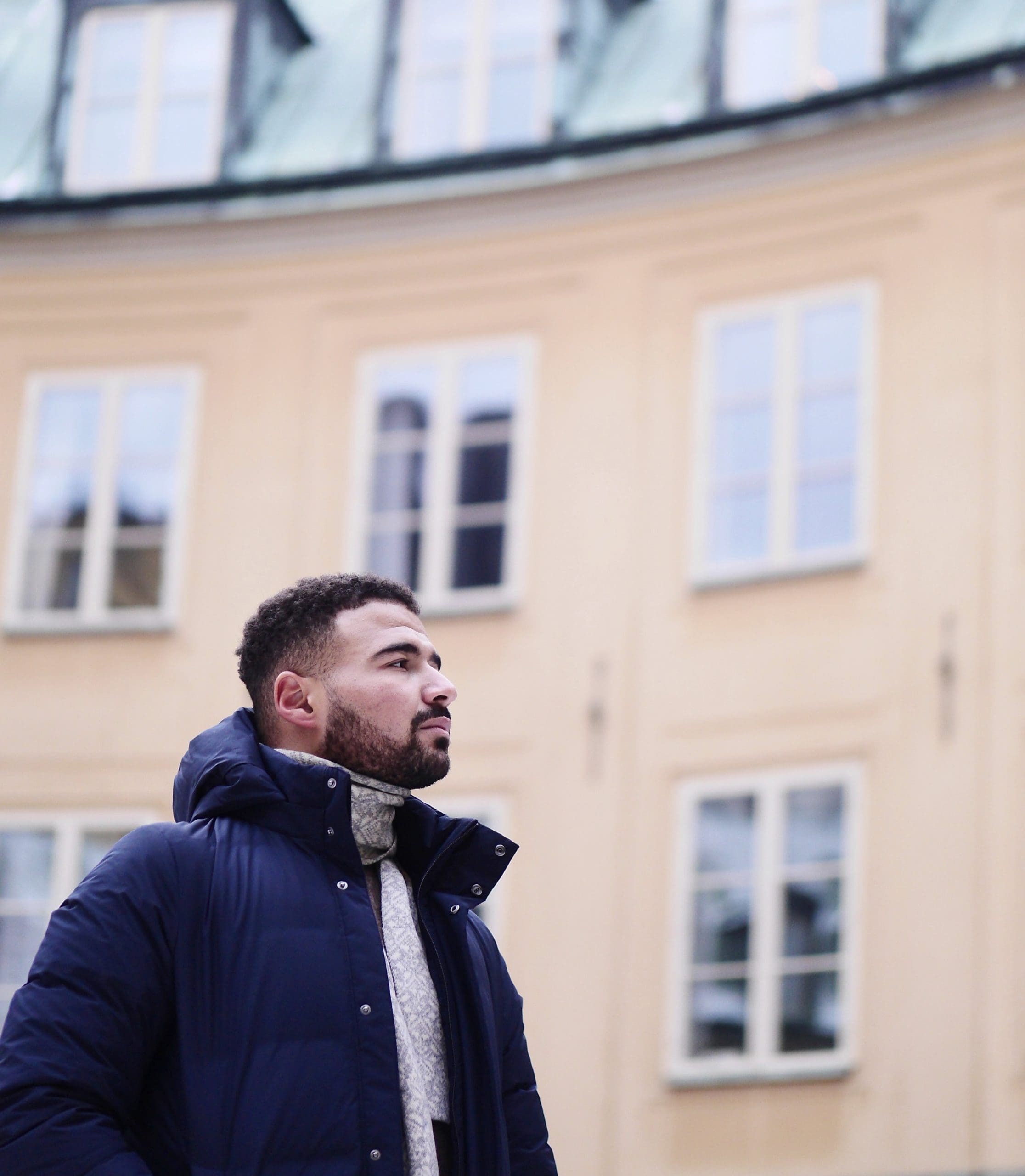 Danny is a freelance writer who has been using Apple products for over a decade. He's written for some of the largest technology publications on the web and previously worked as an in-house writer before carving his own route. Danny grew up in the UK, but now writes about tech from his Scandinavian base.