Have you ever wanted to close all of the pages in Safari all at once on your iPhone? Opening too many pages on your phone may slow down your device's performance.
Related Reading:
Closing all pages one by one by swiping them is still a quick process, but you may find that annoying. To organize your pages and to start fresh, you may want to occasionally close all of your open pages at once. Doing so is quite easy, and we'll show you how to do so in this guide.
How to Close All of Your Safari Pages At Once on Your iPhone
Closing all of your tabs at the same time in Safari on iOS doesn't require a huge number of steps. Follow the instructions below to achieve your desired result.
When you're ready to close all of your tabs in Safari, look for the icon with two squares. It should be in the bottom right-hand corner.
Tap and hold on to the icon mentioned above.
A dropdown menu will appear. When it does, you'll see an option titled Close All [number] Tabs; click on this.
You will then see a pop-up asking you to confirm your decision. Tap Close All [number] Tabs again, and your changes will take immediate effect.
Close Safari once you've returned to the app's start page.
Closing All of Your iPhone Safari Tabs Is Simple
Apple has allowed users to have as many tabs open as they want since iOS 10; luckily, you don't need to close these one-by-one if you don't want to. The steps to shut everything at once aren't too complicated, and completing the instructions listed in this guide shouldn't take too long.
Next time you need to close all of your Safari tabs on an iPhone, you can refer back to this guide.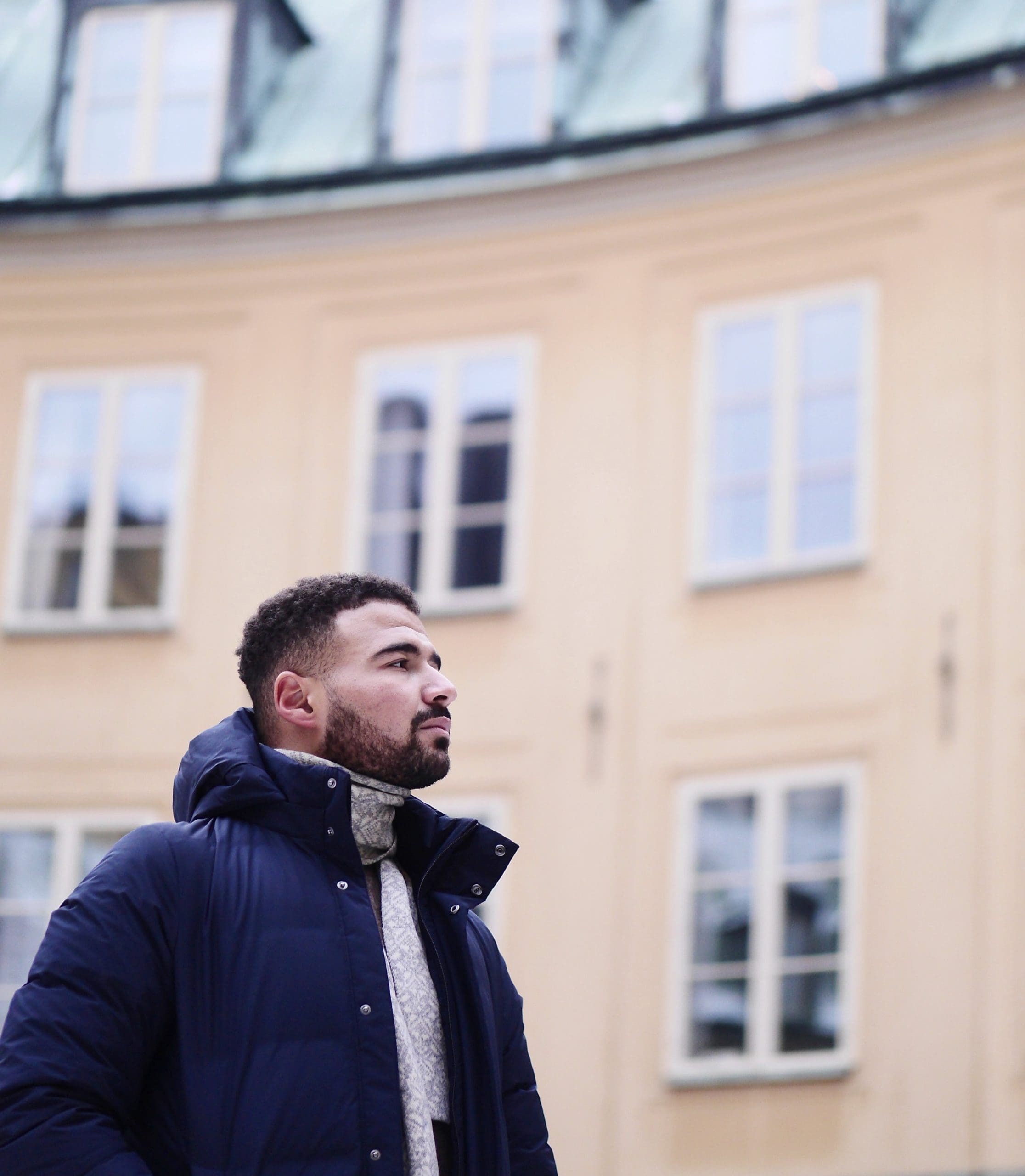 Danny is a freelance writer who has been using Apple products for over a decade. He's written for some of the largest technology publications on the web and previously worked as an in-house writer before carving his own route. Danny grew up in the UK, but now writes about tech from his Scandinavian base.