Many creators use DaVinci Resolve as their go-to video editing platform. Mac users have long been able to enjoy the service's extensive features, and if you've got an iPad, you'll soon be able to do likewise.
Related Reading:
We've put together this guide to help you prepare for DaVinci Resolve coming to iPad. You'll discover everything you need to know, including which iPads will support the app and whether you need to pay for it.
What Can You Do With DaVinci Resolve on an iPad?
First and foremost, let's look at what the iPad version of DaVinci Resolve brings. Blackmagic Design revealed a decent amount of information in its press release, which also came with accompanying visual representations of what the app will look like.
Here's what we know so far.
Apple Pencil Capabilities
When editing photos and videos on your iPad, using your fingers can make the process a little more cumbersome. The same goes for if you're trying to create graphics and drawings.
If you have an Apple Pencil, you'll rejoice at this bit of news: you can use it with DaVinci Resolve on iPad. Your Apple Pencil will help you combine clips, adjust certain parts of your content, and much more.
You can also use DaVinci Resolve if you have a magic keyboard that you use with your iPad.
Video Editing
One of DaVinci Resolve's biggest iPad selling points is how you can edit videos. You can import content in several formats, including H.264 – which is commonly used for YouTube videos.
When the DaVinci Resolve iPad app is released, it will also support high dynamic range (HDR) editing. On top of that, you can use the cloud service to enable easier editing across multiple devices. So, if you're waiting for a plane or on your morning commute, you can use that time a little more productively.
Color Grading
When you edit videos, the colors in your footage are crucial. And when you use DaVinci Resolve on iPad, you can choose from several tools to help you achieve your desired result.
On the DaVinci Resolve iPad app, you can use several color wheels to adjust different parts of your videos. You can also alter the tint and temperature if you don't have the correct mix for these right off the bat.
In DaVinci Resolve on iPad, you can also adjust saturation, hue, and luminance. Moreover, you can use the Color Boost tool to increase saturation in specific parts of your videos.
View Scopes
When editing videos and photos, our eyes don't always see the same as everyone else. And because colors look different to everyone, using tools to help you find the right mix in your videos is a good idea.
In DaVinci Resolve on iPad, you will be able to use the Scopes panel to determine how you should edit the colors in your videos. With that on the side, you can make more accurate adjustments – and do so more frequently.
Adjusting Video Clips
Of course, you'll want to alter video clips within any editing software. And in DaVinci Resolve, you've got the ability to include and remove footage you want to edit or get rid of. On top of that, you access several adjustment tools to help you achieve your desired look.
When using DaVinci Resolve for iPad, you can use the tone curve tool to adjust brightness, shadows, and more. The app also lets you add look-up tables (LUTs) to your footage, along with gaining a complete overview of your sequences.
Besides importing content from an external USB, you can also use visuals from iCloud and your iPad's library.
Which iPads Will Support DaVinci Resolve?
If you want to use DaVinci Resolve on your iPad, your device will naturally need to be more powerful to support this software. In its press release, Blackmagic Design mentioned that the app will be compatible with devices running on iPadOS 16 or later.
How Much Does DaVinci Resolve Cost on iPad?
DaVinci Resolve is free to use and download. With the free version, you will find almost all of the tools that you need to create high-quality video edits.
If you're a professional filmmaker, you might want to get DaVinci Resolve Studio. The upgrade will cost $95; once you've bought the premium version, you'll have lifetime access.
When Can I Download DaVinci Resolve for iPad?
At the time of writing in November 2022, Blackmagic Design hasn't announced an official date for the release of DaVinci Resolve on iPad. However, the company did say that it will introduce the app at some point in the final quarter of 2022.
How Does DaVinci Resolve Compare to Other Video Editing Tools on iPad?
If you want to edit videos on your iPad, you have a couple of options alongside DaVinci Resolve. Adobe Premiere Rush, for example, is a less extensive version of Premiere Pro. You can put together clips from your device's library, include music, and add sound effects – plus a selection of other options.
Premiere Rush is fine for creating social media content, such as YouTube Shorts or Instagram Reels. However, it's not the best option if you're trying to put together something that requires a little more depth.
Another tool available for iPad users is iMovie. But like Premiere Rush, its features are pretty limited.
DaVinci Resolve: The Latest Move Toward iPads Becoming More Like Computers?
iPads are becoming more and more powerful; in some ways, they're already similar to computers. For example, you can use the magic keyboard to type – and you've also got access to a selection of handy tools for managing workflows.
But as any creative person will tell you, the tools available for iPads have – until now – not been to the same standard as you'll find on Macs or other computers. The only real exception is Lightroom CC, which allows you to edit RAW photo files and more.
DaVinci Resolve's introduction to the iPad could signify a bigger shift toward iPads becoming more like computers for more demanding projects. How it fares once users can download the app will be interesting to see.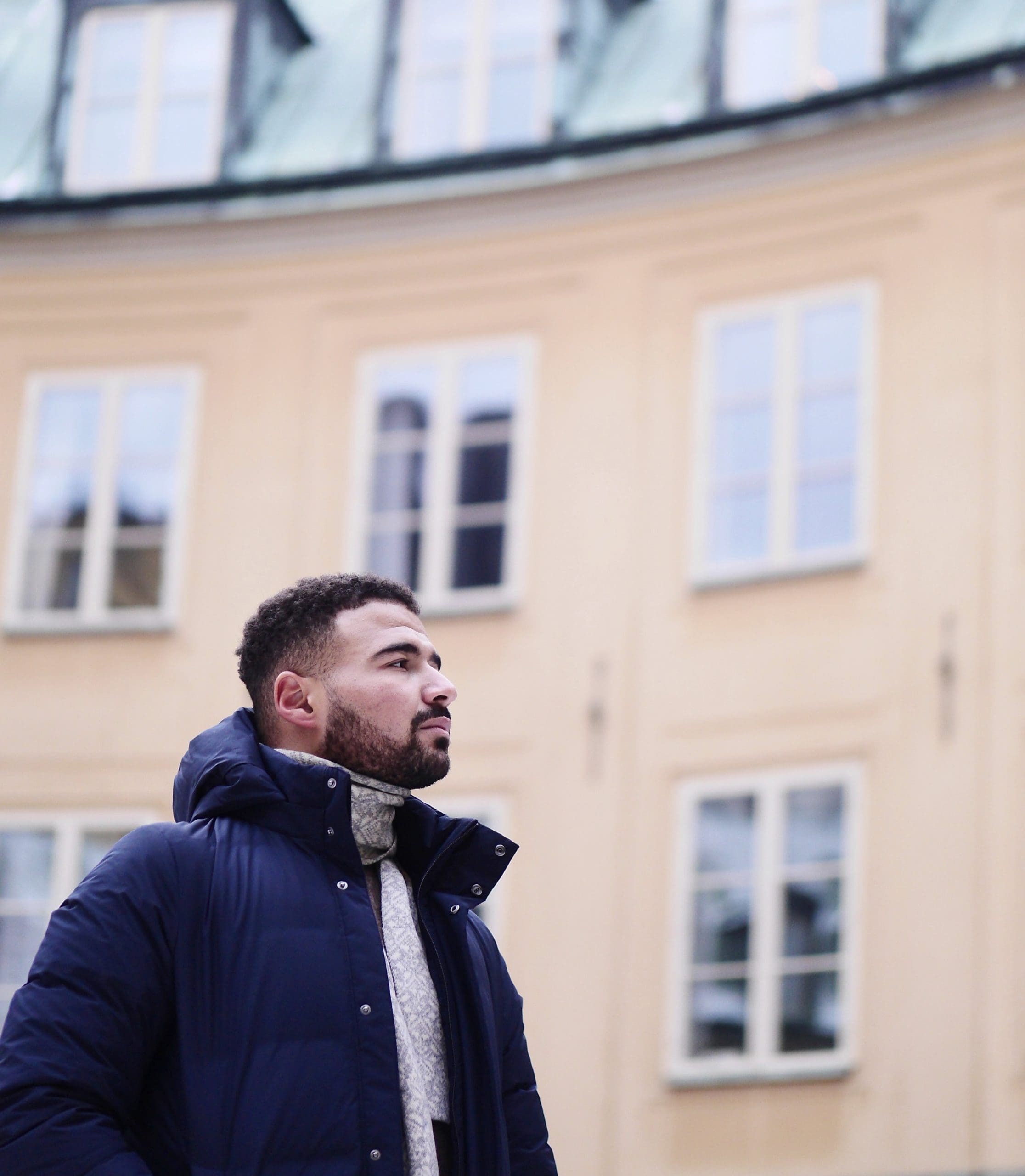 Danny is a freelance writer who has been using Apple products for over a decade. He's written for some of the largest technology publications on the web and previously worked as an in-house writer before carving his own route. Danny grew up in the UK, but now writes about tech from his Scandinavian base.