Currently, we see a lot of user complaints that FaceTime is not working for some users.  Our readers tells us that this program is suddenly not functioning properly. Users report connection problems and call failing problems leaving them unable to make video calls.
Before Troubleshooting FaceTime is not working for some users
Before you begin to make any changes, always check Apple's system site to ensure that the problem is not on Apple's end.  Take a look at Apple Services, Stores, and iCloud via Apple's system status page to see if FaceTime down. This site shows you a comprehensive view of Apple's online assets including the Apple ID, iCloud, FaceTime, iMessage, App Store, Apple's Online Store, and most of Apple online services.
On this site, you check whether various Apple services are running as normal (indicated in green) or if there are services currently out (indicated in red.) There's also listings for iOS Device Activation services on the page. So if you are a new iPhone, iPad, or other iDevice owner and experience trouble activating your iDevice, all you need to do is check this site to see if there's a problem with Apple's servers or if your particular device is having issues activating.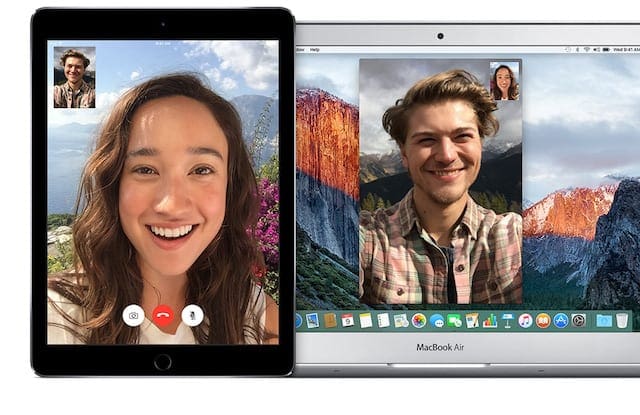 If Apple's Status site lists FaceTime as down, there's nothing to do but wait until Apple repairs the problem.  
Unfortunately, outages do occur, especially with iCloud, iMessage, FaceTime, leading to downtimes lasting from a few minutes to a few hours (or more.)  So it's always best to check that site before proceeding to any troubleshooting.
If Apple's site lists no issues, then take a look at some of our FaceTime Troubleshooting articles
Tips and Tricks for FaceTime is not working for some users
Obsessed with tech since the early arrival of A/UX on Apple, Sudz (SK) is responsible for the original editorial direction of AppleToolBox. He is based out of Los Angeles, CA.
Sudz specializes in covering all things macOS, having reviewed dozens of OS X and macOS developments over the years.
In a former life, Sudz worked helping Fortune 100 companies with their technology and business transformation aspirations.