Based on my personal experience, whenever I open the App Store on my iPhone while on a really fast internet network, the app takes about a second or so to update everything. However, when the device is connecting to a slower internet network, my App Store tend to take forever to show a single content on the screen.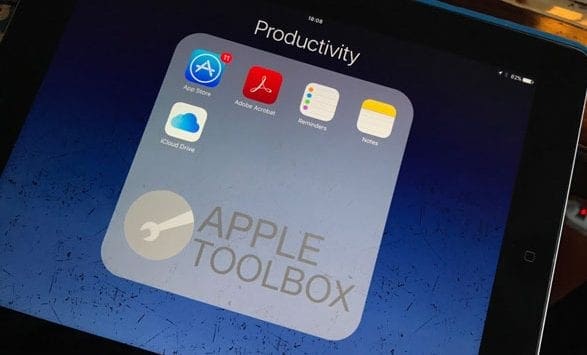 Related Articles
Force Reload App Store to Load Faster on iPhone
For those of you whose are currently experience the same thing with App Store loading really slow, here is how to fix it. Apple has implemented a hidden action in its app marketplace that allows you to force it to reload.
As a result, every single content including featured apps, search functional, etc. loads immediately.
Reload App Store on an iPhone or iPad
Launch the App Store from your home screen
Tap on the Featured icon multiple times. Or press any of the bottom tab bar icons (Featured, Top Charts or Updates) 10 times or more to force the App Store to refresh
When the "Loading" Circle appears on screen, you are done!
Wrap-Up
As you can see, the process is pretty much easy and straight-forward. If you don't feel like using the Featured tab, remember that they all work, so just tap on any other tabs such as Categories, Top Charts, Search, and Updates for ten times and the App Store will load almost right away.
Although you have the option to pick the menu you want to tap, once you tap on it, don't change to another tab or else the count will restart.
You're done when the App Store pages gets pulled up to deliver the latest contents and updates.