Learning a new language is much easier than it used to be. And if you own an iPad, you've got plenty of options to diversify where you pick up new sentences, words, and forms of pronunciation from.
Related Reading:
From apps to podcasts and websites, your iPad can become a powerful language-learning tool. This article will give you 10 ideas for learning a new language with your tablet.
1. Use Language-Learning Apps
Perhaps the best place to start learning a new language is via an app designed specifically for that purpose. You will almost certainly have heard of Duolingo, which has grown into one of the world's most prominent platforms for learning foreign languages.
Duolingo gamifies the language-learning experience, and you have several options to choose from. You can learn widely-spoken languages like German, French, and Spanish – along with less common ones like Finnish and Norwegian.
While you can purchase a premium Duolingo membership, the free version has plenty of features too. Moreover, you can complete each course – regardless of whether you pay.
Babbel is another popular language-learning app that you can download on your iPad. Both Duolingo and Babbel offer different features, and it's worth using the pair of them together.
2. Change Your iPad's Language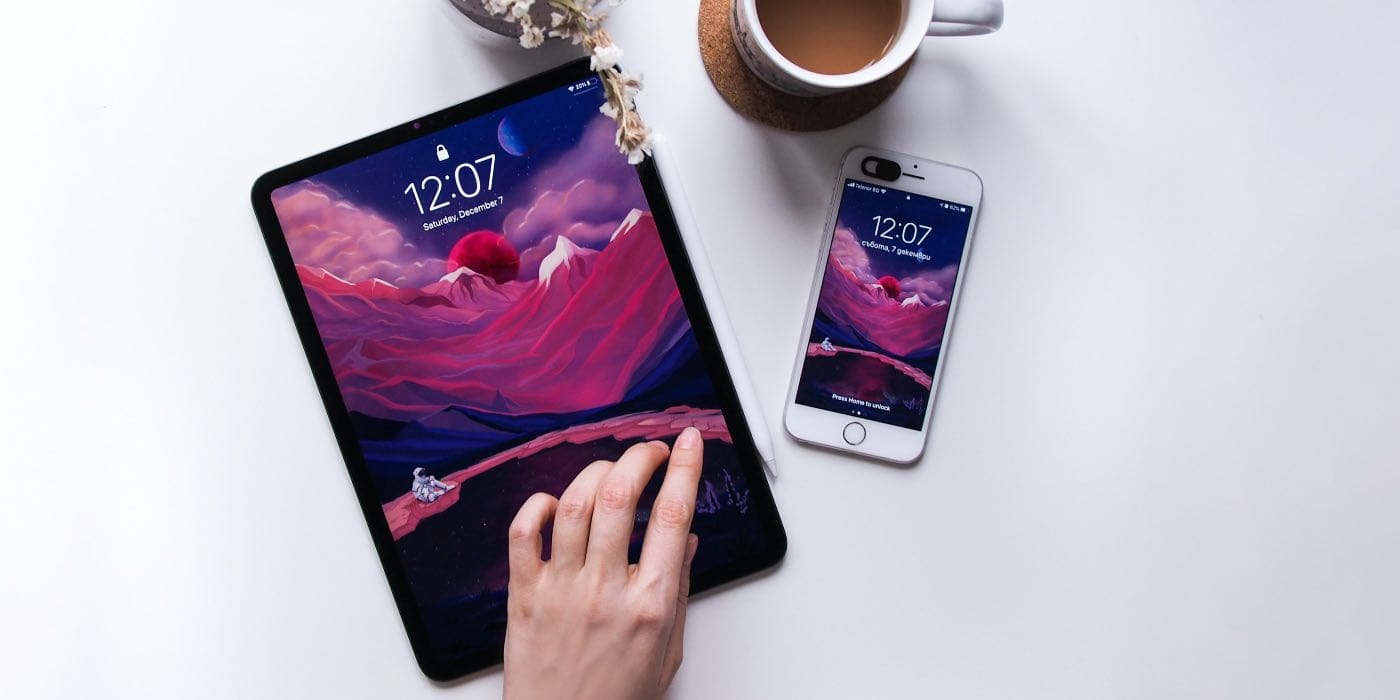 You will learn a new language much quicker if you immerse yourself completely in it. One of the best ways to do that instantly is by changing the language you use your iPad in.
When you change your iPad's language, you will need to – at the very least – translate different words. Over time, you will become more comfortable and have few issues finding your way around your device.
If you want to start a little simpler, you can always add a new keyboard language instead. When learning specific dialects, such as Swiss German, adding a keyboard is particularly useful.
3. Change Siri's Language
Besides changing your iPad's language, you can also change the language you use Siri in. These days, you will find several languages to use Siri in – including German, Italian, and Portuguese. And like you would with the keyboard, you can add different dialects.
When you change Siri's language on your iPad, you might also have the option to choose between different voices. This is especially true for languages with a larger number of speakers.
4. Follow Social Media Accounts in Your Target Language
If you're present on social media, you will be able to download most of the major companies' apps on your iPad. Examples include Twitter and Facebook. And if you want to interact with other speakers of your target language – or simply consume content – consider following social media accounts.
You will find all kinds of social media accounts to follow. Influencers in topics you're interested in are a useful starting point, but you will also find that language-learning apps – like Babbel – have different accounts optimized for different languages. Similarly, you can follow sports teams, news websites, and more.
When following social media accounts in the language you're trying to learn, treat it the same way you would if you were following profiles in your mother tongue. By that, we mean focus on topics that interest you.
5. Listen to Music
Music is one of the best ways to learn new words in a different language; you can use your iPad to discover artists on Spotify and Apple Music alike.
Like if you were to follow social media accounts in a different language, we recommend choosing genres that you would listen to anyway. Of course, you can also use this exercise as an excellent opportunity to find new artists and types of music that you never knew existed.
6. Find Interesting Podcasts
Podcasts have become one of the best ways to consume information on the go. And regardless of the language you want to learn, you will most likely find plenty of interesting shows that will teach you new things beyond words alone.
Listening to podcasts is a great way to learn a new language because you'll hear natives speak as you would in a conversation. If you like sports, you will find plenty of shows that meet your interests – and the same goes for other topics like business and fitness.
Language-learning apps like Babbel and Duolingo also have their own podcasts. For example, the Speaking of Berlin podcast by Babbel aims to deliver interesting stories by locals in the German capital – in the German language.
When listening to podcasts, you can use any of Google Podcasts, Spotify, or Apple Podcasts. The best choice is whichever you find the easiest.
7. Translate Pages in Safari
Translating pages in Safari is a great way to pick up new words, and doing so is simple on your iPad. You can choose to translate pages from either the language you're trying to learn, or from English to your target language.
To translate a page in Safari, you'll need to first select the passage. After that, translating is straightforward; you can pick from several languages.
8. Consume News and Articles in Your Target Language
When learning a new language, you should try to diversify beyond the textbooks. If you want to reach a high level of proficiency, consuming news stories and articles in your target language is an excellent idea.
Almost every language will have a news outlet of some kind, even if it's obscure. You will also find blog posts written in that language for a variety of topics.
When consuming articles and the news in your preferred language, you can use either Safari or the publication's mobile app. Alternatively, Chrome and Firefox will work just as well.
9. Write Notes in Your Target Language
Learning a foreign language requires understanding how to speak, listen, read, and write. And while you can use a pen and paper, writing on your iPad is also a useful option. You can start with simple diary entries before moving on to bigger and better things.
You can easily use the Notes app as a starting point, but that's not your only choice. Evernote, OneNote, and Notion all offer note-taking features – and all of them have handy categorization tools.
If you use your iPad to learn a new language, you might also want to exchange messages with someone else that speaks it.
10. Talk to a Language-Learning Teacher
iPads have a whole host of helpful tools for people working remotely. And if you wish to hire a teacher to help you with your language, you can communicate with them via your device.
You can use FaceTime to communicate with your teacher, and Zoom is another viable option. Both offer you a good degree of customization options, though FaceTime is reliant on the other person also owning an Apple device.
When talking to a language teacher via your iPad, you will benefit from having a larger screen than your iPhone. And if you want to set work-related boundaries, you can use it instead of your Mac.
Learning a New Language With Your iPad: Plenty of Ways to Do So
When learning a new language, your iPad can make things much easier. You can consume articles on a decent-sized screen, and it's also possible to interact with others on social media. Similarly, you can host learning sessions with teachers and even other people trying to learn the same language.
You can also use several language-learning apps on your iPad, along with changing your device's language and much more. Why not take steps toward learning your target language today?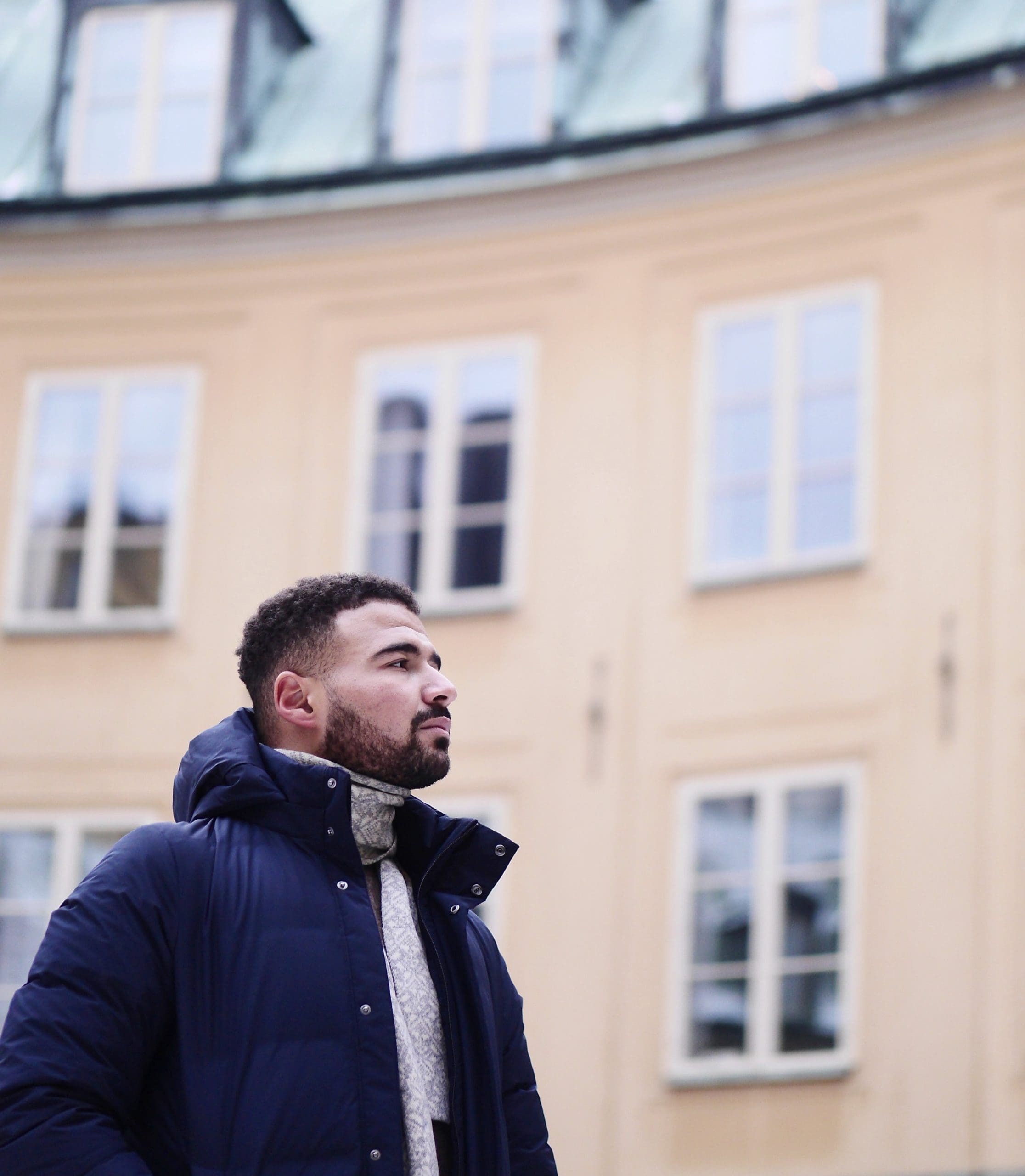 Danny is a freelance writer who has been using Apple products for over a decade. He's written for some of the largest technology publications on the web and previously worked as an in-house writer before carving his own route. Danny grew up in the UK, but now writes about tech from his Scandinavian base.