Babbel is one of the most popular language-learning platforms, and the app does a good job of mixing gamification with intense studying. And while you can make progress by using it in a normal manner, you might also find that you're missing out on a lot of additional benefits by doing so.
Related Reading:
If you'd like to discover how you can make the most out of your learning experience with Babbel on your iPhone or iPad, you're in the right place. In this article, we're going to discuss precisely that.
Listen to Babbel's Podcasts
When you use Babbel on iOS or any other Apple device, you'll find several lessons – regardless of the language that you choose to learn. But did you know that, in some cases, you can continue learning with Babbel away from the app?
You will find a selection of Babbel podcasts for different languages. These include:
In addition to languages for English speakers, you'll find a selection of Babbel podcasts for other mother tongues as well. Babbel's podcasts are easy to follow for beginners, and some of them include both English and your target language.
These podcasts are an excellent way to begin learning how to have conversations in the language you're trying to learn, and you don't need to pay anything extra – nor do you need a Babbel membership.
Use the Review Section
As you complete more lessons in Babbel, you'll notice that the Review tab will have a list of words and phrases for you to practice. The aim of this section is to ensure that what you learn in your lessons on Babbel ultimately sticks.
In the Review tab, you'll find different things to review for separate stages of your learning journey. You can also save these by hitting the star icon; if you want to access your saved words and phrases later, you can visit the Saved tab at the top of the Review section.
Turn on Your Microphone
You'll need to complete a mixture of writing, listening, and speaking exercises when you participate in courses on Babbel. However, many users turn their microphones off. If you do that, you'll miss out on being able to practice your pronunciation.
While it might feel daunting to speak a language that isn't your mother tongue, the goal for many people is to do precisely that. And if you're one of those, you're going to need to do things that you don't want to do – otherwise, you won't achieve your goals.
You'll receive the option to switch on your microphone during lessons that require you to do so. Once you've done that, you're ready to start participating in the spoken exercises for each module.
Consider Booking Babbel's Classes
The lessons for each course are Babbel's core product. But since it was founded in 2007, the company has expanded. Now, you can find other resources – such as being able to speak to teachers in classes.
If you go to the Live section on the Babbel app, you'll be able to book classes with teachers – allowing you to learn in an online environment with others. You can choose from several subjects, such as checking in at a hotel and discussing what you did during the weekend.
As you become more advanced, you can choose from higher levels. You can try Babbel Live for free, but you'll need to purchase a different subscription if you want to join these classes regularly.
Note that if you want to buy Babbel Live, you'll also get access to the Babbel app.
Check Out Babbel Magazine's Articles
Learning words and phrases in your target language is handy, but it's only one part of the jigsaw. To truly understand the language you're trying to learn, finding out more about its history is a good idea. You'll also get a better grip of the culture in the countries that speak your target language.
Babbel Magazine is a comprehensive resource that offers several additional articles about the languages you can learn. You'll learn more about words borrowed from other languages, along with a list of things you'll need to know when you go on vacation.
You can access Babbel Magazine within the iOS and iPadOS apps, but it's also possible to view these articles from your web browser. If you choose the latter, go to https://www.babbel.com/en/magazine.
Take Notes as Your Lessons Progress
Although you should use the Review tab in Babbel, taking notes of your lessons elsewhere is also a good idea. Consider purchasing a physical notepad and writing down any words and phrases that you learn; you can also use highlighters to emphasize important ones.
If you don't want to use physical paper, you can always use a note-taking app. You could try learning with Babbel on your iPad, for example, taking notes on your Mac or an alternative computer.
The likes of Notes, Evernote, Notion, and OneNote are viable places to jot down what you learn. Moreover, you can easily refer back to what you wrote at a later date on all of them.
Go Over Your Mistakes at the End of Each Lesson
When you learn any new skill, mistakes are inevitable. Learning a language is no different. Mistakes are, however, necessary – and they offer a great opportunity to pick up new words and phrases.
At the end of Babbel lessons in which you make errors, you'll be able to review your mistakes. While doing so might seem a little tedious, you should strongly consider doing so.
If you got something wrong in a conversational module, you'll have the added bonus of being able to hear what everyone's saying all over again. As a result, how they speak will solidify in your mind better.
Babbel: Plenty of Ways to Learn a New Language With Your iPhone
Although Babbel is good enough as an app if you only do the core lessons, you're missing out on a lot by sticking purely to that. The platform has plenty of features that many users don't use, and you'll also find resources elsewhere that can help you advance your studies.
From booking live classes to reviewing your mistakes, simple tweaks can make your experience with Babbel more fulfilling. You can also do things like taking notes during each lesson, along with switching on your microphone – which will allow you to practice speaking your target language.
Now that you've read this guide, why not try some of them and see whether they work for you?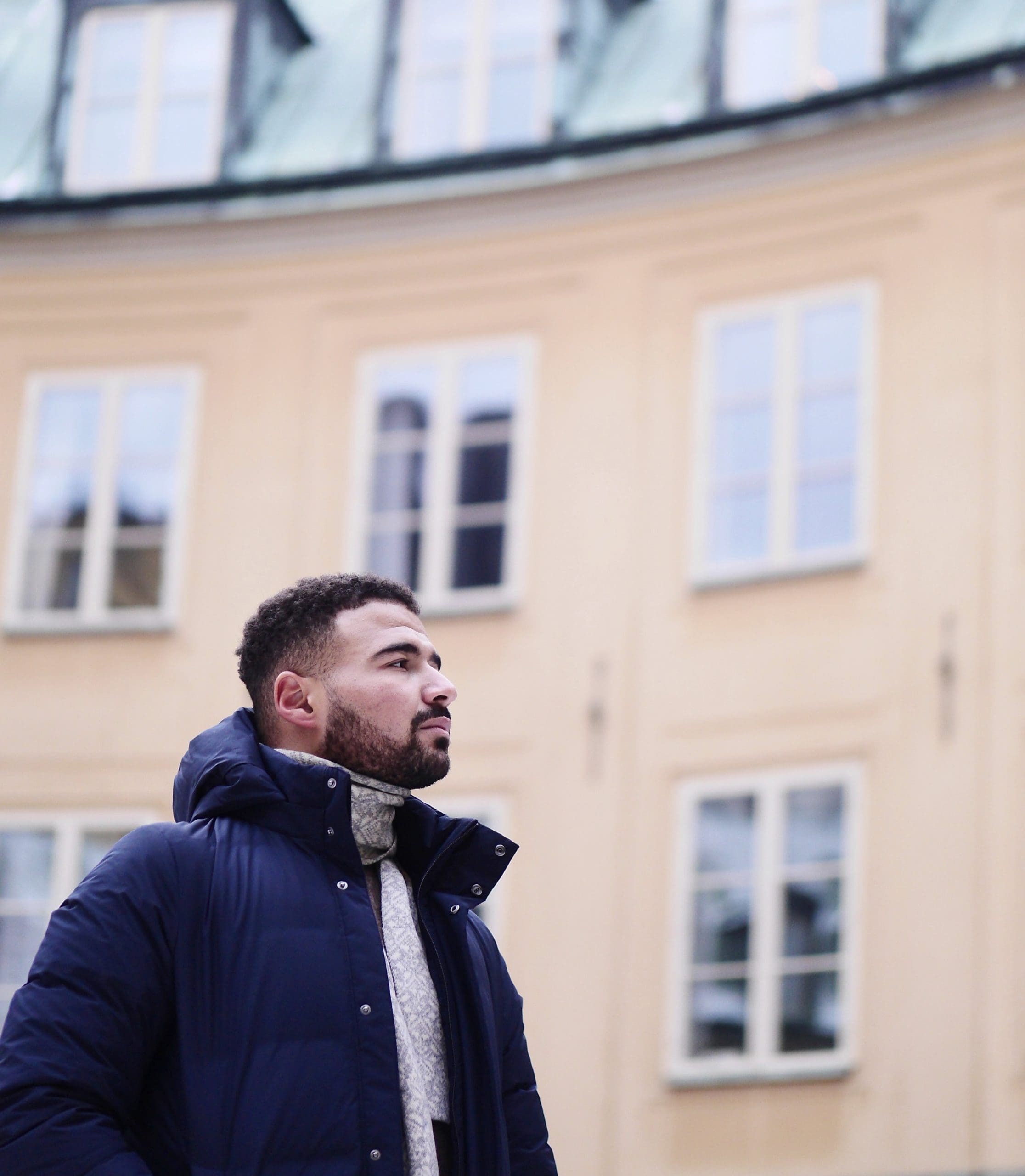 Danny is a freelance writer who has been using Apple products for over a decade. He's written for some of the largest technology publications on the web and previously worked as an in-house writer before carving his own route. Danny grew up in the UK, but now writes about tech from his Scandinavian base.