If you work in a creative field that focuses on visual art, you'll almost certainly have heard of Adobe Creative Cloud. The same is true if a hobby of yours lies within this field, such as photography or videography.
Related Reading:
To manage all of the Adobe apps on your Mac in one place, you can use Adobe Creative Cloud. This article will tell you everything you need to know about downloading and using the app on your computer.
What Can You Do With the Adobe Creative Cloud Mac App?
Before we look at how you can download the Adobe Creative Cloud app for your Mac, let's find out what you can use the app for. Below are some of the main reasons you should consider adding it to your device.
Install Adobe Apps
While you'll find some Adobe apps in the App Store, this isn't the case for all of them. It's typically much easier to search for the program you want to use in the Adobe Creative Cloud app and download it directly from there.
If you scroll down on the main page, you'll find the Adobe apps you can download. You can also use the search bar at the top if you're unable to find what you're looking for, and the tab on the left-hand side lets you sort everything out based on the category.
Update Your Apps
When you've downloaded apps for Adobe Creative Cloud on your device, you'll need to keep them up-to-date. If you don't, you might have to deal with performance issues. Luckily, it's easy to update your apps within Adobe Creative Cloud.
If you go to the Updates icon, which is under Apps, you can find all of the apps that you've recently updated. And if you don't see any new updates, you can hit the Check for updates option in the top right.
In cases when you need to update more than one app, you can save a bit of manual work by hitting the Update All option.
Find Assets on Adobe Stock
Adobe Stock has a significant number of assets that you can use for your projects. Examples include stock photos and videos. You will need to pay extra for these, but you can easily search for them within the Adobe Creative Cloud app.
When you search for images and other assets, your browser will open and direct you to the Adobe Stock website.
Find Tutorials for Different Adobe Software
Although Adobe's app interfaces are user-friendly, learning how to use each program can take a bit of time. And if you're a total newcomer, taking tutorials to understand at least the basics is a good idea.
Adobe has several resources that'll help you get up to speed quicker. If you go to the Discover tab, you can segment the tutorials you want to see into multiple sections.
When you click on a tutorial, the Creative Cloud app will redirect you via your web browser.
Access Files You've Uploaded to Creative Cloud
As you create more projects within Adobe Creative Cloud, you'll likely want to save some of your files and folders within the cloud. If you have a subscription with a good cloud storage allowance, doing so makes complete sense.
When you upload your files to Adobe Creative Cloud, you can access them in the app by going to Files > Your files.
Other users might also share content with you. If they do, you can access these files by going to the Shared with you tab.
Manage Preferences
The Adobe Creative Cloud app for Mac gives you direct access to managing your profile. You can update some of your preferences within the app, but to manage your Adobe account and Creative Cloud subscription, these settings will open via your web browser.
In the app itself, you can manage notifications, apps that you'd like to update automatically, and much more.
How to Download the Adobe Creative Cloud App for Mac
You can download the Adobe Creative Cloud app for your Mac by going to https://www.adobe.com/creativecloud/desktop-app. After clicking on the Download Creative Cloud button, an installation file will download on your Mac.
From there, you can follow the instructions listed on your device to finalize the download. You might also need to enter your administrative password.
Is Adobe Creative Cloud Also Available on Other iOS Devices?
You can use Adobe Creative Cloud's app on your Mac, but you will also find Adobe CC on both your iPhone and iPad. If you use either of those devices, you can download the app by going to the App Store.
Once you've downloaded the app and signed into your Adobe Creative Cloud account, you'll have a suite of options available.
Adobe Creative Cloud: A Handy Hub for Your Apps
When you download Adobe Creative Cloud for your Mac, you'll find it much easier to manage your apps and keep everything organized. You can set your programs to automatically update, and it's also possible to download new apps. Since many Adobe apps aren't available on the Mac App Store, you'll likely need Adobe CC to download the majority of them.
Adobe CC for Mac also makes it easy to manage notification settings and much more. Moreover, if you want to adjust your Adobe subscription, you can start the journey from within the app – before doing everything you need to from your web browser.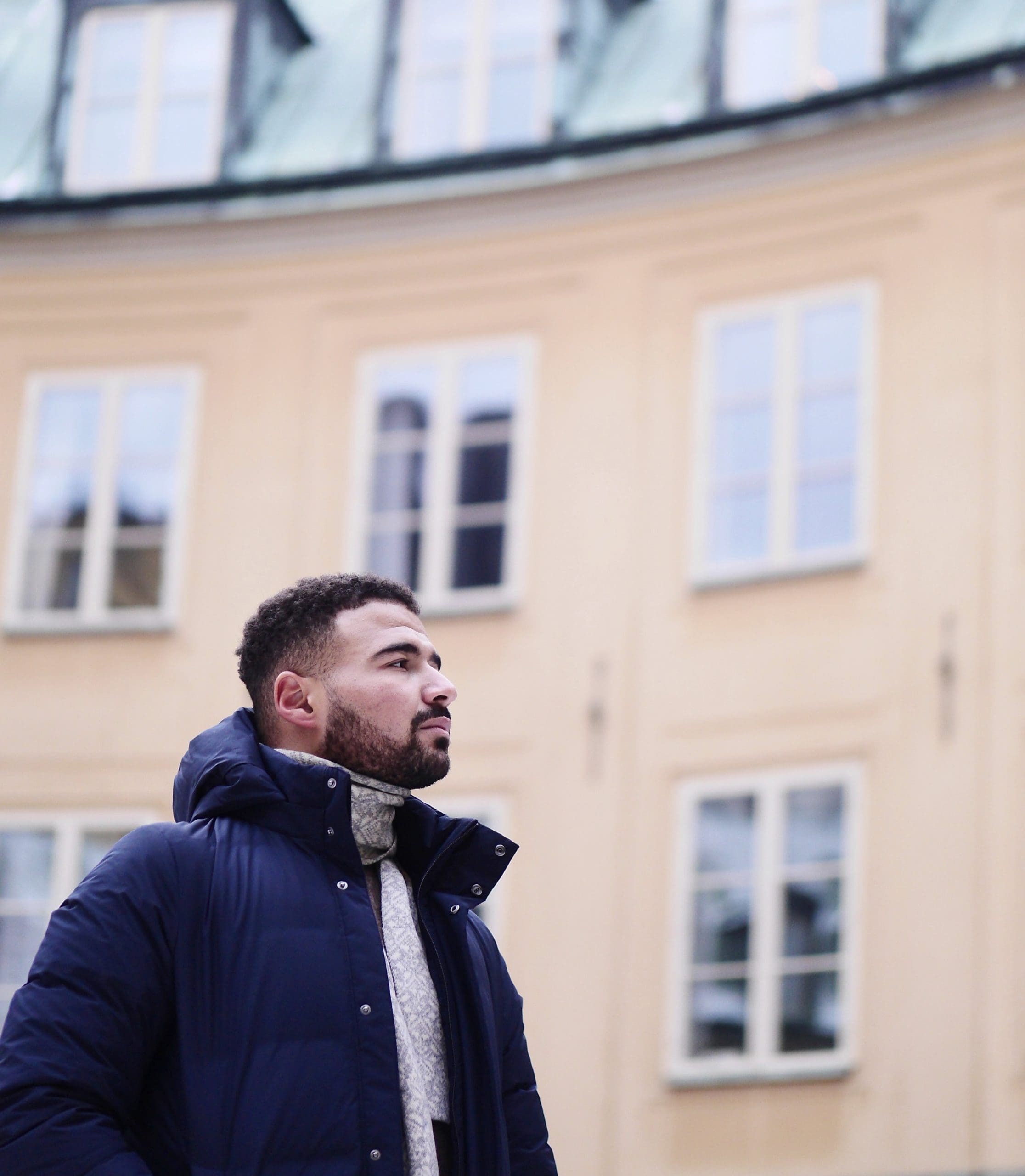 Danny is a freelance writer who has been using Apple products for over a decade. He's written for some of the largest technology publications on the web and previously worked as an in-house writer before carving his own route. Danny grew up in the UK, but now writes about tech from his Scandinavian base.