It's been a weird few weeks for Apple, as we saw quite a few instances where various Apple services were down. Then, an emergency update was rolled out via iOS 15.4.1 which included a fix for battery draining problems and security patches. Considering that iOS 15.4 has been available for a few weeks, we have been wondering when iOS 15.5 would make an appearance.
Related Reading
What's New in iOS 15.5 and iPadOS 15.5?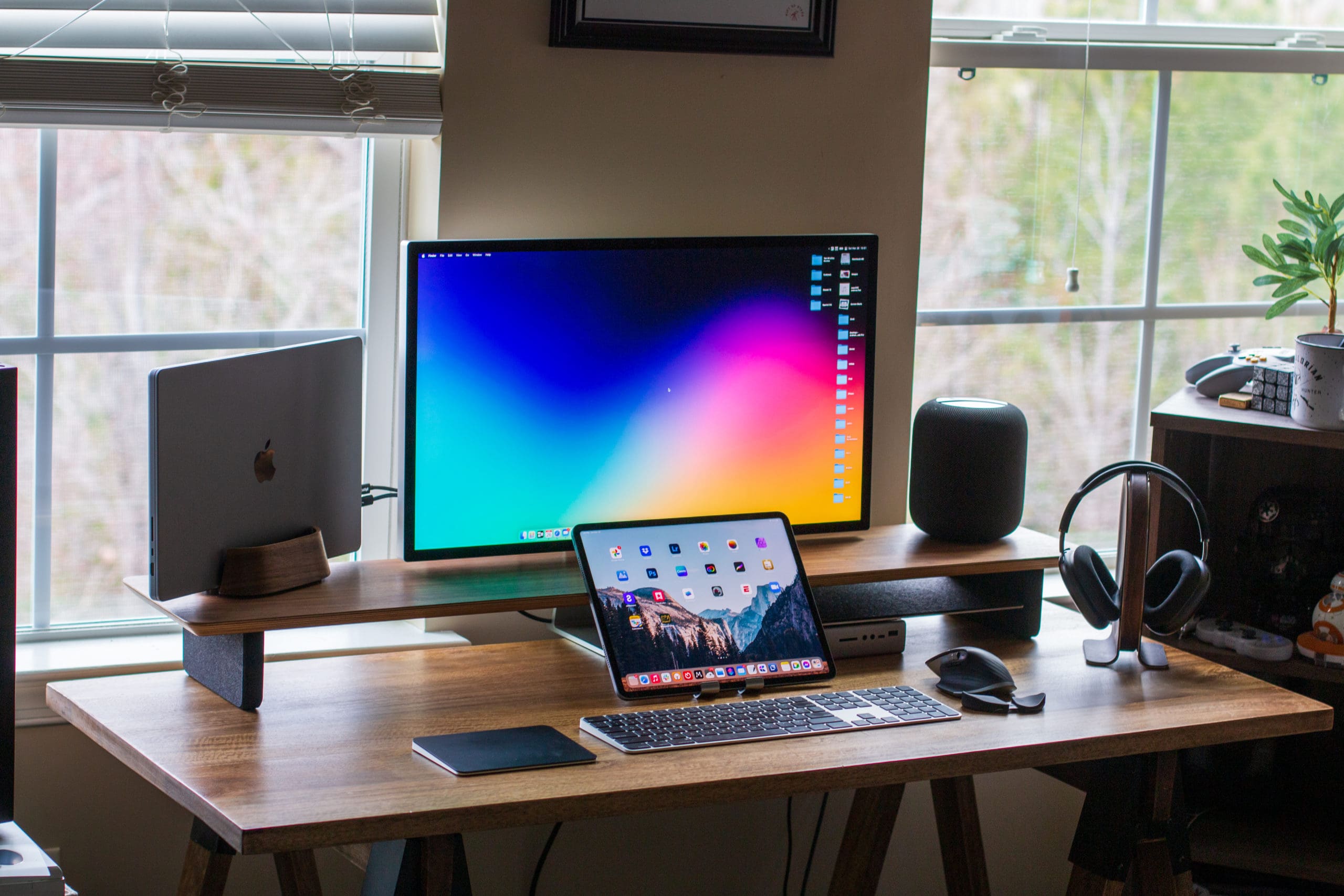 Earlier today, Apple rolled out the first beta for the following:
iOS 15.5
iPadOS 15.5
macOS Monterey 12.4
watchOS 8.6
We're still in the early hours when it comes to diving into what's new, but there is at least one major change that has been spotted so far. According to the "internal iOS files" as spotted by 9to5Mac, Apple is planning on rebranding iTunes Pass to Apple Account.
iTunes Pass may not sound like a common feature that you use, but it's essentially an existing method for everyone to add money to their Apple ID using an Apple Gift Card or other means. Then, the iTunes Pass can be used to to purchase everything from apps and movies to using funds to purchase devices from the Apple Store.
According to the report from 9to5Mac, the rebranded Apple Account will appear "in the Wallet app just like the Apple Card and the Apple Cash card". Unfortunately, it seems that the Apple Account card is currently disabled with iOS 15.5, meaning that Apple is just getting things in place ahead of the official reveal.
There don't really seem to be many major changes that have been discovered yet with the release of iOS 15.5 and iPadOS 15.5. However, if you look at the official release notes, Apple offers the following "Known Issues":
Universal Control in this release isn't compatible with macOS 12.3 and iOS 15.4.
Workaround: Use Universal Control between macOS 12.4 beta and iOS 15.5. (91136128)
Essentially, this means that if you want to continue using Universal Control between your Mac and iPad, they must both be running the latest beta available. For the iPad, that's iPadOS 15.5, and for the Mac, you'll need macOS Monterey 12.4. Otherwise, you will not be able to continue using Universal Control between your devices.
How To Install iOS 15.5 and iPadOS 15.5
Shortly after the iOS 15.5 Developer Beta landed, Apple has released the iOS 15.5 Public Beta. If you have been holding off on jumping on the beta train, now's a good time to do so, as new features are continuously being added. Those who want to join the beta program can follow these steps:
Navigate to beta.apple.com from your iPhone or iPad.
Login with your Apple ID.
Tap the Sign Up button.
Follow the on-screen instructions to download the Beta profile.
Once downloaded, open the Settings app.
Tap General.
Select VPN & Device Management.
Tap the beta profile and enable it.
After the profile is enabled, your iPhone or iPad will restart.
Once your iPhone is finished restarting, you can head into the Settings app and install the update just like you would any other software update. Then, you'll be able to enjoy iOS 15.5 on your iPhone and iPadOS 15.5 on your iPad!
When Will iOS 15.5 and iPadOS 15.5 Be Released?
One might hope that Apple would give users some indication as to when the next version of iOS will be released. Unfortunately, that's just not Apple's style so it's pretty much just a guessing game. Apple will go through and release a few beta versions of iOS 15.5 and iPadOS 15.5 before making it available to the public.
Barring any major issues that arise during the beta release process, we can surmise that iOS 15.5 and iPadOS 15.5 will officially arrive before the end of April. Then, all eyes should be on iOS 16 and iPadOS 16 which are expected to be unveiled during WWDC 2022.
Andrew is a freelance writer based on the East Coast of the US.
He has written for a variety of sites over the years, including iMore, Android Central, Phandroid, and a few others. Now, he spends his days working for an HVAC company, while moonlighting as a freelance writer at night.