Several users who have updated to iOS 9 are experiencing problems with iCloud backup, specifically the iOS 9 iCloud backup not working. Users are saying that they are unable to back up even though they have enough iCloud storage available. Furthermore, iCloud latest backup status indicates "never" even though iCloud backup was successfully performed before the iOS 9 upgrade.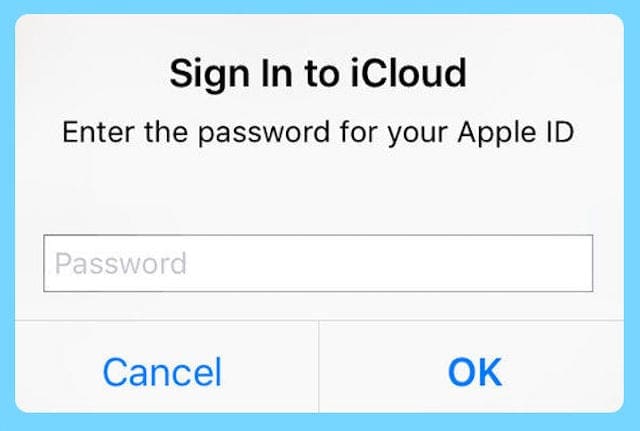 When they want to back up, they see error messages saying:
"The last backup could not be completed"
"iCloud Backup Failed.There was a problem enabling iCloud Backup."
"Not Enough Storage. This iPhone cannot be backed up because there is not enough iCloud storage available."

If you are having this iOS 9 iCloud backup not working problem, troubleshoot here:
Reset Network Settings by tapping Settings > General > Reset > Reset Network Settings
Delete older backups that you do not need. To do this, go to Settings > iCloud > Storage > Manage Storage
If there is an iOS update, upgrade your device
Reset your device by holding down the home button and the sleep/wake button together until the screen goes black and you see the Apple logo.
(Before doing this, you may want to backup your device using iTunes). Go to Settings > iCloud > Storage > Manage Storage > Select your device that you are unable to backup. Then wait for a few seconds (Backup Options should be loaded completely before you proceed – no spinning wheel). Then Tap Delete Backup. After your backup is deleted, tap Settings > iCloud > Back up and turn iCloud Backup off then on again. Then tap Back Up Now.
See also:
iCloud is greyed out in settings, how to fix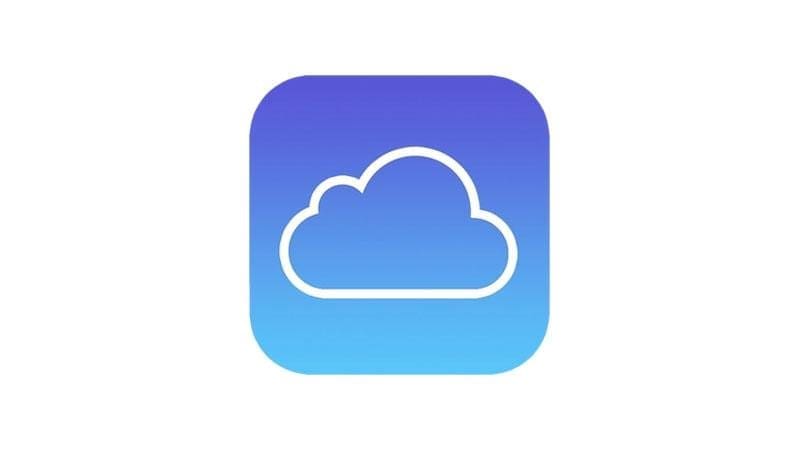 Obsessed with tech since the early arrival of A/UX on Apple, Sudz (SK) is responsible for the original editorial direction of AppleToolBox. He is based out of Los Angeles, CA.
Sudz specializes in covering all things macOS, having reviewed dozens of OS X and macOS developments over the years.
In a former life, Sudz worked helping Fortune 100 companies with their technology and business transformation aspirations.