Since first revolutionizing the music consumption scene in the 2000s, Spotify has gone from strength to strength. And as the company continues to grow, the Stockholm-headquartered tech giant has made several changes to its Mac app.
Related Reading:
In September 2022, Spotify introduced a subtle update for its desktop app. If you use the service on your Mac, you might notice a couple of small changes; we'll discuss what's new in this article.
The Search Bar Placement
Once the Spotify app on your Mac has updated, you will notice that the search bar is in a different spot than it was before. Previously, you would see it in the top left-hand corner; it would feature above the Your Library option.
After updating Spotify on your Mac, you will still see the search bar toward the top of your screen. However, it will now feature in the middle. You can use it precisely as you did before without too many issues.
A New Home Icon
With the new Spotify update, switching back to your homepage has become much easier. The app now has a home icon, which you can press to return to the screen you see when first opening Spotify on your Mac.
When you click the home icon, your recently-played podcasts and playlists will appear – along with recommendations based on your listening history.
The Friend Activity Tab
Perhaps the biggest change you'll notice is that the Friend Activity bar on the right is no longer visible. If you liked seeing what your friends were up to, however, you don't need to worry; all that's happened is that you now have more control over whether you see it or not.
At the bottom of your screen, you will notice an icon with three people. When you click on this, the tab will reappear – and the icon will turn green. You can hide the section again by simply clicking the Close option or once again selecting the Friend Activity icon.
Small Changes to the User Interface on Spotify for Mac
Spotify's September 2022 updates were by no means drastic, but these small user experience updates are still pretty helpful. Now, you can search for music and podcasts with greater ease. Moreover, you can return to your home screen without many issues – and controlling whether you want to see what your friends are up to is also simpler.
You shouldn't have to worry about needing to manually download your app. You might receive a notification in Spotify for Mac telling you that you can update your app; once you close and reopen it, the changes should take effect immediately.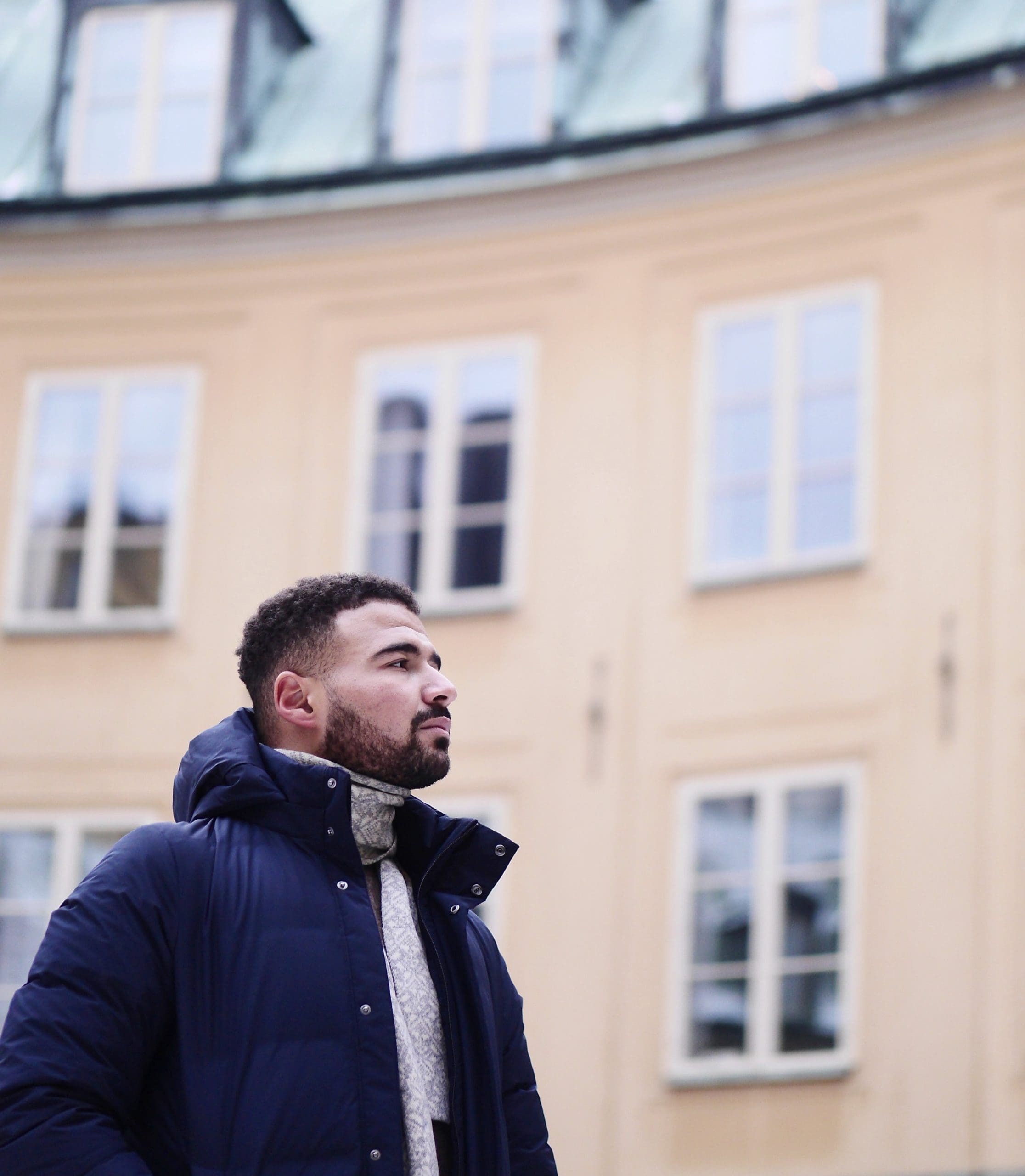 Danny is a freelance writer who has been using Apple products for over a decade. He's written for some of the largest technology publications on the web and previously worked as an in-house writer before carving his own route. Danny grew up in the UK, but now writes about tech from his Scandinavian base.