Almost immediately after Apple's Peek Performance event wrapped up, people started setting their sights on what was next. Well, after waiting a little while, Apple finally revealed the dates and information for WWDC 2022. This is Apple's yearly developer conference where it introduces new versions of software, while also making a few surprise announcements here and there. Today, we're taking a look at what you should expect from WWDC 2022.
Related Reading
What To Expect From WWDC 2022
WWDC 2022 kicks off on June 6, 2022, at 10 a.m. PDT. The event itself will take place from June 6 until June 10, offering different sessions for developers to learn more about the future of Apple software.
Building on the success of the past two years of virtual events, WWDC22 will showcase the latest innovations in iOS, iPadOS, macOS, watchOS, and tvOS, while giving developers access to Apple engineers and technologies to learn how to create groundbreaking apps and interactive experiences.

In addition to the online conference, Apple will host a special day for developers and students at Apple Park on June 6 to watch the keynote and State of the Union videos together, along with the online community. Space will be limited, and details about how to apply to attend will be provided on the Apple Developer site and app soon.
iOS 16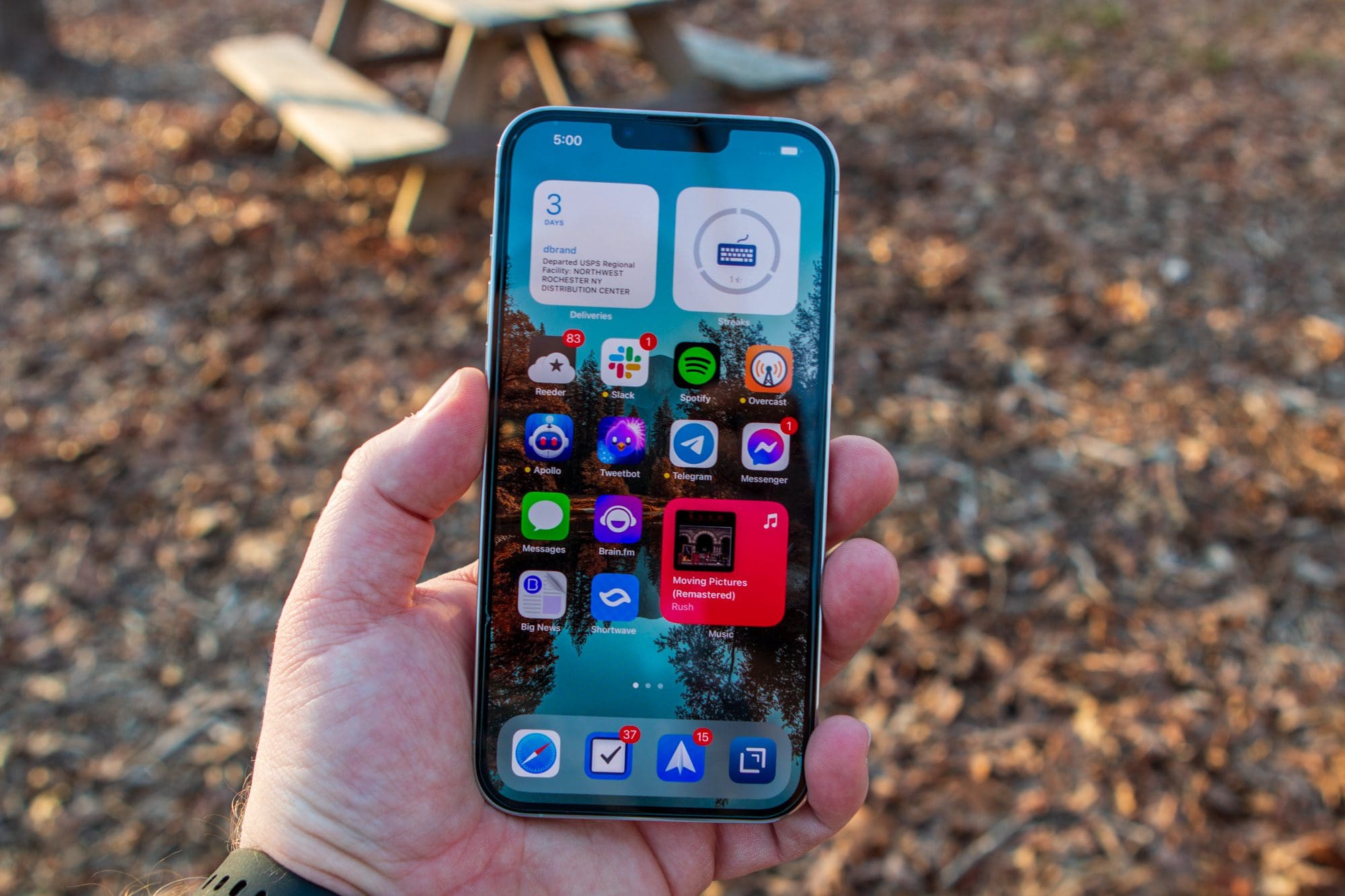 It should come as no surprise that we're expecting to see the first Developer Beta of iOS 16 launched during WWDC 2022. What we don't know is what Apple will bring to the latest version of its mobile operating system that will power the iPhone until next year.
iOS 15 was a pretty big update to the platform, on the whole, so we expect a bit of "spring cleaning" with iOS 16. But we are also hoping to see a few changes to the operating system such as split-screen mode, actionable widgets, and maybe even true Home Screen customization options.
iPadOS 16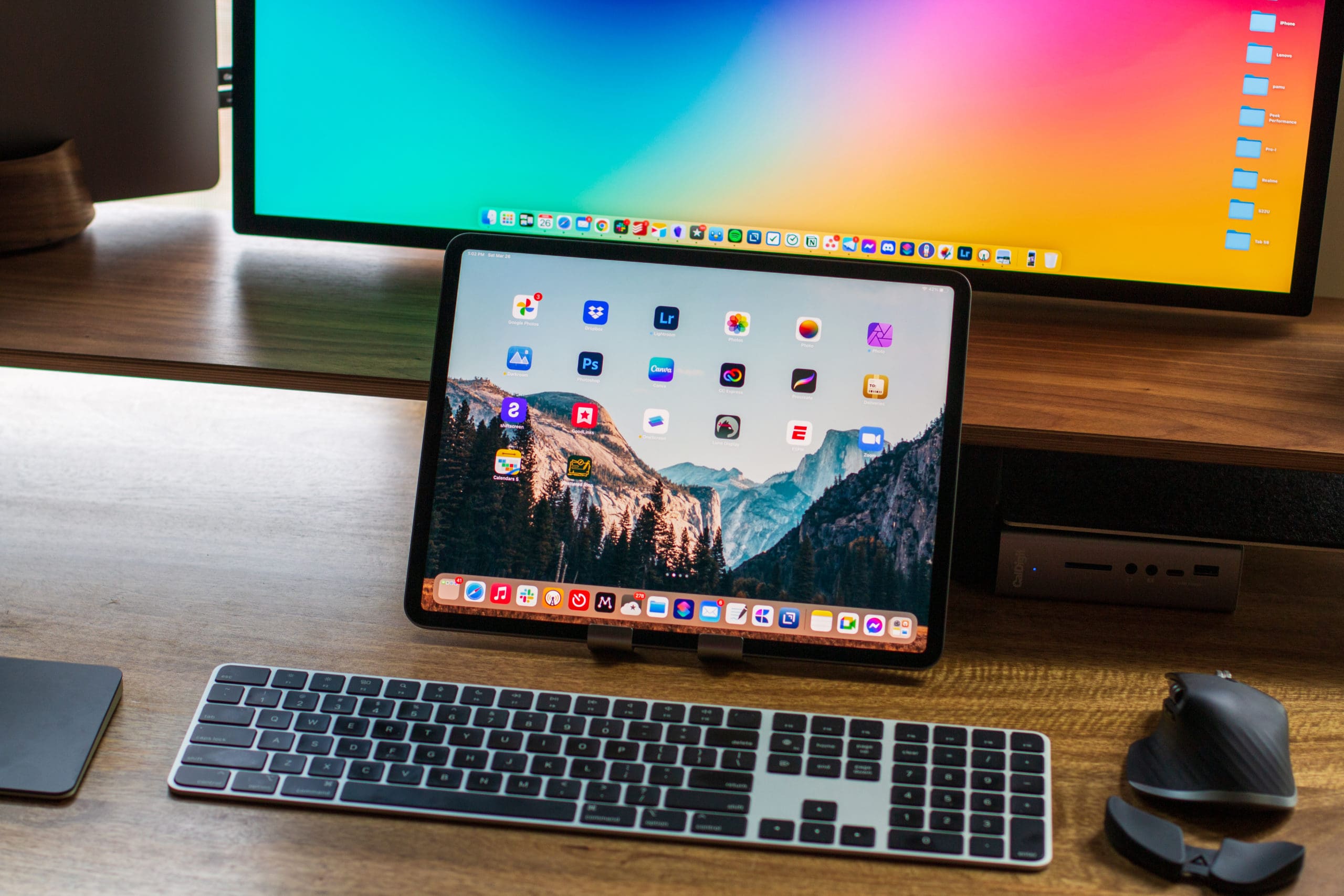 Unlike iOS 16, we have much bigger hopes for the iPad with iPadOS 16. There are still too many comprises that Apple has made, so much to the point where it's pretty obvious that the software is limiting the hardware. It's probably time for Apple to leave the stagnate Home Screens as a thing of the past and give users more flexibility. Maybe we'll see apps in some type of window mode, or maybe Apple will completely revamp its tablet operating system, even if it's just for the iPad Pro lineup. There are also many that continue to keep their fingers crossed that Pro apps like Final Cut will finally make their way to the iPad.
macOS 13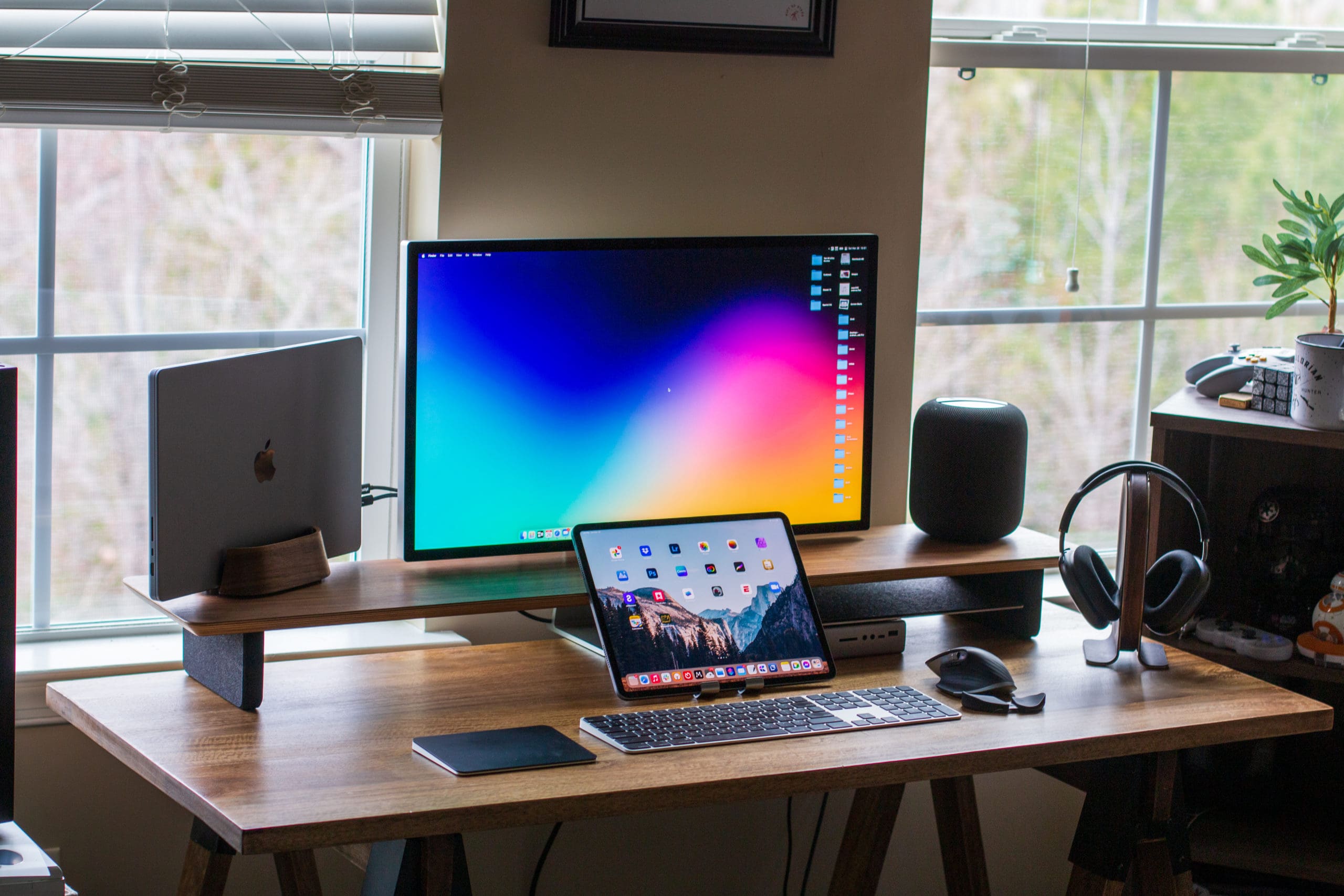 macOS 13 will get a new name, but we aren't expecting too much from the company's desktop operating system. Apps like Shortcuts still need a lot of work, so we're actually hoping that Apple plays it "safe" with macOS 13 and just focuses on improving the overall user experience for various apps and the interface itself. If there's something that we would like to see, it would be improvements to the Notification Center, and perhaps the ability to add widgets to the Home Screen, even if it's in a limited capacity.
watchOS 9
Surprisingly, there hasn't been much in the way of watchOS 13 rumors. We expect Apple to start making moves in order to account for the rumored redesign of the Apple Watch Series 8, which is expected to be released later this year. Other than that, hopefully, some battery optimizations can be implemented, allowing users to stretch their battery life beyond the day-long battery available now.
Wildcard Announcements
Even after the ongoing pandemic forced Apple to change how WWDC is presented to the world, that hasn't stopped the company from churning out new major software upgrades. And while a lot of the focus will be on what's to come for the iPhone, iPad, and Mac, there are a couple of "wildcard" announcements that could made at the event.
The biggest announcement we're expecting to see outside of software comes via the Mac Pro. During Apple's "Peek Performance" event in March, the company teased that the Mac Pro is the last Mac that needs to be upgraded with Apple's M1 series of processors. It would make perfect sense for the M1 Pro / Max / Ultra Mac Pro to make its debut at WWDC 2022, even if it's just a teaser with a full announcement slated for later in the year.
A rumor that we feel less confident about is the introduction of an AR or VR device at WWDC 2022. While it would make sense to see the AR/VR platform introduced, as developers will need to get on board, recent rumors and reports suggest Apple will be holding off on making any major announcements for another year or two. But hey, crazier things have happened and Apple will have the world's attention at WWDC 2022 so maybe this is the perfect time after all.
Andrew is a freelance writer based on the East Coast of the US.
He has written for a variety of sites over the years, including iMore, Android Central, Phandroid, and a few others. Now, he spends his days working for an HVAC company, while moonlighting as a freelance writer at night.