Although Christmas is just around the corner, there's still time to think about any gifts you'd like to give or receive. Apple products are a popular choice for many people, especially for people who spend a lot of time working from a computer.
Related Reading:
If you're studying at university, you might want to think about getting a MacBook. But before you make such a big investment, it's worth looking at the pros and cons of doing so. In this article, we'll explain why you should consider getting one – and why you might want to avoid doing so.
Why You Should Consider Getting a MacBook for Christmas
Let's start by looking at some of the top reasons why you should consider purchasing a MacBook for Christmas. You'll find five factors to consider in the subsections below.
Faster Workflows for Creative Projects
Several university degrees require photo and/or video content in some capacity. Journalism is one example; while your university might have Macs in its library, you may want to get a trustworthy computer that allows you to work on your own terms.
If you need to use programs like Adobe Lightroom and Premiere Pro, you can rely on your MacBook to get your work done efficiently. You can also choose to access Apple-specific programs, such as Final Cut Pro, if that's what you'd prefer – something you can't do on Windows devices.
Of course, you'll still need to ensure that your MacBook doesn't run out of space – otherwise, your performance may suffer. Nonetheless, you can rely on your device a lot more than is often the case elsewhere.
Ease of Use
One of the main reasons that people purchase MacBooks is because of how user-friendly they are. Sure, you'll have an initial learning curve – but it won't take you long to, at the very least, learn the most basic commands and programs.
MacBooks are also easy to keep updated, and the same is true for their apps. Moreover, the interface for each device typically reacts quickly and is pretty streamlined. Thanks to these, you can save time and focus more on your tasks without worrying about not knowing how to use your computer.
Security
While digitization has its benefits, an unfortunate reality is that security threats are prevalent. And if you think that you're immune from encountering issues in this respect, we suggest that you think again. Malware and other forms of cyberattacks can impact anyone, and they could have detrimental consequences – such as identity theft.
Although you can't control what happens on specific websites too much, you've got a lot more power when it comes to keeping your computer safe. MacBooks are renowned for their security, and in most cases, you shouldn't run into issues.
Apple regularly releases macOS software updates, too, which are designed to keep threats at bay. And while you can purchase antivirus software, you'll often – as long as you practice due diligence – be fine without it.
Customization
While your computer is a tool for studying and working, it's also nice to have something that fits your personality. And if you decide to purchase a MacBook for Christmas, you'll have multiple customization options at your disposal.
MacBooks have multiple widgets that you can use, including those associated with the Calendar and Weather apps. You'll also find plenty of other tools in your System Settings, such as using different Focus modes and adjusting your wallpapers in a way that you feel works.
Battery Life
In recent years, Apple has made more of an effort to improve the battery life on MacBook devices. And now, you can get a good level of usage out of your device before needing to plug it in.
According to Apple, the 2022 MacBook Pro has up to 17 hours of battery life for using the internet. And for watching movies on Apple TV, a healthy battery should last for roughly 20 hours before needing to be recharged.
Of course, battery life is slightly subjective. Your habits will largely determine not only how long your battery lasts for, but also whether its quality declines quickly.
Why You Might Want to Consider Not Getting a MacBook for Christmas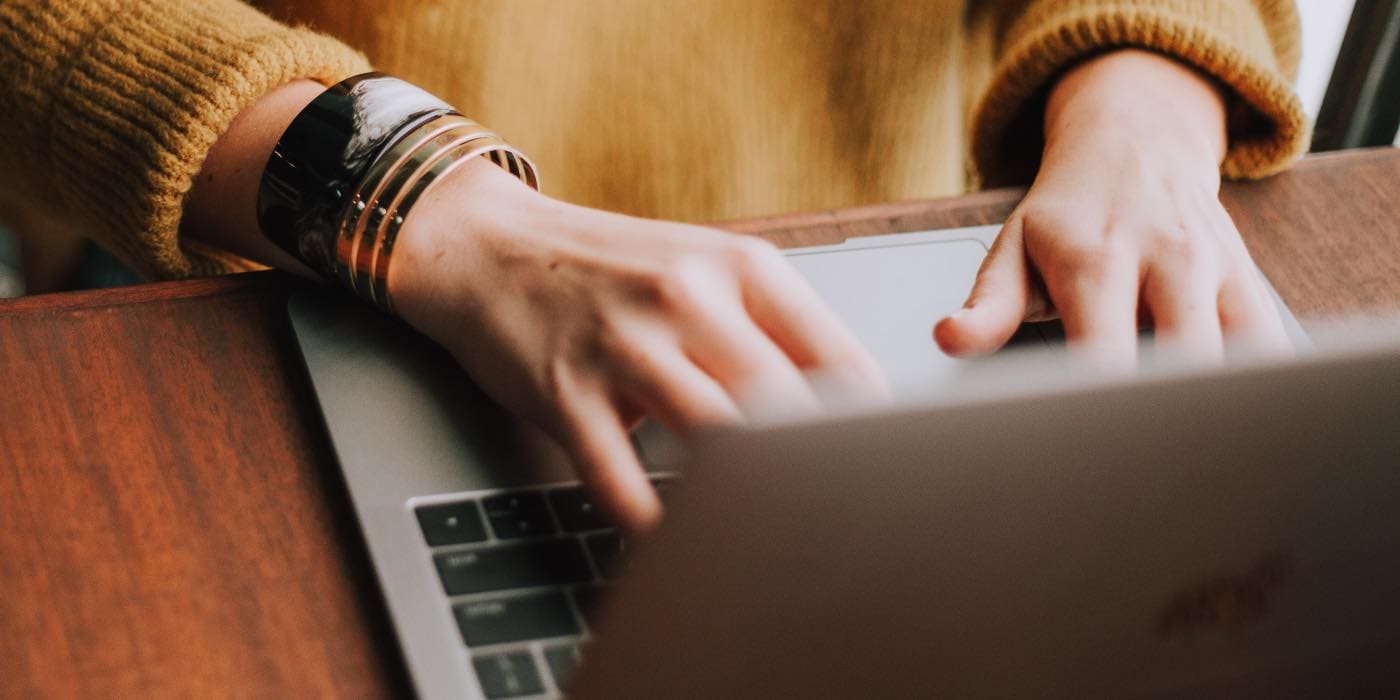 While you can benefit from getting a MacBook for Christmas as a student, understanding the drawbacks is also a good idea. Below are three things you should keep in mind when thinking about your purchase.
MacBooks Are Expensive
While we love using MacBooks, we have to admit that it comes at a price; MacBook devices are notoriously expensive. If you live in the US, for example, you can expect to pay between $999 and $1,999 for a new device – depending on the model you choose.
When you purchase one of the newer MacBooks, you'll also need to factor in additional costs. If you use an SD card, you'll need to purchase a reader – and if you use hard drives that fit USB-A ports, you will have to purchase an adapter.
Fortunately, as a student, you can purchase your equipment for less money than the average person. The Apple Student Discount slightly reduces the price for all MacBook models, and you can save on iPads as well. You can also look for second-hand devices and check whether any stores in your local area are having a sale.
MacBooks Can be Fragile
MacBooks are more resilient than you think, but that doesn't mean they aren't prone to accidents. Liquid damage and dropping your device can both cause issues, and getting your device repaired can cost a lot of money.
You can, of course, mitigate the impact of these issues. If you're going to drink anything next to your MacBook, make sure it's in a bottle rather than a cup. On top of that, it's worth getting a case for your device's exterior.
You'll probably travel a lot with your MacBook, whether that's to your university campus or home to see your family. In both instances, getting a zip bag designed for your computer is a smart idea.
You Might Not Need a MacBook for Your Course
While MacBooks are useful if you're in a field that requires the use of demanding software, you might not need one for your studies. If most of your degree focuses on writing, with little practical work, you might want to consider purchasing an alternative.
You can use services like Microsoft Word and PowerPoint on your MacBook, but you may not notice enough of a difference in speed to justify your purchase. In many cases, you might find that an alternative laptop works just as well. So, it's up to you whether you think a MacBook is a worthwhile investment.
A MacBook Might be Your Best Gift Yet
If you're a student, it's worth strongly thinking about purchasing a MacBook for Christmas. You can ask someone else to get it for you, but you might also want to purchase a device with your Christmas money.
Either way, you'll receive plenty of benefits. You can edit visual content much quicker than on many other devices, and you're often safe from security threats like malware. Moreover, updating your software is a breeze – and you can enjoy a pretty good battery life.
MacBooks are also portable, and while they have some drawbacks – such as being expensive – the pros typically outweigh the cons.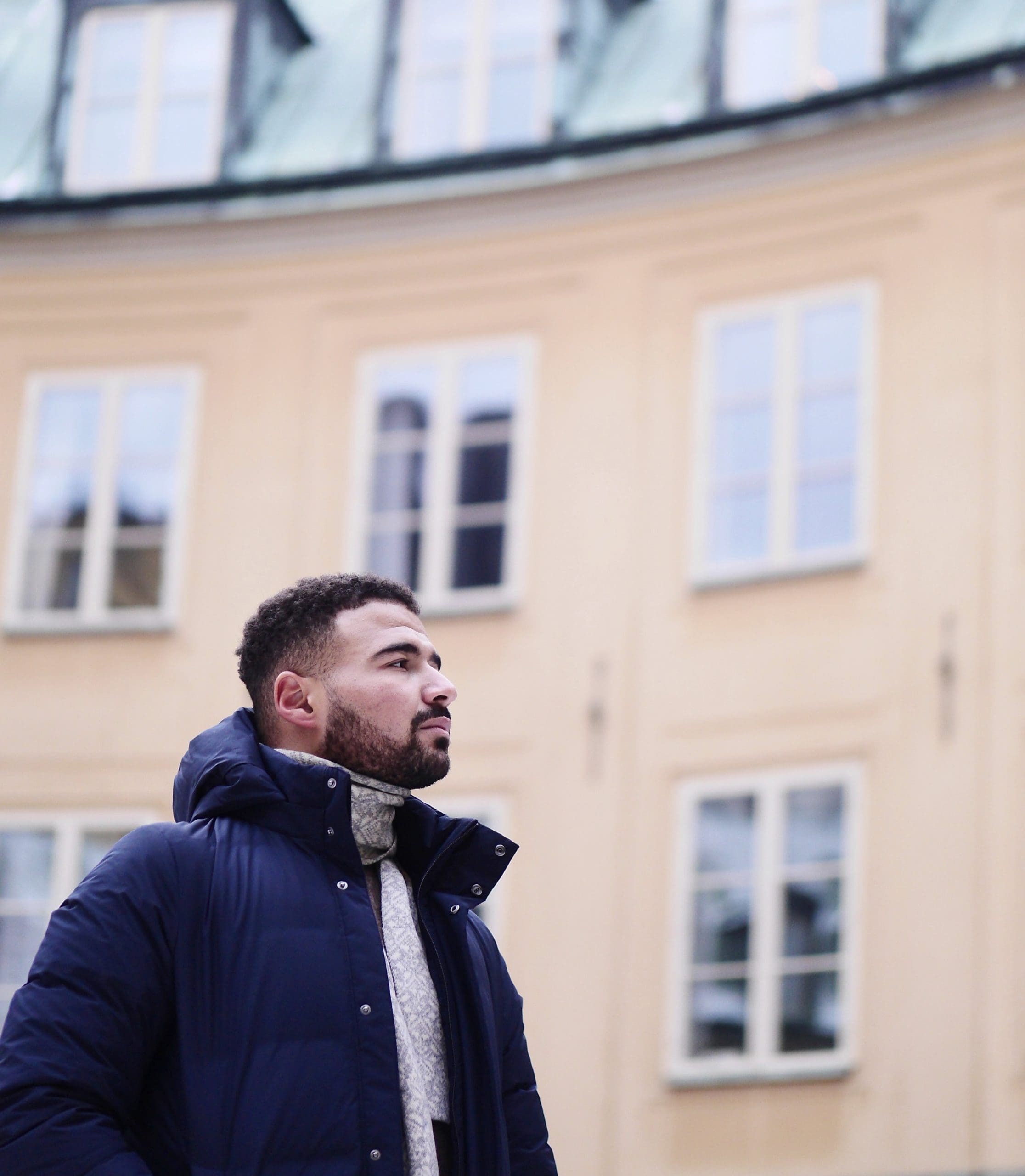 Danny is a freelance writer who has been using Apple products for over a decade. He's written for some of the largest technology publications on the web and previously worked as an in-house writer before carving his own route. Danny grew up in the UK, but now writes about tech from his Scandinavian base.