Love Your iPhone's or iPad's Game Center App? But can't find it after updating your iDevice's iOS? Starting with iOS 10, Apple transformed Game Center from an App to a Service and Setting.
What's Game Center?
The Game Center Setting (and for iOS 9 and below, the Game Center App) lets you track your scores, see leaderboards, and find friends, or perfect strangers, join in on the fun and play multiplayer games head to head.
Find Game Center, either in Settings > Game Center or via the Game Center App on iPod touch 2nd generation or later, iPhone 3GS or later, and all iPad models with iOS 4.2 or higher.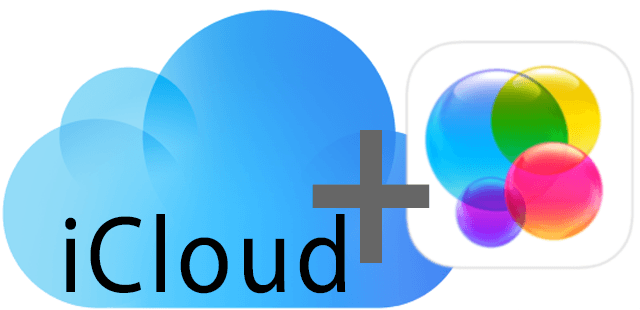 Game Center Is Tied To Your Apple ID & iCloud
You access Game Center with your Apple ID and password. Players use their Apple ID as their game name or create a new nickname, which shows to the gaming community.
If using the Game Center App using iOS 9 and below, GC offers the chance to import contacts to see who is playing and invite friends into a friendly competition.
Game Center App (for iOS 9 and below)
Game Center app allows users to play and challenge friends when playing online multiplayer and social gaming network games. Additionally, Game Center even shares multiplayer functionality between the Mac and iDevice versions of the app.
The Game Center App also keeps track of various game achievements, including score rankings and win totals. And users get bragging rights as they seem themselves rise to the top of the built-in leaderboards.
So, if no friends are available for play, the auto-match feature lets players start a game with another individual anywhere in the world that is looking for a partner. It is an excellent method to fill up empty spaces to meet the minimum of players required and to possibly make some new friends.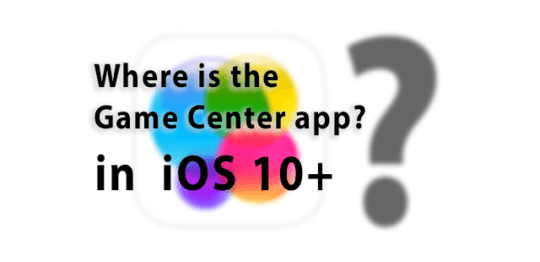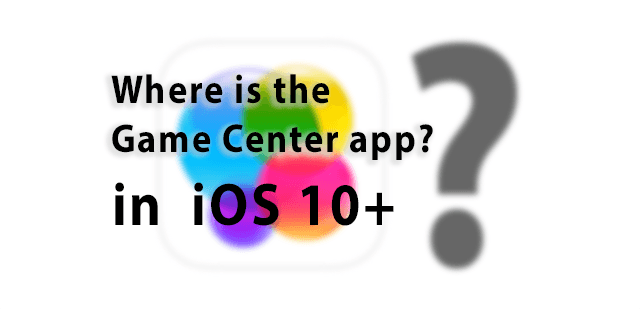 In June 2016, Apple removed the Game Center App in iOS 10 and macOS Sierra; however, the Game Center service still exists in Settings.
No Time? Check Out Our Video on Game Center in iOS 10+
Game Center Problems: Troubleshooting Tips