Apple's Messages app on iPhone, iPad, and iPod devices is a texting lover's dream come true. Messaging allows users to send text, photo, or video messages to keep in touch with all of their contacts and friends. Even better, all Apple devices have iMessage including Macs and all the various iDevices–even Apple Watch.
Unlike the regular SMS, iMessage lets texters send messages over WiFi and cellular connections to any iOS device or Mac computer. Using WiFi means that your texting is not included in your Cellular (Mobile) Data Plan–so there are no limitations on how many texts you send and to whom you send them. In other words, no more worrying about cutting conversations short to stay under pesky limits.
But when things turn sour, when you find that your Messages (and iMessage) not working, it's real trouble and very inconvenient!
Across All Devices
If users have more than one Apple gadget, the conversation can continue seamlessly across all of them, without missing a beat. Messages can even be sent to more than one person, with the selection of multiple addresses. If desired, texters can give their fingers a break and let Siri write the texts for them.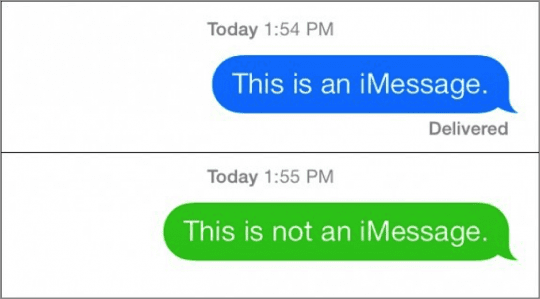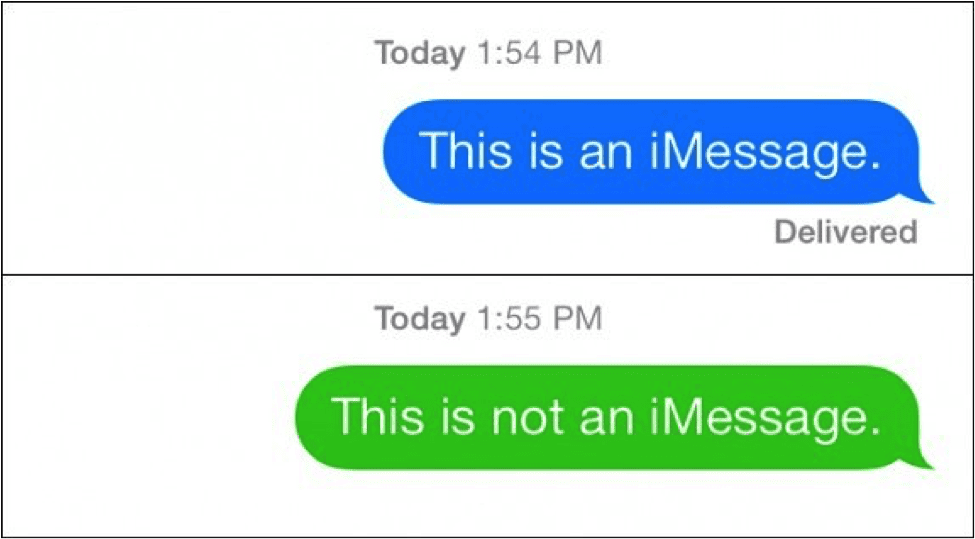 After it is sent, users can be reassured that it was delivered by the receipts saying the other participant has read the message. Using iMessage is a breeze, just turn it on in the settings app and use the Apple ID with a password to sign on. Apple's Messages app supports SMS and MMS on Macs, iPhone, iPad, Apple Watch, and iPod touch. Send iMessages using Messages in macOS and OS X (Mountain Lion and above.)
Is iMessage Down?
When iMessage is not working properly, there's often a problem with Apple's cloud services so first check Apple's System Status Page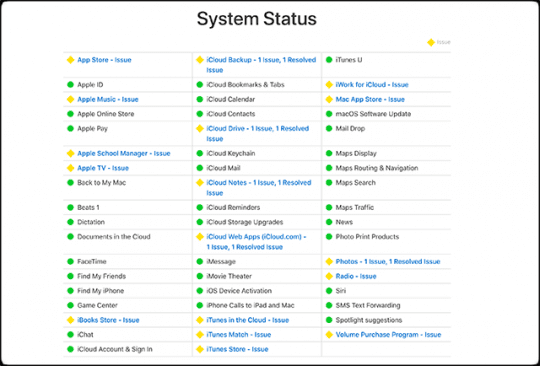 Related Article For Messages (and iMessage) Not Working
Messages (and iMessage) Guides