Despite multiple instant messaging services existing, iMessage is still a method of communicating for iPhone users. And in recent years, Apple has made several changes to the app – allowing people to have more engaging conversations.
Related Reading:
If you're texting someone else, you might notice that a row of icons appears above your text messages. While useful, some users might find this annoying. Here's how to fix the issue.
What Icons Will Typically Show Above Your Keyboard?
When the icons appear above your keyboard, you'll typically see the App Store logo and others related to your Memoji and stickers. Moreover, your iPhone will usually show the Apple Music logo – along with Photos and other Apple apps.
If you scroll to the right, you can see a selection of other apps you've downloaded from the App Store. Examples include Google Maps and Duolingo. You can click on the App Store icon to visit said part of your device, and you can similarly send certain things from other apps to your friends and family.
Some icons will show you a selection of stickers that you can send to other people.
How to Close the Icons Above Your Keyboard
If you want to hide the icons above your keyboard in iMessage, you don't have to do too much. Follow these steps to achieve your desired result:
Look for the App Store icon next to your camera and the text box; it has a bracket on its outer edge.
Tap this, and the icons will disappear.
If you later want to view the icons again, all you need to do is click on the App Store logo with the bracket.
Close the Icons Above Your iPhone Keyboard Without Hassle
The icons above your iPhone screen can get in the way of your texting, but you don't need to worry about performing complicated steps to hide them. All you need to do is tap the App Store icon, and everything will disappear.
Once you've closed the icons above your iPhone keyboard, you should find it easier to type what you want without accidentally pressing on a sticker or something else.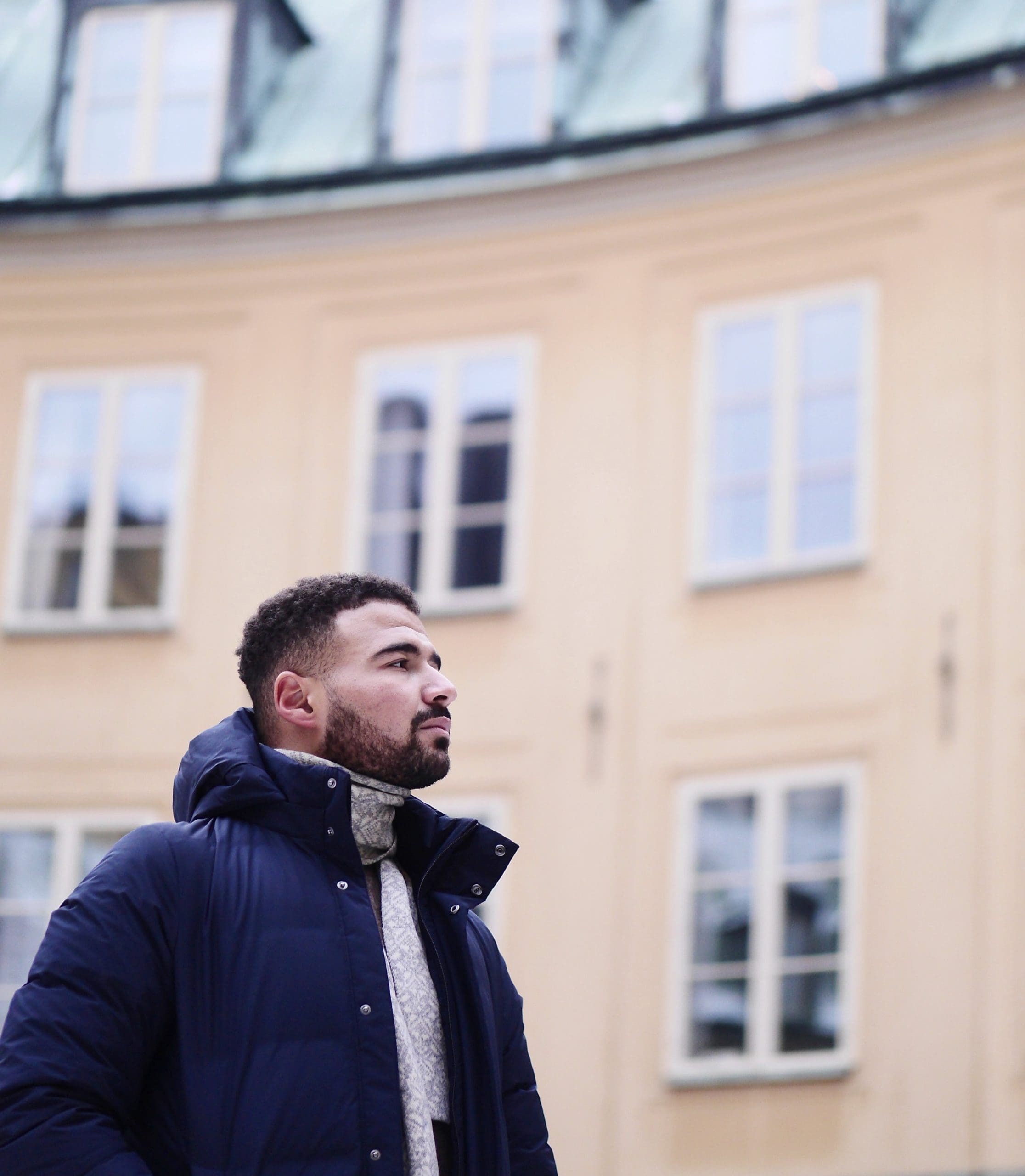 Danny is a freelance writer who has been using Apple products for over a decade. He's written for some of the largest technology publications on the web and previously worked as an in-house writer before carving his own route. Danny grew up in the UK, but now writes about tech from his Scandinavian base.