Christmas is often referred to as the most wonderful time of the year. But for many people, it's also one of the most expensive. And when you throw needing to buy gifts for multiple people into the mix, it's evident that things can quickly become an administrative nightmare.
Related Reading:
If you've got an iPhone, you will find plenty of apps that can help you track and budget your Christmas shopping. And in this article, you will discover six of your best options.
Notion
Notion is perhaps the best place to start when tracking and budgeting your Christmas shopping. The app has millions of users worldwide, and it's not hard to see why. With Notion, you can create to-do lists, bullet-pointed notes, and tables. On top of that, you can also include links to items you'd like to buy. If the URL is too long, you can hyperlink text – like you would in Google Docs.
Another handy thing about Notion is that it automatically syncs from your iPhone to other devices you use the app on. So, if you want to add your notes on something with a larger screen, you can get a glimpse of them from Notion for iOS after.
Notion's basic plan will be more than enough for tracking your Christmas shopping. You can create an unlimited number of pages, and grouping pages together is also possible. Moreover, you have the ability to share your notes with up to five people. If you plan to use Notion for other purposes, you may wish to upgrade to a paid subscription.
Google Sheets
While Notion has table features available, you might want to use something else to create these. If Notion doesn't work for you, you can always try using Google Sheets instead.
Google Sheets is one of Google's alternatives to the three main Microsoft Office apps you're familiar with. You can easily fill text into cells as you feel is necessary, and it's also possible to color-code everything if you wish.
You can also use the table to mark which gifts you've bought – and those that still need purchasing. Moreover, you can add up how much you think everything will cost you – allowing you to ensure that you stay within your budget.
To use Google Sheets, all you need to do is sign up for a Google account. After that, it's free to use. You might want to use Google Drive and create folders to keep everything organized, too.
Like Notion, any changes you make will sync across the devices you've signed into your Google account with elsewhere. So, you can take things to your Mac or iPad if you'd like to.
Download Google Sheets for iOS
Microsoft Excel
Microsoft Excel is very similar to Google Sheets, and you can easily create all kinds of spreadsheets with the app. We'll be using Microsoft Excel in a simple sense for tracking Christmas shopping, so you shouldn't have too many problems filling things in and keeping everything organized.
When you use Excel, you can use the app in over 30 languages. These include English, German, Korean, and Portuguese.
Download Microsoft Excel for iOS
Revolut
In recent years, mobile-only banks have significantly disrupted the financial services industry. Revolut is one of the biggest in this respect; if you use the iOS app for tracking and budgeting your Christmas shopping, you've got a selection of features.
First and foremost, your account balance will automatically update – meaning that you know exactly how much you've got left to spend. And if you want to keep to your budget, you can create vaults that allow you to set goals for how much money you'd like to save.
You can use Revolut in several currencies, including the US Dollar and the British Pound. The service is available in all European Economic Area (EEA countries), which are the 27 EU member states along with Iceland, Norway, and Liechtenstein.
Besides the nations we mentioned above, you can also use Revolut if you live in any of these:
The UK
Switzerland
The US
Japan
Singapore
Australia
Your Standard Banking App
We recommend that you use a mobile banking service like Revolut for several reasons, but the main one is that you can separate your Christmas expenses from your ordinary living costs. Nonetheless, whichever bank you usually use can help you track and budget your shopping.
Many banks have spending categories these days, allowing you to see where your money goes. Moreover, you can create additional accounts to use if you want to make a purchase without using your main bank account.
Notes
While we included Notion earlier in this article, you might also want to consider using the Notes app. You can still create tables in Notes, and it's also possible to include links for items that you'd like to purchase for others.
When using the Notes app, you can also create checklists to ensure that you purchase gifts for everyone that you need to.
The Notes app is already on your iPhone, but you can redownload it from the App Store if you have previously deleted it. When you use Notes, everything you add will sync to other devices that you've signed into with the same Apple ID.
Use Your iPhone to Budget and Track Your Christmas Shopping
If you want to take more control over your Christmas shopping, you'll find plenty of iOS apps that allow you to do precisely that. You'll find some already on your devices, such as Notes – but you'll have to download others, such as Notion.
Once you've signed up for the apps we've mentioned in this article, you should have an easier time keeping track of the gifts you buy for everyone. On top of that, you shouldn't have as many issues sticking to your budget.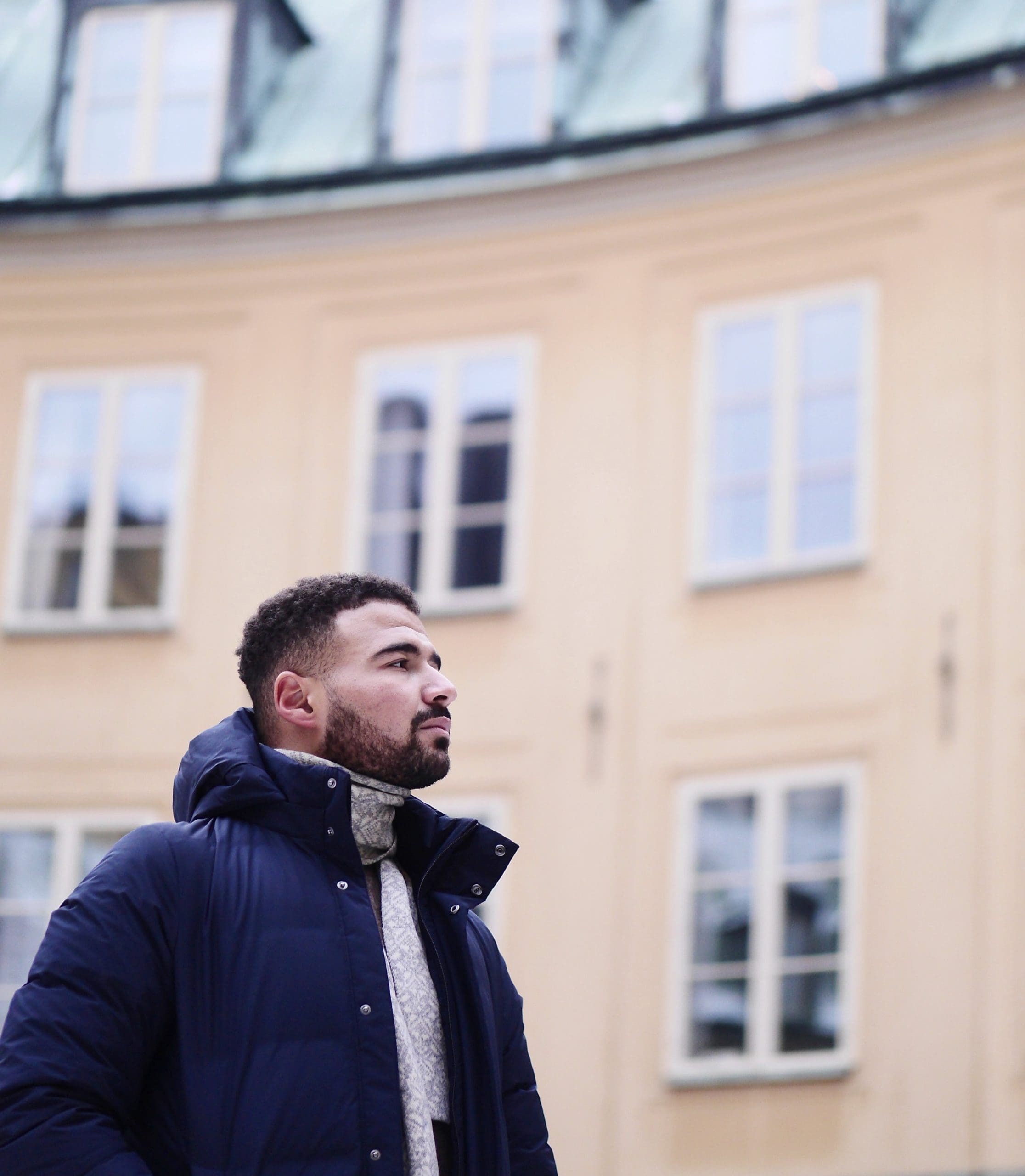 Danny has been a professional writer since graduating from university in 2016, but he's been writing online for over a decade. He has been intrigued by Apple products ever since getting an iPod Shuffle in 2008 and particularly enjoys writing about iPhones and iPads. Danny prides himself on making complex topics easy to understand. In his spare time, he's a keen photographer.