The future is cashless and there's no doubt about that. Digital transactions are easier, faster, and more secure than ever and millions of users have already jumped on the bandwagon. Apple has its own digital wallet and payment service called Apple Pay. The service is available on iPhone, Apple Watch, iPad, and Mac in 24 countries across the globe. All you need to do is add your credit or debit card details to Apple Pay and the service takes care of everything.
Unfortunately, adding a new card to Apple Pay may not always work and users may get all sorts of errors in the process. In this guide, we'll explore what could be causing these errors and how you can fix them.
Fix: Can't Add Card to Apple Pay
Check Your Device's Compatibility
Apple Pay is not compatible with all the Apple devices available on the market. That could be one of the reasons why you're getting various errors when adding a new card to Apple Pay.
The following Apple devices are compatible with Apple Pay:
Apple Watch Series 1 and 2 and newer.
iPhone models with Face ID and Touch ID, except iPhone 5S.
iPad Pro, iPad Air, iPad, and iPad mini equipped with Touch ID or Face ID.
Mac computers with Touch ID.
Update Your OS
Make sure you're running the latest OS version on your Apple devices. If you're running outdated iOS, iPadOS, watchOS, or macOS versions, Apple Pay may not work as intended.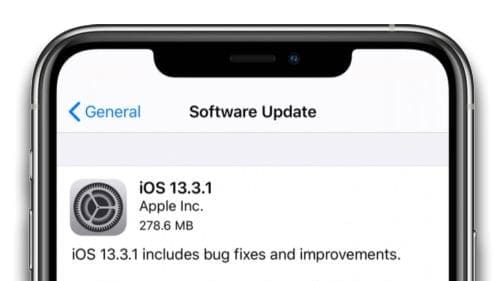 Additionally, the latest OS releases bring important security enhancements and improvements which are essential when it comes to securing digital payments. So, update your device, restart it and try to add the card again.
Make Sure Your Bank Supports Apple Pay
There are many top banks that officially support Apple Pay which means you can successfully link the cards they issued to your Apple Pay account. But not all the banks in the world support the service. Moreover, some cards from participating banks might not work in Apple Pay.
You may want to contact your bank or card issuer to get more information about your card and the digital payment services it's compatible with. They'll let you know if the card is restricted. For more information about the Apple Pay participating banks, go to Apple's Support page.
Check Your Region Settings
Another reason why you're getting an error message when adding your card to Apple Pay is that your device is set to the wrong region. Go to Settings and update your region information to match your current location or the region of your card issuer. The steps to follow are pretty much the same irrespective of the device you're using. Navigate to General, go to Language and Region, and then select Region.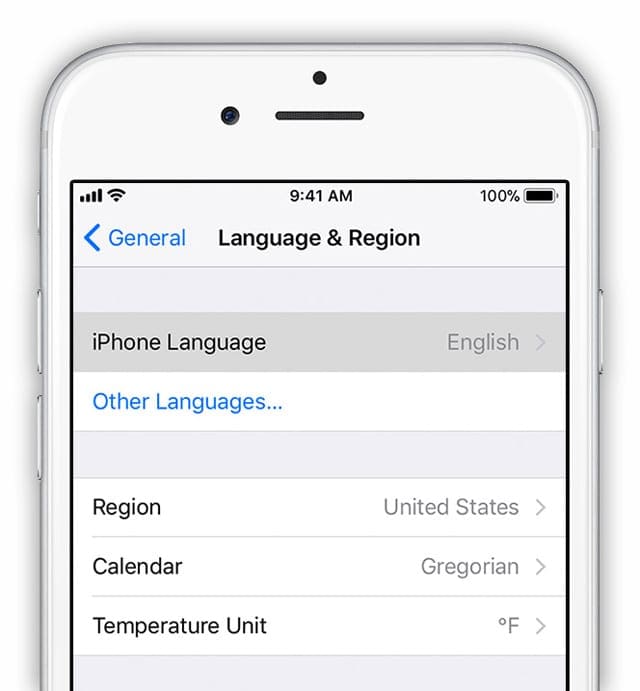 Additionally, do make sure you're in a country that supports Apple Pay. For more information on the countries where you can use Apple Pay, visit Apple's Support page.
If you use multiple Apple devices, make sure to set the same region on all your devices. That includes your Apple ID settings as well. Use the same region settings everywhere.
Disable Passcode
Many users worked their way around this problem by turning Passcode off. Go to Settings, select Touch ID and Passcode, and turn Passcode off.
Then, go back to Apple Pay and try to add your card again. Your device will prompt you to turn Passcode back on for security reasons. Follow the prompts and re-enable your Passcode. The key is to turn your Passcode back on through the prompts. Check if you can add your card now.
Remove Card From iCloud Billing
A number of users fixed this problem by removing the problematic card from their iCloud billing methods. Do that, restart your device, and check if you can then use the same card for Apple Pay.
Additional Solutions
Below you can find additional troubleshooting solutions suggested by users. Hopefully, some of them will work for you as well.
Make sure the address of the card matches the shipping address registered on your AppleID.
On your iPhone, navigate to Settings, select Wallet & Apple Pay and then turn on Allow payments on Mac. Don't forget to enable Touch ID on your Mac as well.
Signing out of the Apple ID and then signing back in multiple times in a row actually worked for some users.
Get a new card. Some users solved this problem by getting a replacement card.
Conclusion
If you can't add a card to Apple Pay, ensure you're using a compatible device and update the OS. A number of users solved this problem by turning Passcode off. If nothing worked, do as the error message suggests and contact your bank or card issuer for further help.
How often do you experience Apple Pay errors? Are there any recurring errors you keep on getting no matter what you do? Tell us more about your experience in the comments below.