Over the years, Apple has made it easier to pay for items without needing to carry physical cash or a plastic card. Apple Pay has been one of its greatest accomplishments, and the service is available in over 70 countries and territories around the world.
Related Reading:
If you want to add a new payment card to your Wallet on your iPhone or iPad, the process is straightforward. This article will show you how to do so, and the tips will work regardless of whether you already have a card added to your account or not.
Do You Need iOS 16 or iPadOS 16 to Upload Payment Cards?
No – you don't need the latest version of iOS or iPadOS to upload your payment cards. The Wallet feature is relatively established, having been known as such since 2015. Before that, it existed as Passbook – which Apple originally launched in 2012.
Of course, if you're dealing with payments, you should keep your software updated. Doing so will help to prevent possible security-related issues that might arise.
Can I Use My iPhone and iPad Payment Cards Abroad?
Once you've added your payment card to an iPhone or iPad, you'll be able to use it in other countries. The only caveats are that your bank might block foreign transactions, and some establishments abroad do not accept foreign credit cards.
If you use a traditional bank card abroad via Apple Pay, you might still need to deal with additional fees. You can get around this by using a mobile-only bank, such as Revolut or N26.
Can I Use My iPhone and iPad Payment Cards Online?
In addition to paying for items in person with cards uploaded on your iPhone, you can also pay for items online. The same is true with your iPad, for which it's arguably more convenient to use online rather than when shopping at a land-based store.
When you pay for an item, the merchant might give you the opportunity to use Apple Pay. Select this and verify the payment with either Touch ID or Face ID, depending on the type of device you own.
How to Add Payment Cards to Your Wallet on Your iPhone
Now that you know the basics of using cards that you add to your iPhone or iPad, let's look at how you can start using them. Below, you'll find the steps to add payment cards to your Wallet from your iPhone.
Open your Wallet app and click on the + icon in the top right-hand corner.
The next window is titled Add to Wallet. Here, under the Available Cards section, click on the Debit or Credit Card tab.
On the next page, you'll see a window with the Apple Pay logo. At the bottom, you'll need to select Continue.
Scan your bank card. Alternatively, you can click on Enter Card Details Manually if you'd prefer to go with this approach.
How to Add Payment Cards to Your Wallet on Your iPad
Adding a payment card to your iPad is straightforward, but the process is a little different from doing so on your iPhone. These instructions will help you achieve the result you're looking for.
1. Open the Settings app. In the left-hand toolbar, select Wallet & Apple Pay.
2. Under the Payment Cards section, click on Add Card.
3. A window will appear titled Add Your Cards From Safari AutoFill. If you want to do this, select continue; otherwise, click on No Thanks.
4. If you click on No Thanks, you'll see an Add to Wallet window appear. You can choose Previous Cards if you want to add a card that has been on your device before. If you don't want to do that, select Debit or Credit Card.
5. The next window, if you choose Debit or Credit Card, will show the Apple Pay logo. Click on Continue once you've read all the information.
6. On the next window, you'll see the Add Card option. Scan your card or select Enter Details Manually. Complete the remaining steps for whichever you want to choose; once you do, you'll be able to use your card straight away.
Using Payment Cards on Your iPhone and iPad: An Easier Way to Pay
Regardless of whether you add cards to your iPhone or an iPad, the process is straightforward. You can add cards that previously existed on your device, and it's also easy to include those that you've never used before.
You can also easily add cards by either scanning them or adding the details manually. Once you've set everything up, you'll be able to use the service without too many issues.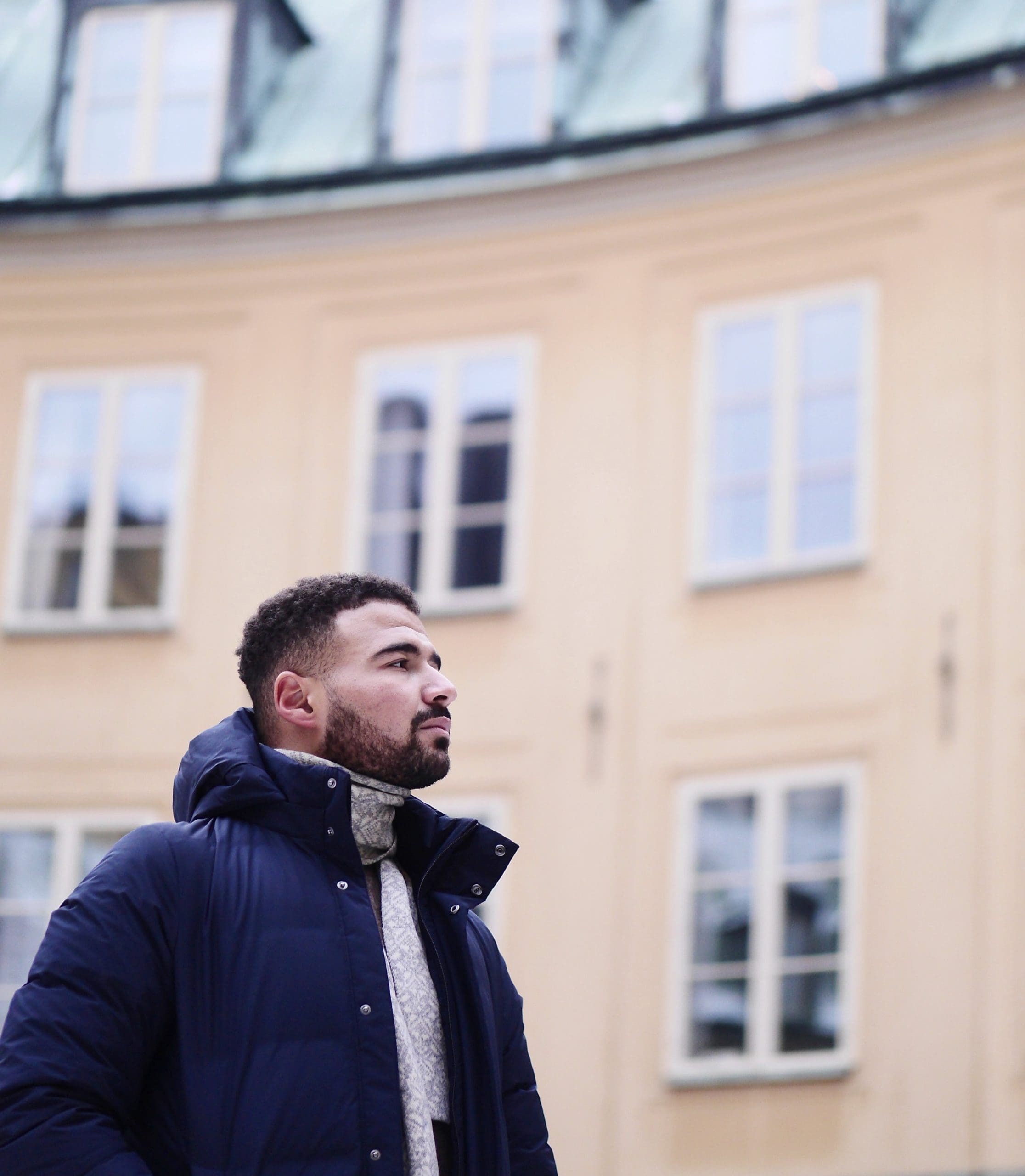 Danny is a freelance writer who has been using Apple products for over a decade. He's written for some of the largest technology publications on the web and previously worked as an in-house writer before carving his own route. Danny grew up in the UK, but now writes about tech from his Scandinavian base.