Keeping track of the weather is a good idea, regardless of whether you're traveling somewhere new or going about your daily activities. After all, who can honestly say they enjoy getting caught in a downpour without a rain jacket on them?
Related Reading:
You can use the Weather app as soon as you set up your iPhone, but another one exists that you might not be familiar with. Its name is Yr, and it was created by the Norwegian Meteorological Institute.
Is Yr better for iOS than Weather, though? Let's find out.
Languages Supported
Yr was primarily designed for the Norwegian market, and as a result, its language offerings are relatively limited.
The app supports English. Other than that, however, you can only choose between Norwegian Bokmål and Nynorsk – the two official written forms of Norwegian.
Apple's Weather app, on the other hand, is usable in several more languages. In addition to English, you can use the app in languages such as Japanese, German, Finnish, and Thai.
You can change these by either altering your iPhone language settings or going into the specific settings for your Weather app.
User Interface
Yr and Weather differ quite significantly when we discuss the user interface. When you open Yr, you will see an overview of today's weather – with a quick overview of what you can expect for the rest of the day.
On the flip side, the Weather app shows you the forecast for your location over the coming days. At the top of the home screen, you can also find out how the weather will change for your location over the course of the current day.
If you want to see the forecast for days in the future, you can go to the Table tab in the Yr app. Here, you'll get a breakdown of how the temperature will change – and you'll also see how strong the wind is expected to be, along with anticipated precipitation.
Adding Different Locations
In addition to your local area, you might want to include places you're going to travel to in the future. Doing so is easy in both the Weather app and on Yr.
If you click on the search icon in Yr, you can look for different places around the world and gain an overview of the weather forecast. To add a place to your favorite locations, click on the star icon.
When using the Weather app, click on the icon in the bottom right with three lines and bullet points. Then, hit the search icon to look for a city or airport; alternatively, you can click on the microphone icon to speak.
Once you've found your location, hit the Add button. You'll see the location on your home screen in the app; drag it up or down to change the position.
Different Categories You Can Use
Besides looking at the temperature, it's also a good idea to figure out whether it's going to rain or snow where you are. On top of that, knowing the sunrise and sunset times can also be a help.
In the Weather app, you can see all of these on the main page when you've selected a location. Scroll down to the bottom to gain a better overview.
Yr also has a selection of options. You can see different sunrise and sunset times for days in the future, and you can also see what the wind speeds are likely to be. The app gives you an insight into your local UV index, and in some parts of the world, you can see the forecast for the Northern Lights.
Other things you can see in the Yr app include water temperatures and air pollution – the latter of which is also visible in the Weather app.
Maps Available
Viewing different weather maps is a handy tool for preparing to venture outside, and it can also be quite fun to observe these. Yr has an extensive map for both temperatures and precipitation, and you can scroll around the world to find different temperatures.
One thing worth noting is that Yr is more advanced when it comes to looking for locations that are off the beaten path – such as within certain mountain ranges.
The Weather app also lets you segment your maps. You can choose between temperature, air quality, and precipitation.
Which Weather-Related App Will You Choose for Your iPhone?
Yr and Weather are both handy apps for predicting the weather and ensuring that you aren't caught out when you go outside. Both are user-friendly, but they have their limitations and advantages. While Weather supports more languages, you could argue that Yr has a broader selection of features to choose from.
Another benefit of Yr is that you have more locations to choose between. You could also argue that the temperature is a little more accurate with Yr than Weather.
Nonetheless, both apps are handy – and since they're both free, you can pick whichever fits your needs better.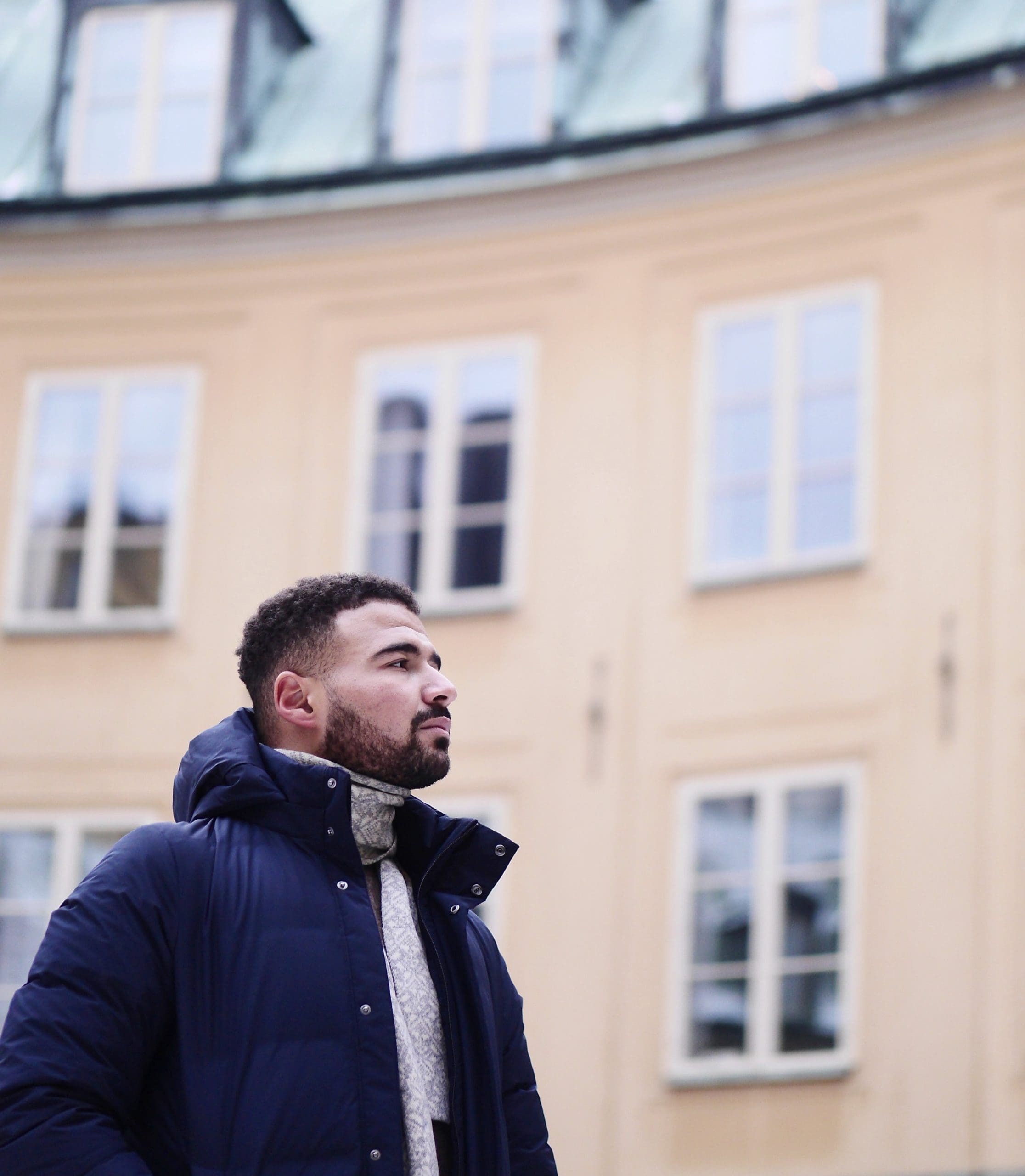 Danny has been a professional writer since graduating from university in 2016, but he's been writing online for over a decade. He has been intrigued by Apple products ever since getting an iPod Shuffle in 2008 and particularly enjoys writing about iPhones and iPads. Danny prides himself on making complex topics easy to understand. In his spare time, he's a keen photographer.