For many years, a number of iPhone users have wished that they could download non-App Store apps to their phones – without jailbreaking their devices. You're able to do that on macOS, but Apple has so far not allowed the same thing in iOS and iPadOS. However, that could soon change.
Related Reading:
Due to new laws, iOS 17 might see a huge shift in the way that you're allowed to download apps on your iPhone. But what exactly could be changing, and why would this be the case? Let's find out.
What Is Apple Reportedly Changing in iOS 17?
According to a report published by Bloomberg, iOS 17 could allow users to download apps from sources other than the App Store. The main reason is to comply with laws that are coming into force across the European Union (EU) next year.
The new EU law coming into effect is known as the Digital Markets Act, and its main aim is to create a more competitive market in the European online space. As the page on Europa.eu says:
"Some online platforms act as "gatekeepers" in digital markets. The Digital Markets Act aims to ensure that these platforms behave in a fair way online."
The act is also not meant to kick big players out of the game, but instead to give more of an equal opportunity to others:
"Gatekeepers will keep all opportunities to innovate and offer new services. They will simply not be allowed to use unfair practices towards the business users and customers that depend on them to gain an undue advantage."
Though the law will officially commence on May 2nd, businesses have until March 6th, 2024 to comply with the new regulations.
An Important Part of the World for Apple's Operations
Europe is a huge market for Apple, and Bloomberg reported in the article linked above that $95 billion of the company's revenue in the last tax year came from the continent. This was second behind the Americas, which counted for $170 billion.
Tech businesses with a minimum market value of €75 billion – which is roughly $80 billion at the time of writing in April 2023 – will need to comply with the Digital Marketing Act once they have at least 45 million customers in the EU.
The consequences of not complying with the Digital Markets Act are huge. If a company violates the legislation, it'll receive a fine of up to 10% of its global yearly turnover. Repeat offenders face a 20% penalty.
Is This Really a Good Idea?
Having to comply with the Digital Markets Act can have potential positive and negative effects. For developers, there's a good chance that – if they can find a viable place to make their apps downloadable – they don't need to adhere to sharing their revenue with Apple.
One big concern, however, is the possibility of security threats that may come with sideloading. Downloading apps on jailbroken iPhones, for example, can run a higher risk of getting infected with malware. So, there needs to be a way to ensure that users don't download apps that include viruses.
Users Could Finally Get the Customization They Want, But Will it Make a Difference?
The possibility of being able to sideload apps in iOS 17 is undoubtedly exciting for many iPhone users, and it'll be interesting to see whether Apple decides to go down this route during the fall. But at the same time, it's important that if it does, key issues that could arise are looked after.
The EU's new laws will likely impact other major tech companies operating within the space, too; we'll have to wait and see what they do to ensure that they remain compliant in 2024 and beyond.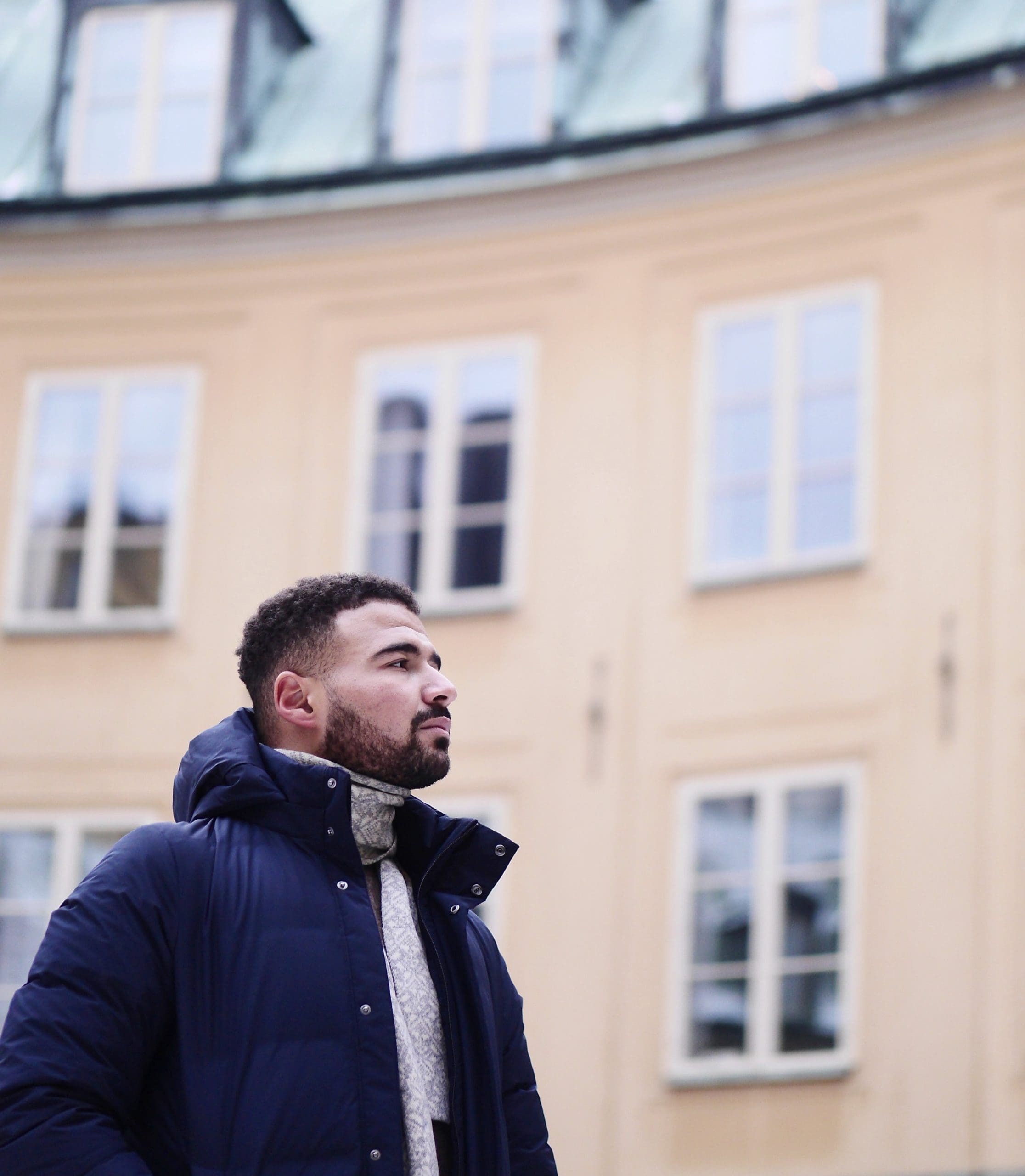 Danny has been a professional writer since graduating from university in 2016, but he's been writing online for over a decade. He has been intrigued by Apple products ever since getting an iPod Shuffle in 2008 and particularly enjoys writing about iPhones and iPads. Danny prides himself on making complex topics easy to understand. In his spare time, he's a keen photographer.