Focus modes haven't been around for a long time on iOS devices. But for many people, it's already hard to imagine a life without them. Ever since Apple first introduced the feature in 2021, many users have been able to better optimize their smartphones for different times of the day.
Related Reading:
If you want to set up a Focus mode for work on your iPhone, doing so is not too difficult. And when you've created this, you should find it easier to stay on track with your daily tasks. In this article, we'll identify the biggest benefits of setting up a work Focus mode on iOS – before showing you how to do it.
Why You Should Set Up a Work Focus Mode on Your iPhone
Before we show you how to set up a Focus mode for work on your iPhone, let's look at some of the key benefits. In the subsections below, you'll discover three of the main reasons you should consider using this feature as a part of your workflow.
Minimize Distractions
If you're like many other people, you probably use your iPhone for a lot of different purposes. Moreover, you might have multiple individuals contacting you each day. All of this is without even touching upon the notifications that you might receive from multiple other apps.
Needless to say, things can quickly become disorganized if you don't keep track of everything. Every pointless notification you receive can also stop you from focusing for extended periods, which will result in you making less progress on your tasks than you might otherwise want.
Regardless of whether you're a student, an employee, or you run your own business, minimizing distractions is crucial.
Organize Your iPhone Better for Work
If you don't use your iPhone for anything work-related, you're better off keeping your device in another room while you work. Or, at the very least, you should switch on Do Not Disturb. In some cases, you will need to use your iPhone for work-related reasons; what can you do when this is the case?
Setting up a work-specific Focus mode on your iPhone will allow you to control who can and cannot contact you during this period. You will also be able to determine which apps are going to help you get your tasks done and the ones that are simply distractions.
Get Your Work Done to a Better Quality
Both of the points we previously mentioned tie into this one. When you minimize distractions and stop allowing notifications that will throw you off-course, you will have more of a capacity to focus. Sure, you can try to use willpower to not get sidetracked – but this is a limited resource.
Because you'll have the ability to focus more deeply on your work, you'll get everything done to a higher standard. On top of that, you might also finish everything quicker – giving you more time to spend on other activities you enjoy.
How to Set Up a Work Focus Mode on Your iPhone
Now that we've looked at why you should consider setting up a Focus mode for work on your iOS device, let's look at how you can do this. Below are the steps you need to follow.
1. Open the Settings app and click on Focus.
2. If you don't see a mode called Work on the next page, select the + icon in the top right. Here, you should see it.
3. When the customization page appears, make the changes you feel are necessary. You can select people that are allowed to contact you, along with apps that you want to use. Moreover, you can decide whether you want to customize your screens – and if you want to add a schedule.
Another thing worth looking at is the Focus Filters > Add Filters section. Here, you can decide how you want some apps on your phone to work when you switch on this mode. For example, you can filter conversations in the Messages app and enable Low Power mode.
4. Once you've made your changes, you can activate it at any time by going to your lock screen or the Control Center.
Setting Up Work Focus Modes on iOS: A Great Way to Stay Productive Throughout the Day
Setting up a Focus mode designed for work is a good idea, especially if you've got no choice but to have your iPhone close to you while you're working. You can control multiple factors within this mode, such as whether you want to filter messages and who you want to allow to contact you.
In addition to using this kind of filter on your iPhone, you can set it up on your iPad. Moreover, macOS users have the ability to put similar systems and settings in place.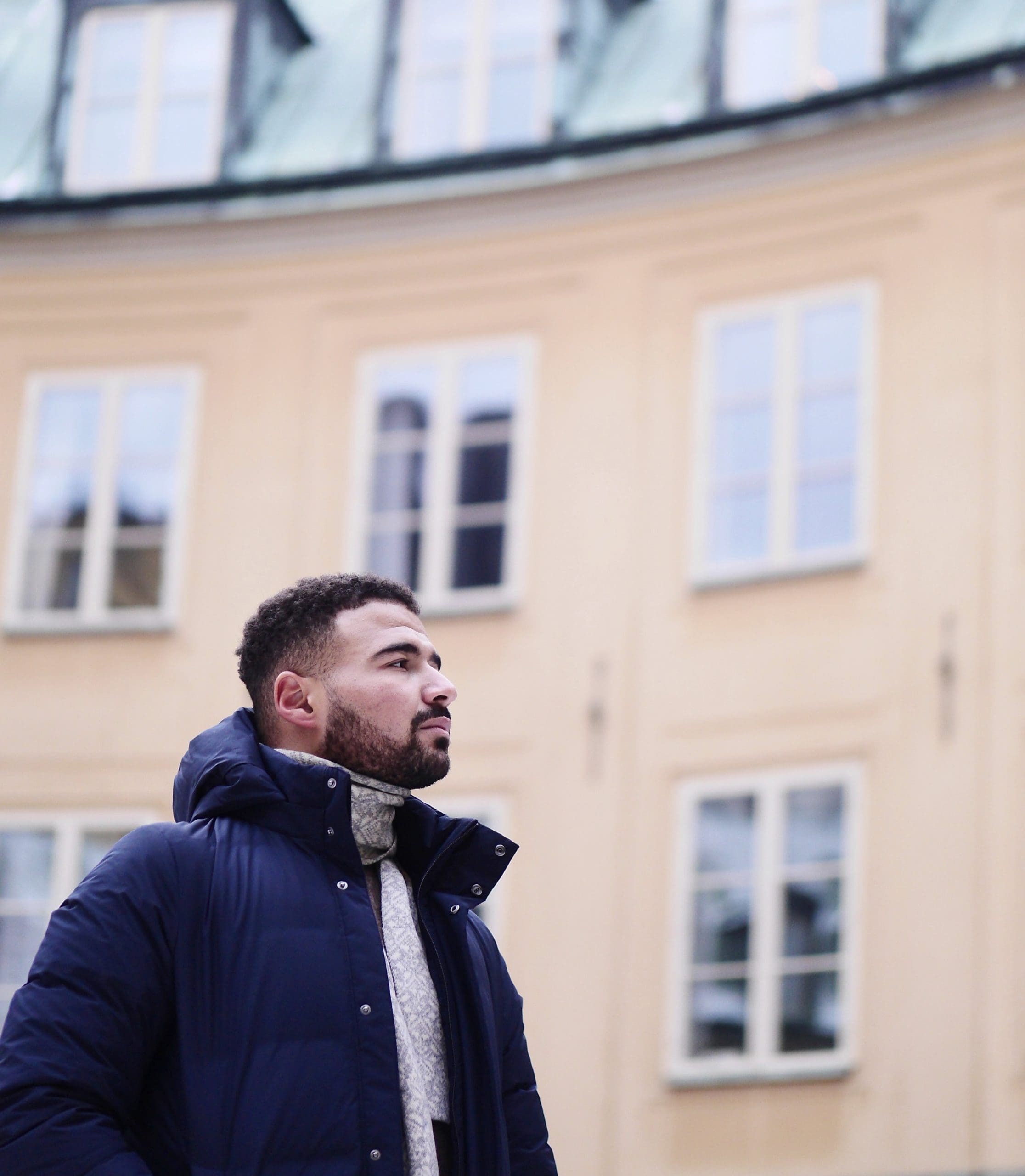 Danny has been a professional writer since graduating from university in 2016, but he's been writing online for over a decade. He has been intrigued by Apple products ever since getting an iPod Shuffle in 2008 and particularly enjoys writing about iPhones and iPads. Danny prides himself on making complex topics easy to understand. In his spare time, he's a keen photographer.