At its September 2022 event, Apple announced several intriguing new features for its iPhone 14. Among other things, the company's latest devices will allow you to connect to a satellite – primarily designed for assisting in emergencies. However, you can use it in other instances with the Find My app.
Related Reading:
If you've decided to purchase the iPhone 14, knowing how to share your location via satellite is a good idea. This article will give you all the essential information for using the new function, including what you need for it and how to use it.
What Is Satellite Connectivity on iPhone?
In essence, the tool will enable you to connect your iPhone to a satellite – even when you don't have an internet connection.
Satellite connectivity is a new feature that Apple is introducing with its iPhone 14 models in 2022. Users will, however, need to wait a little while before they can use it. You can use the connection to call or send SMS messages for various emergencies.
In addition to the emergency SOS tool, you can share your location via satellite in the Find My app. If you're in a place with no connection, but you want your friends and family to know where you are, this is an ideal tool.
It's worth noting that the new iPhone 14 feature is not the same as Satellite View, which already exists in the Find My app for supporting devices.
How to Share Your Satellite Location with Find My
To share your location via Satellite with the Find My app, you'll need to ensure that you've given your device permission to do so. Go to Settings > Apple ID > Find My before selecting Find My iPhone. Toggle the button next to this tab on so that it turns green.
Once you've adjusted the settings on your device, follow the steps listed below.
Open the Find My app on your iPhone.
Go to People and find the people you'd like to share your location with.
On the person's profile, select Share My Location. If you're out of cellular data range, the people you've shared your location with will see that you're doing so via satellite.
Useful Things to Know About Satellite Location Sharing
You can only share your location via satellite on Find My if you have an iPhone 14 model or any others that Apple releases after that. Moreover, you will have to wait until mid-November – when Apple will roll out an update to its incoming iOS 16 software.
When sharing your location via satellite, you'll need to remember that objects like trees and mountains can block your signal. In almost all instances, you will also have a slower connection than with a cellular network or Wi-Fi.
Users outside the US and Canada will have to wait longer for satellite location sharing services, with no rollout date specified.
More Options to Share Your iPhone Location
Find My is a useful app for letting your friends and family know where you are. Moreover, you can use the service to locate your iPhone if you can't find it. The satellite-sharing capabilities will be an ideal addition if you plan to hike or travel to remote locations.
While the services will be limited at first, this feature is something well worth keeping in mind if you plan to buy an iPhone 14.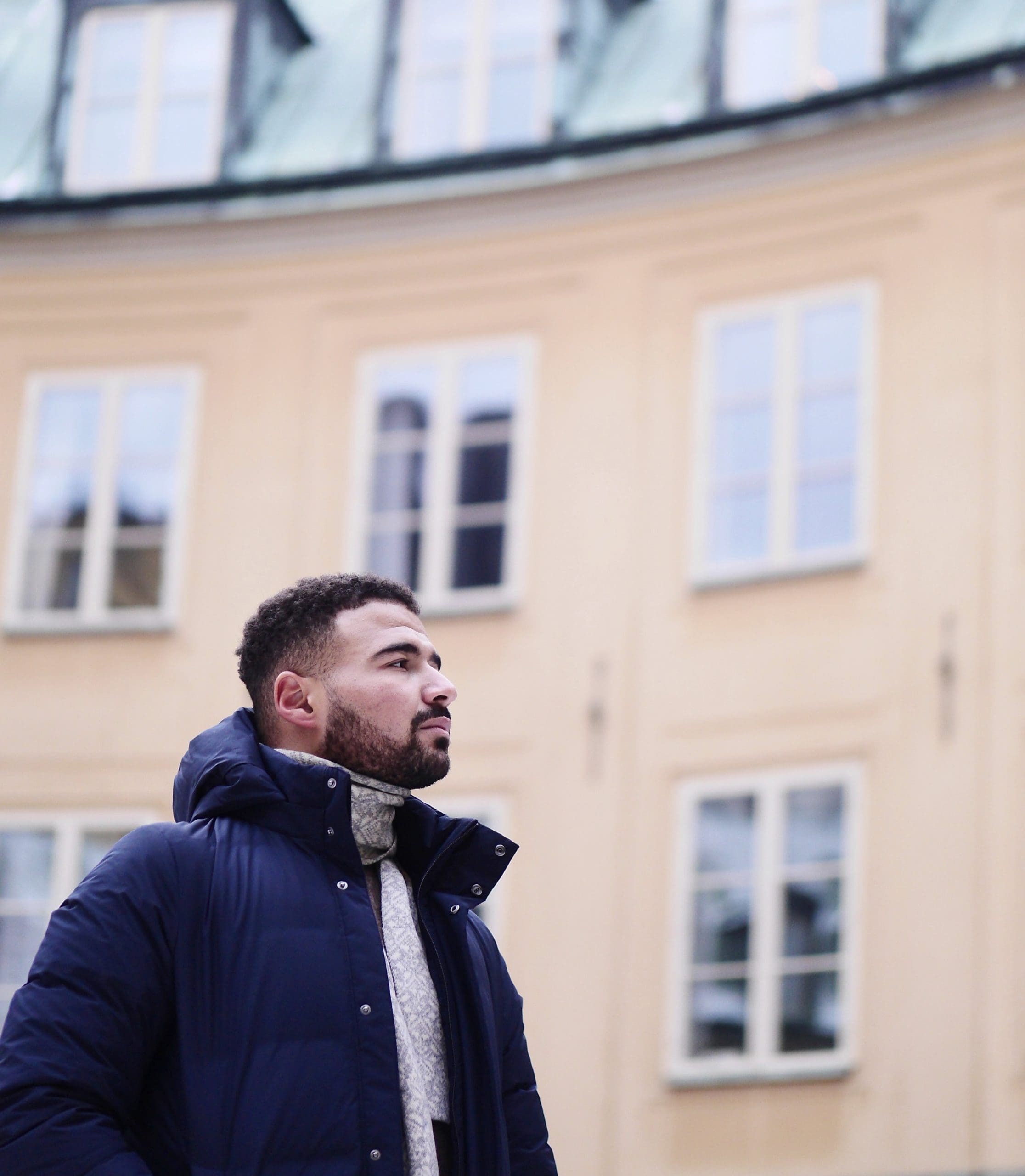 Danny has been a professional writer since graduating from university in 2016, but he's been writing online for over a decade. He has been intrigued by Apple products ever since getting an iPod Shuffle in 2008 and particularly enjoys writing about iPhones and iPads. Danny prides himself on making complex topics easy to understand. In his spare time, he's a keen photographer.