If you want to better organize your day, having a calendar app on your smartphone is a good idea. But with so many choices available these days, knowing which one works best for you can be a little challenging.
Related Reading:
Proton Calendar is one of many iOS apps that can help you keep track of the most important events in your schedule. But is it worth using? Let's have a look.
What Is Proton Calendar?
Proton Calendar is one of Proton's selection of privacy-oriented apps. It's accompanied by ProtonMail, Proton VPN, and Proton Drive. You can use the app on its own, but it's also possible to use all four of these together.
Proton Calendar is a relatively new app, having been released at the end of December 2019. However, it wasn't until late November 2022 that the service became available on iOS devices.
When using Proton Calendar, you can sign up without needing a paid subscription. You will, however, need to create a ProtonMail address. Besides iOS, you can use the app if you have an Android smartphone or tablet.
Download Proton Calendar for iOS
What Can You Do With Proton Calendar on iOS?
Now that you know a little more about what Proton Calendar is, let's look at what you can do with the iOS app. Below, you'll find numerous subsections highlighting Proton Calendar's main features.
Add Events
One of the main reasons you'll probably use Proton Calendar is to add events, and you've got a selection of options when doing so. You can select the name of your event, along with how long you want it to last. If it's an all-day event, you can select a toggle to add that.
When creating an event in Proton Calendar, you can also add the location and choose which time zone you'd like to host it in.
If you need to include extra information, you can also use the Add description section at the bottom. Here, you can add text and links to websites.
Receive Invitations
In addition to sending event invitations, you may need to receive these from time to time. And as is the case with many other calendar providers, doing so with Proton Calendar is simple.
When someone else creates an event, you'll need to send them your ProtonMail email address. The user can then invite you; you can choose whether you want to accept this by expanding the invitation and marking your presence.
Get an Overview of Each Day's Events
If you have a busy schedule, having a clear overview of what you need to do each day is a smart idea. And when using Proton Calendar, you can do precisely this.
In the Proton Calendar app, select the icon with three horizontal lines in the top left-hand corner. Here, you can choose between Day and Agenda.
The option you choose will dictate the layout you see. You can view all of your tasks for each day underneath the calendar, and you'll see a small icon that lets you draw the month view up or down. If you pull this up, your tasks section will take up more space on your screen.
Set Recurring Events
Being able to add one-time events to your calendar is handy, but it's also good to know that you don't need to do much manual work when you've got recurring tasks. And if you use Proton Calendar, you should have no issues in setting up repeating events.
When creating an event in Proton Calendar, you can set it to recur by selecting the Does not repeat tab. Here, you can choose the frequency that you want it to appear on your calendar.
You can pick from several preset frequencies. But if none of these fit your needs, you can select Custom and change everything. Once you've finished filling this area, hit the Done button.
Is Proton Calendar Worth Using for iOS?
The answer to this question depends on your needs. If you use other products within Proton's ecosystem, such as Proton VPN, then you might find Proton Calendar worth using. Similarly, the app is a great choice if you're interested in privacy; Proton Calendar features end-to-end encryption.
Proton Calendar is also worth using if you want a simple calendar app that's easy to use and has the necessary features to manage your schedule. It's free to use, and signing up for an account doesn't take too long.
But if you're already using another calendar app, and you don't use any of Proton's other features, you might find it hard to justify switching. Still, you can try the app and see if the user experience is better fitted to your needs.
Proton Calendar: A Simple Calendar App for iPhone Users
The launch of Proton Calendar's iOS app has been a long time coming, and you'll find a good range of features if you want something simple to manage your day-to-day tasks. It's also a great choice if privacy is at the top of your priorities.
With Proton Calendar, you can perform many of the same tasks as you'd be able to with other calendar apps. It's also easy for others to invite you to events. While the iOS version is still in its early days, you should consider giving it a try.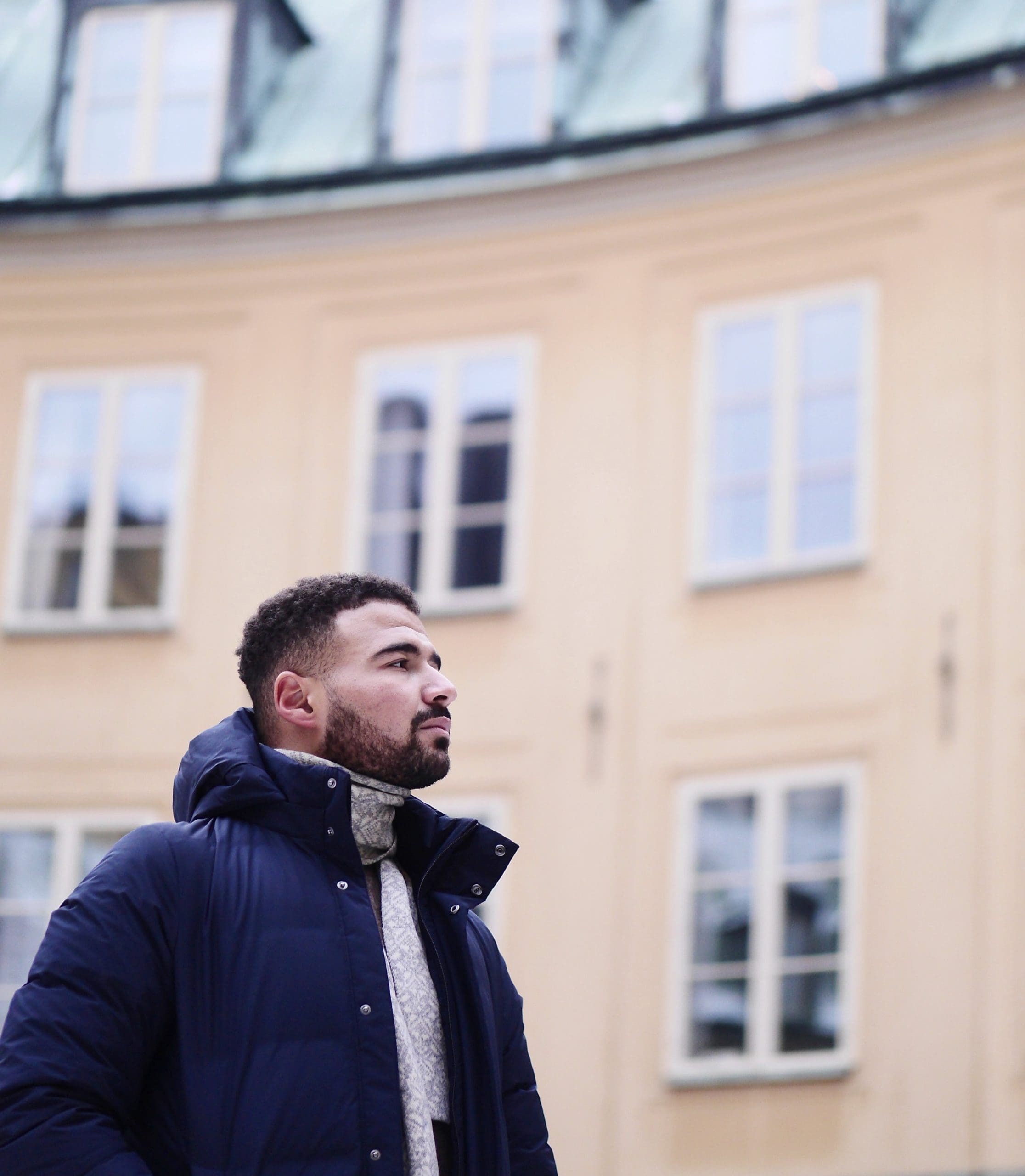 Danny is a freelance writer who has been using Apple products for over a decade. He's written for some of the largest technology publications on the web and previously worked as an in-house writer before carving his own route. Danny grew up in the UK, but now writes about tech from his Scandinavian base.