If you're looking to become more organized, picking a calendar app is a good idea. And if you keep it on your iPhone, you'll have regular access to the most important events in your life. Apple Calendar is the go-to option for many iOS users, but Proton Calendar also has its admirers.
Related Reading:
Before deciding whether you'll use Proton Calendar or Apple Calendar, knowing what each of them is good for is a good idea. This article will compare the two apps in multiple categories; without further ado, let's begin.
Encryption
One of the main reasons that people use Proton Calendar is because of privacy-related concerns. The service features several features in this area, including end-to-end encryption – which makes it difficult for others to access your content.
On its website, Proton claims that its calendar is "the only world's calendar that uses end-to-end encryption and cryptographic verification to protect your entire schedule". With this in mind, should we ignore Apple Calendar?
Well, no – not quite. Apple still has several security and privacy features, including those on its devices that will help you keep the information on your app safe. On its website, Apple does acknowledge that Calendar doesn't have end-to-end encryption:
"iCloud already protects 14 sensitive data categories using end-to-end encryption by default, including passwords in iCloud Keychain and Health data. For users who enable Advanced Data Protection, the total number of data categories protected using end-to-end encryption rises to 23, including iCloud Backup, Notes, and Photos.
"The only major iCloud data categories that are not covered are iCloud Mail, Contacts, and Calendar because of the need to interoperate with the global email, contacts, and calendar systems."
App Pricing
When looking at a calendar app to use, considering how much you need to pay for these services is a good idea. Apple Calendar is free to use, and you'll already have it pre-installed on your iPhone. If you have an iPad or Mac, the same is true – and you can also check the app on your Apple Watch.
You can use Proton Calendar for free, and with a free Proton account, you'll gain access to one calendar. However, you can upgrade to a paid subscription if you want something more.
Proton Unlimited covers all of its apps: ProtonMail, Proton Calendar, Proton Drive, and Proton VPN. For Proton Calendar, you can use up to calendars – and you'll also gain access to calendar-sharing features.
Proton Unlimited costs €19.99 per month or €119.88 if you pay for 12 months upfront. You can also get Mail Plus, which has the same benefits for €3.99 per month or €47.88 per year.
Cross-Device Compatibility
Although we're talking mainly about Apple Calendar and Proton Calendar for iOS, you might still want to use these apps on other devices. In such instances, knowing where you can and cannot is a good idea. Let's start by looking at Apple Calendar.
Apple Calendar is available on multiple Apple devices, including iPads, Macs, and Apple Watches. However, you cannot use the service if you use something different – such as an Android tablet or Windows computer.
Proton Calendar, on the other hand, is available on both iOS and Android devices. However, you will not find an app for computers.
Creating Events
Above all else, you'll want to use a calendar to keep track of your events. Although Apple Calendar and Proton Calendar differ in many areas, they're pretty similar in this instance.
In Apple Calendar, you can easily add events by choosing the time and date that they'll take place. Moreover, you can set up recurring tasks by going to the Repeat tab. When creating events in the app, you can also add notes, attachments, invitees, and more.
Meanwhile, Proton Calendar also allows you to choose when you want events to take place – and how long you want them to last. You can easily set up recurring ones by going to the Does not repeat tab and changing the frequency.
You can add notes and locations when creating events in Proton Calendar, but the iOS app doesn't include an option to include attachments. So, you'll want to keep this in mind; one alternative might be to use Google Drive and add links instead.
Accepting Events That You've Been Invited To
Besides creating events and inviting other people to these, you might also receive invitations. When this is the case, you'll want to ensure that you can accept these without difficulty.
In Apple Calendar and Proton Calendar, you shouldn't have any issues accepting invitations that others send you. You'll be able to do this from within the app; just make sure that you're signed in to the email address associated with your account.
Languages Available
If your native language isn't English, you might want to adjust what you use Apple Calendar or Proton Calendar in. At the time of writing in January 2023, you can't change the language from English in the Proton Calendar app – nor will you find an option to do so in Settings.
On the flip side, you can use Apple Calendar in multiple languages. These include English, German, Chinese, and French. Other languages that you can use Apple Calendar in include:
Finnish
Indonesian
Spanish
Slovak
Turkish
To change the language in Apple Calendar, go to Settings > Calendar > Language. There, you can select the one that you want to change to.
Proton Calendar vs. Apple Calendar: Which App Will You Choose?
Apple Calendar and Proton Calendar are both handy tools for planning your life on your iPhone. You can easily create new events and invite others to these, along with accepting those that others send to you. However, they have a lot of differences – and picking the best option depends on your needs.
If you're concerned about privacy, you might find Proton Calendar appealing. The same goes if not all of your gadgets are Apple devices. On the flip side, Apple Calendar is a great choice if you're already in the Apple ecosystem. Moreover, you can optimize the app for multiple languages.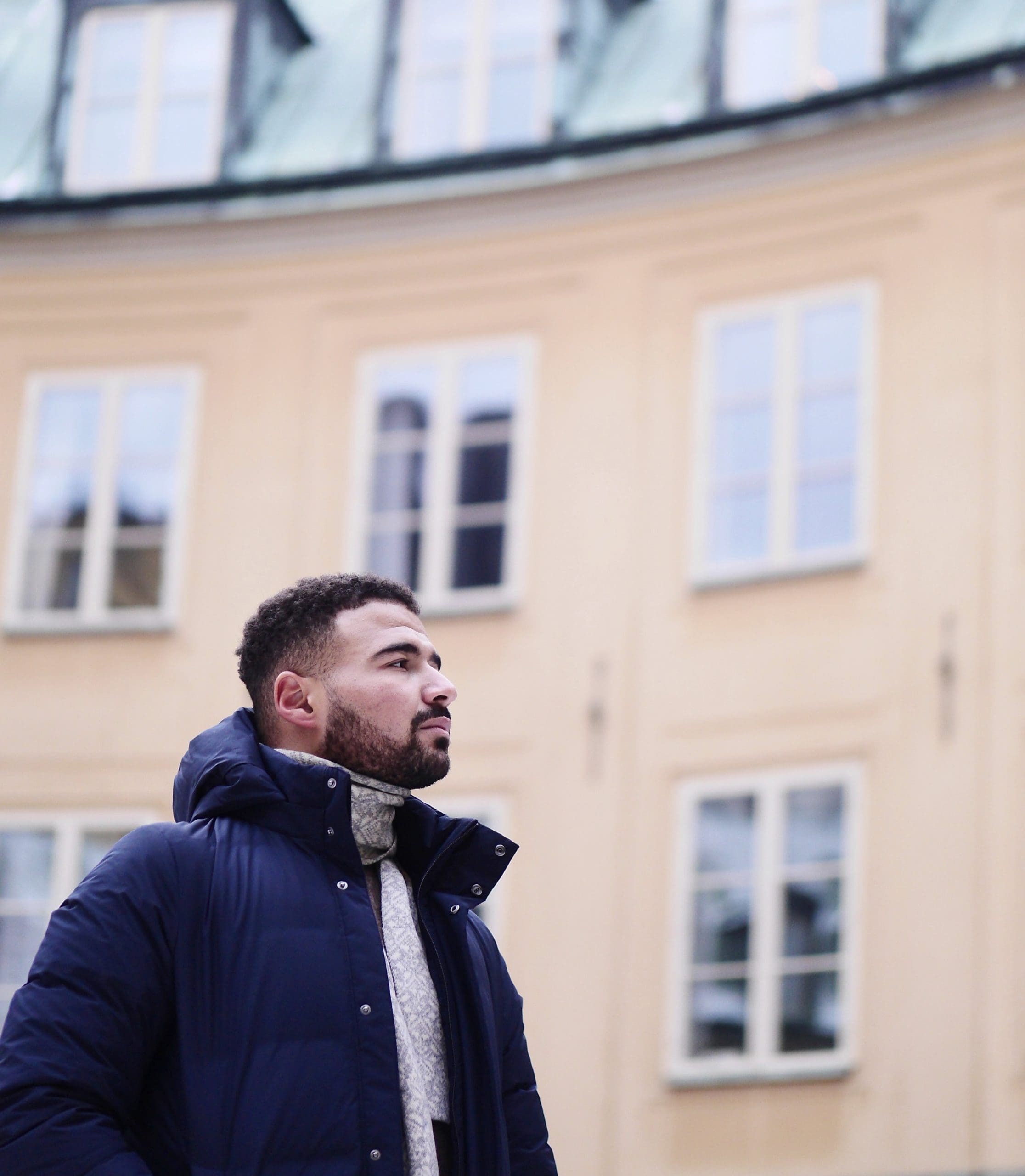 Danny has been a professional writer since graduating from university in 2016, but he's been writing online for over a decade. He has been intrigued by Apple products ever since getting an iPod Shuffle in 2008 and particularly enjoys writing about iPhones and iPads. Danny prides himself on making complex topics easy to understand. In his spare time, he's a keen photographer.