ProtonMail is one of the most popular email services for those that are interested in online privacy. And when using it, you can download a handy app for your iPhone device.
Related Reading:
Sometimes, you may wish to clear the cache in ProtonMail for your iPhone. You might want to do so for several reasons, such as making the app perform better. In this article, you'll learn how to perform this action.
Can You Clear the Cache With ProtonMail's Free Version?
Yes – you don't need a paid plan to clear the cache in ProtonMail. It works for both free and premium subscriptions.
How to Clear Your Cache for ProtonMail on Your iPhone
Clearing your cache for ProtonMail on your iPhone is straightforward, and the steps for this are listed below.
Open the ProtonMail app for your iPhone.
Click on the three lines icon on the left-hand side.
Select Settings under the More tab when the purple menu appears.
At the bottom of the Settings window, hit the Clear local cache option. Your changes will take effect.
Clearing Your Cache on ProtonMail for iOS Is Easy
Clearing your cache has multiple benefits, and doing this in the ProtonMail iOS app is simple. All you need to do is perform a couple of steps, and you can do this as many times as you feel is necessary.
Now that you know how to clear your cache in ProtonMail, head over to the iOS app and try it out for yourself.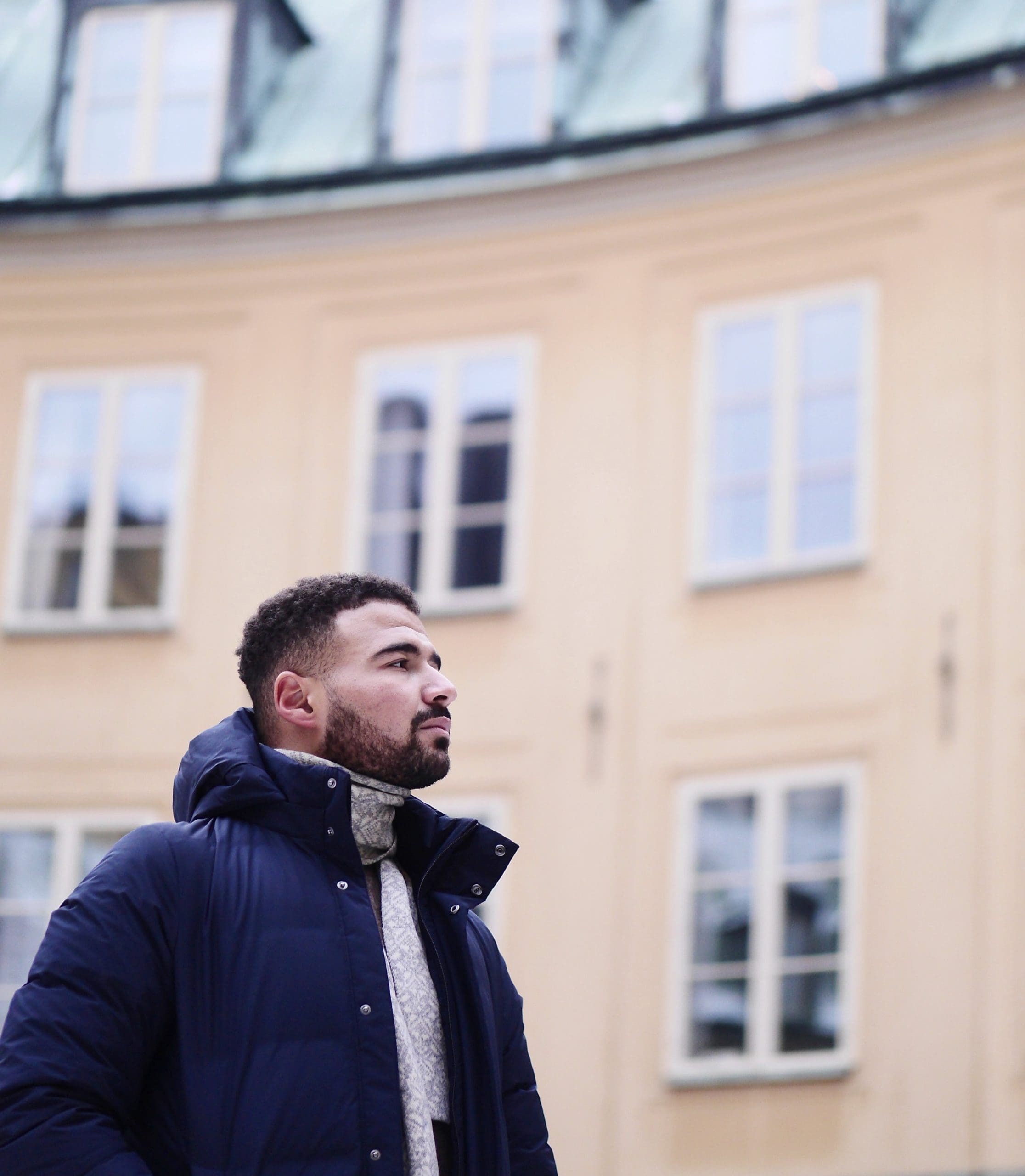 Danny is a freelance writer who has been using Apple products for over a decade. He's written for some of the largest technology publications on the web and previously worked as an in-house writer before carving his own route. Danny grew up in the UK, but now writes about tech from his Scandinavian base.