Online privacy is an important talking point for many people today, and several tools focusing on this area are popping up. Switzerland-based company Proton has developed a wide selection, including Proton Drive.
Related Reading:
If you're thinking about trying something new, Proton Drive is worth considering. Using the tool on your Mac isn't too difficult, and this article will provide you with the beginner information you need to get started.
Is Proton Drive Free?
Proton Drive has a free tier that offers up to 1 GB of cloud storage; you initially get 500 MB, but you have 30 days to double the amount of space you can use.
However, you will find a selection of paid subscriptions if you need more storage. Drive Plus is the cheapest paid plan and offers 200 GB of storage space, along with access to priority support.
If you still need something more, you can upgrade to Proton Unlimited. You'll get 500 GB of storage, along with access to all the paid features in ProtonMail, Proton Calendar, and ProtonVPN.
Does Proton Drive Have an App for Mac?
Although you can use Proton Drive on Mac, you can't – at the time of writing in February 2023 – download a dedicated app. Instead, you'll need to go to drive.proton.me and sign into your account.
After logging in, you'll have access to every file and folder you've uploaded. On top of that, you can upload new files; we'll show you how to do that later.
How to Sign Up for an Account With Proton Drive
Signing up for a Proton Drive account is easy. Go to the Proton website and select Create a free account. Once you've done that, follow and complete the remaining steps; you should be able to use your new profile before long.
If you create an account with Proton, you can use it on Proton Drive and the company's other services. What you can access within these, however, will depend on the subscription you have.
How to Upload Files to Proton Drive on macOS
Now that you know the basics of Proton Drive and you also know how to sign up for an account, let's look at how you can use Proton Drive on Mac. One of the most important things you'll need to do is upload files.
You can upload photos, documents, and more – as long as they don't exceed your file storage limits. The easiest way to add these to Proton Drive is by dragging and dropping them into the web app once you've signed in.
How to Rename Files in Proton Drive on Mac
If you want to rename a file in Proton Drive on your Mac, you don't need to do too much. First, select what you wish to change the name of. Then, click on the pencil and notepad icon – which you'll see close to the top of your screen.
A pop-up window will appear. Change the name of your file to whatever you want before clicking on the Rename button.
How to Delete Files in Proton Drive on Mac
At some point, you might decide that you'd like to delete certain files from Proton Drive. You might no longer need them, and in other cases, you may wish to create some extra space within your drive for other things.
To delete files on Proton Drive for Mac, you have two options. The first is to drag and drop everything into the Trash folder. Alternatively, if you've got lots of files to remove, you can select all of them and hit the trash can icon in the top toolbar.
Once you've deleted your files, you can recover them by going to your Trash. They will stay here until you choose to get rid of them completely. If you want to delete everything forever, hit the Empty trash button.
How to Create New Folders in Proton Drive on Mac
s you upload more files to Proton Drive on your Mac, you'll probably notice that things will get a little cluttered. To tackle this, keeping everything organized is a good idea. Luckily, creating new folders in Proton Drive is easy.
If you click on the My files tab, you'll see a folder icon with a plus in the middle. This is the furthest to the left on your toolbar.
When you click on the icon mentioned above, a new pop-up window – titled Create a new folder – will appear. Enter the name of your folder and hit the purple Create button.
How to Change Your Mac's Proton Drive Theme
One of the coolest things about using Proton Drive on your Mac is that you've got multiple themes to choose from. You'll get a chance to customize this when you first sign up for an account, but you can also customize it later if you'd prefer.
To change your theme in Proton Drive for Mac, click on the settings icon. There, you'll see an option titled Theme; select this.
Pick the theme you want to change your Proton Drive theme to when the next pop-up window appears.
Can You Use Proton Drive With Other Proton Apps?
Once you've signed up for a Proton Drive account, you can easily use the tool with other Proton apps. As mentioned earlier in this article, you can – with a Proton Unlimited subscription – access all of the paid features in the other apps however you feel is necessary.
In the Proton Drive web app, you can easily access Proton's other web apps from the same place. If you click on the icon with multiple dots in the top left-hand corner, you'll see ProtonMail, ProtonVPN, and Proton Calendar appear. Choose whichever you want to go to.
Proton Drive: A Possible Alternative to Other File-Storing Apps
Although Proton Drive doesn't have a downloadable app for macOS, you can use the web app for everything you need. Uploading files and folders is pretty straightforward, and you can also create new files within the app.
Proton Drive also lets you rename files and delete them whenever you want. You'll get a reasonable amount of storage with a free plan, and you can use your account if you sign in on a device other than your Mac. Moreover, you can use Proton Drive with Proton's other apps.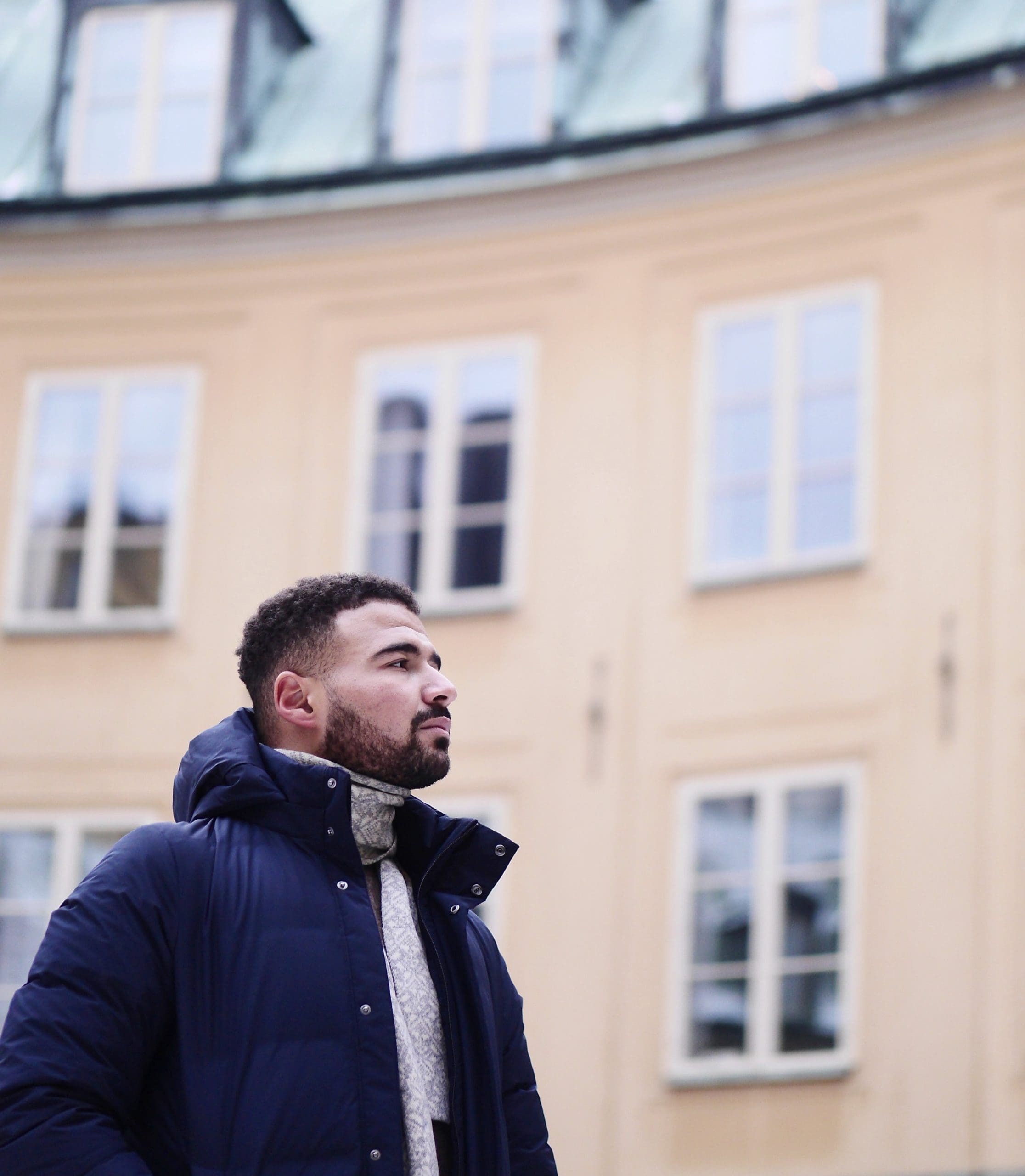 Danny is a freelance writer who has been using Apple products for over a decade. He's written for some of the largest technology publications on the web and previously worked as an in-house writer before carving his own route. Danny grew up in the UK, but now writes about tech from his Scandinavian base.