Tech consumers and enthusiasts have always felt aggravated that Apple was the only company that seemed to go against the status quo and make it as difficult as possible for those with devices from other companies to use Apple products. This is a well-known marketing and branding phenomenon, but it doesn't make it any less annoying. Recently, there's been a lot of debate surrounding Apple and the USB-C cable, so what exactly is it, and how does it compare to the existing Lightning Cable? Find out more about USB-C vs. Lightning Cable and what it means for you as a consumer below.
Related Reading:
USB-C vs. Lightning Cable: What's the Difference?
Here are the key differences between USB-C vs. Lightning Cable:
What's a USB-C Cable?
A USB-C cable is seen as a universal connector. Almost all electronic devices use USB-C, from cameras to electronic toothbrushes, and you can use that one cable for all appliances that have a USB-C port. While this hasn't been a legal standard, it's an almost widely accepted handshake that the USB-C cable is more cost-efficient and easier on the consumers. Until Apple decided to change its charging ports. You'll notice that all other smartphones use USB-C cables except Apple. So what exactly does the company use, then? That would be the Lightning Cable.
What's a Lightning Cable?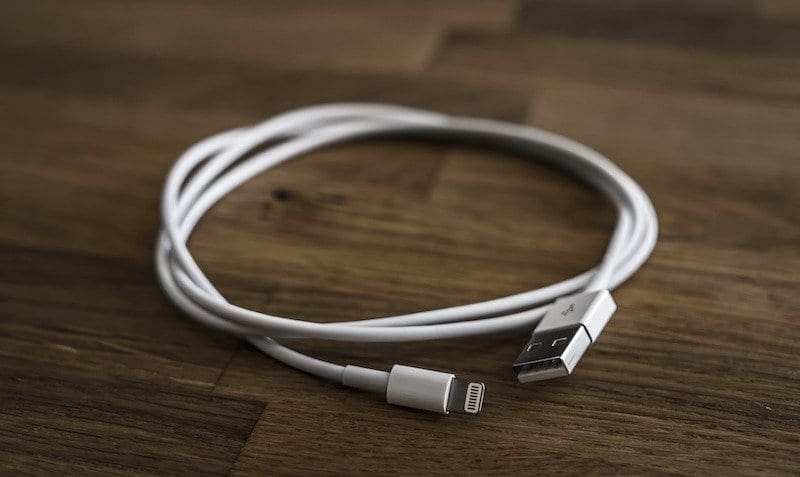 The Lightning Cable is Apple's proprietary technology that only works on Apple-made products. If you've used an iPhone, iPad, or AirPod, you'll notice that you require a different cable than for something like a camera. One end of the Lightning Cable has a USB-C port for its charging base, however. This means that you can buy plug adapters and multi-port configurations, but you'll still need the Lightning Cable in order to charge your Apple device. This exclusivity and obvious anti-consumer behavior is why the EU courts have begun to fight against Apple's practices regarding the Lightning Cable.
EU Law, Apple, and USB-C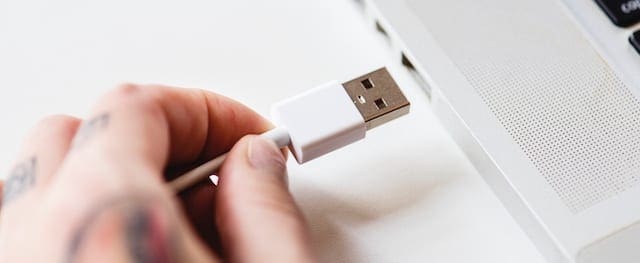 If you'd like a deeper rundown on EU law and Apple being forced to transition to USB-C charging ports (in the EU), you can read our dedicated article on it here.
Apple has been the target of many lawsuits over the years, whether it be about consumer privacy, anti-consumer practices, or other large-scale issues. The EU declared the USB-C as the standard connector, citing environmental concerns and consumer benefits as the main reasons behind the ruling. When you buy electronic equipment, most EU households have plenty of USB-C cables lying around, which means that they could just use any of their cables to charge the device. With Apple, however, you'd have to be an exorbitant amount to replace your lost or broken Lightning Cable.
This ruling was met with annoyance by Apple's Head of International Marketing, claiming that the company will "have" to abide by the rules. Evidently, were it not for the EU court ruling, Apple would have continued to charge an insane markup for the Lightning cables. We already saw the company remove the headphone jack, change the charging ports multiple times, and remove earphones from all new iPhone purchases.
USB-C vs. Lightning Cable: Which Will Become Standard?
The verdict is different depending on where you live. Consumers will have to use Apple's Lightning Cable everywhere in the world except Europe, but with this new ruling and subsequent backlash over Apple's reluctance to cooperate with the ruling, the company may pivot, bite the bullet, and make USB-C charging available on all devices everywhere. The law in the EU hasn't come into effect yet, anyway. We'll have to wait until 2024 to see these changes. We might also see Apple change all their future devices to USB-C compatible ones then, too.