We're less than a week away from Apple's next event, where the iPhone 14 is likely to be the star of the show. Along with new iPhone models, we're also expecting to see the all-new Apple Watch Series 8. But if the rumor mill is to be believed, Apple might have a surprise in store with another Apple Watch variant set to be launched.
Related Reading
Rumors of an "Apple Watch Pro" have been circling for the better part of the past year. With the rising popularity of smartwatches such as the Garmin Instinct lineup and Samsung's introduction of its own Galaxy Watch 5 Pro, all eyes now turn to Apple.
Apple Watch Pro: Design
For years, Apple has stuck with the rectangular design complete with rounded edges for the Apple Watch. There have been a couple of minor updates, such as the increased screen size with the Apple Watch Series 7. However, that's pretty much the extent of any design upgrades that we've seen.
According to Mark Gurman of Bloomberg, the Apple Watch Pro will feature "a screen that measures almost 2 inches diagonally." This will be ever-so-slightly larger than the Apple Watch Series 8 which is likely to retain the same screen size as the current Series 7. With the increased display, Gurman states this will feature a 502 x 410px resolution, resulting in "about 7% more screen area."
In an effort to provide a rugged wearable, Apple is said to be ditching Aluminum in favor of a "strong metal material", likely some form of Titanium. It will also have a "more shatter-resistant screen", which is an important addition for a rugged or outdoors-focused wearable. For comparison, Samsung's Galaxy Watch 5 and Watch 5 Pro now use Sapphire Glass which is less prone to scratches compared to Gorilla Glass.
As for the overall look of the Apple Watch Pro, reliable details are still scarce. There are some rumors that suggest Apple will use a squared-off casing, similar to the iPhone 13 and upcoming iPhone 14. But others suggest that it will essentially look the same as the Apple Watch Series 7 with a larger screen.
Apple Watch Pro: Specs and Features
The current iteration of the Apple Watch is already incredibly popular with those who want to keep track of workouts and their overall health. And while the Series 8 could take things a step further, the Watch Pro is set to be in a class of its own. In addition to the traditional health and fitness tracking sensors already available, Apple could look to add a body temperature sensor of sorts.
It's unknown just how precise this will be, but it's unlikely to replace the traditional thermometer that you have at home. Instead, it will just provide a skin temperature reading, providing some indication as to whether something is going on with your body.
Some other improvements to health and fitness tracking are also expected. Things such as "enhanced hiking and swim tracking", could arrive, along with improved sleep tracking. With battery life likely to be extended, this opens the door for Apple to implement better sleep tracking features compared to what's currently available. It's unclear whether these will also be available on the Apple Watch Series 8, or if it will be limited to the Apple Watch Pro.
As for battery life, the larger display and changes to the casing design should allow for the Apple Watch Pro to last for more than a single day. Currently, the Apple Watch Series 7 is rated for 18 hours on a single charge. But if Apple truly wants to compete, it will need to look to Samsung's Galaxy Watch 5 Pro and its 80 hours of battery life. This would mark the first truly multi-day Apple Watch, solving the frustrating subpar battery life issues that users continue to experience.
Apple Watch Pro: Price and Availability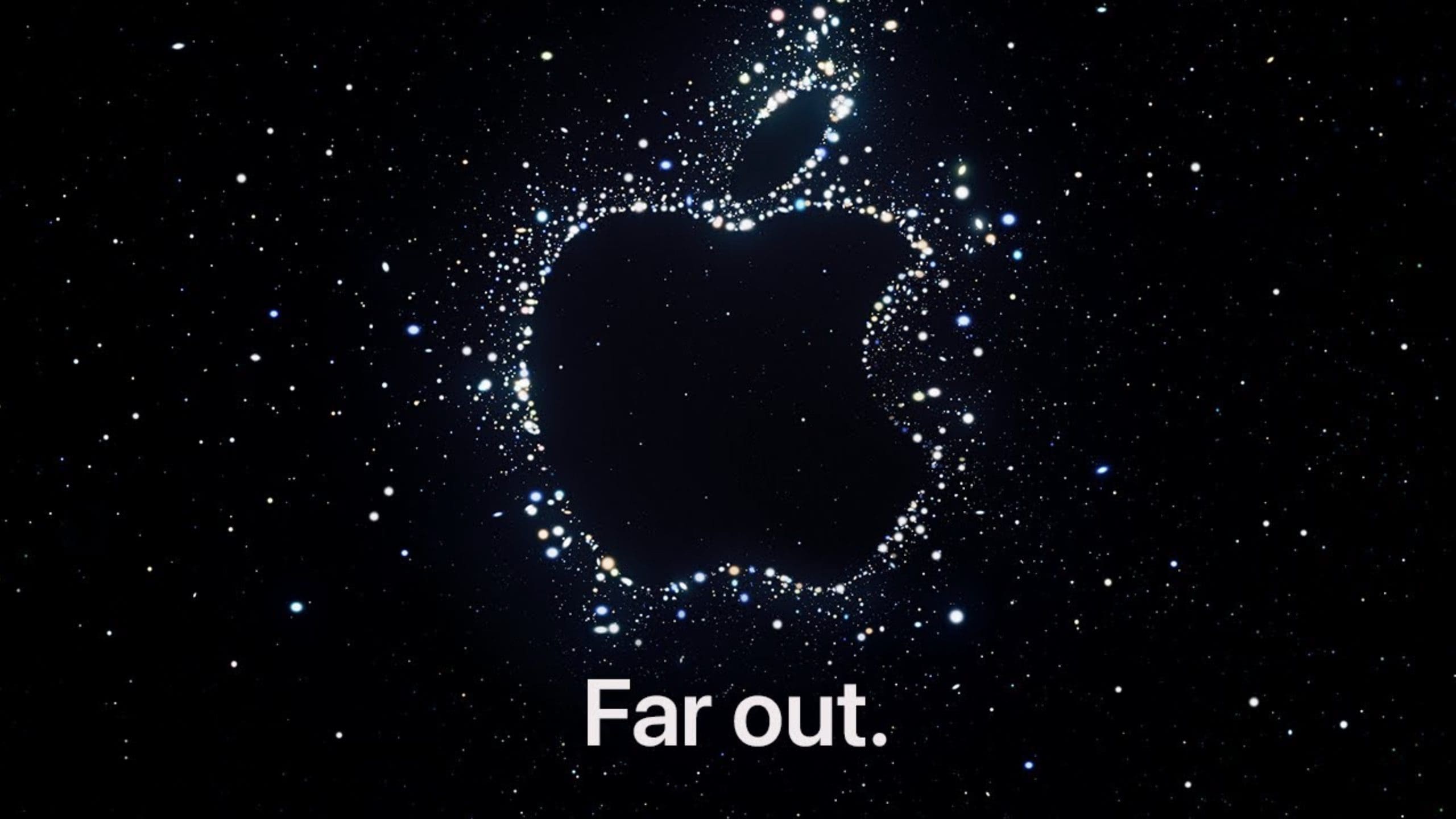 The biggest question on many minds leading up to Apple's "Far Out" event is how much the Apple Watch Pro will cost. Multiple sources claim that the Apple Watch Pro will only be available with LTE, as a Wi-Fi-only version isn't in the cards.
Because of the LTE-only decision, paired with the new casing and improved display, Gurman suggests that the Watch Pro will come in around $1,000.
"Given that the new high-end Apple Watch will pack in a slightly larger display, new sensors, and higher-end materials, I wouldn't be surprised if it starts closer to $900 to $999, the starting price of an iPhone 13 Pro."
That might seem like a steep price to pay for a smartwatch, as it's even more than the Apple Watch Edition, which starts at $849 with its titanium case. It also wouldn't be the most expensive wearable Apple has released, as the Apple Watch Edition is priced at more than $15,000.
It's very clear that the Apple Watch Pro is going to take the "Pro" moniker and run with it. It's also possible that if you're looking to upgrade to Apple's 2022 lineup of "Pro" mobile devices, you'll need to be ready to shell out the big bucks.
The Apple Watch Pro is expected to be announced during Apple's "Far Out" event. This is scheduled to kick off on September 7th at 10 a.m. PST / 1 P.M. EST. It's possible this could be a "One More Thing" announcement, or it could just debut in its own segment during the keynote presentation.
Andrew is a freelance writer based on the East Coast of the US.
He has written for a variety of sites over the years, including iMore, Android Central, Phandroid, and a few others. Now, he spends his days working for an HVAC company, while moonlighting as a freelance writer at night.