If you're trying to learn a new language, Babbel is one of the go-to platforms for many learners. And with dozens of languages available, it's not difficult to see why.
Related Reading:
Babbel is available on multiple platforms, but its iOS app offers the chance to learn while out and about. But what is the app like on iPhone devices? Let's find out.
User Interface
The user interface for Babbel on iOS is not too different from its desktop version. You'll see your lessons laid out in a similar format; the only real difference is that the app is optimized for iPhones.
In the Babbel iPhone app, you'll also find four tabs at the bottom: Home, Review, Live, and Explore. Each of these gives you easy access to the course materials you're trying to access.
App Responsiveness
Generally speaking, you shouldn't have too many problems using the Babbel app for iOS. The app itself is pretty responsive, but of course, technical issues can occur.
As long as you keep your app up-to-date whenever Babbel releases a new software update, you should be fine.
Lessons Available
When you use the Babbel app for iPhone, you'll see all of the same lessons that would be available to you on other devices. And when you begin one, it'll be laid out in a similar manner as would be the case on your computer.
In Babbel for iOS, you similarly have the option to either switch your microphone on or off. If you pick the latter, you won't be able to participate fully in speaking exercises.
What Else Can You Find on the Babbel iOS App?
When using Babbel on your iPhone, you will find numerous other useful tools. We've listed some of the best ones below.
Live Lessons
Although Babbel's courses are usually pretty thorough, the best way to learn a language is by talking to a native speaker. If you're unable to find a speaker of your target language in real-life, you can always try online classes.
Babbel has numerous live lessons that you can join, which will allow you to become more comfortable speaking the language you're learning. You can go to the Live tab to access these.
Games
In addition to its core lessons, Babbel has a selection of games designed to help you remember and revise key terms and phrases. To access these, go to Explore > Games.
Babbel Magazine
Babbel has several useful online resources that aim to help you learn more about languages, and you can find these on the company's official blog. But if you want a more convenient way to access them, you can access Babbel Magazine from within the iOS app.
Babbel Magazine compares different languages that you might be thinking about learning, and you'll also find useful articles for things like improving your pronunciation.
When you load an article, you can read it from within the app.
Where Else Can You Use Babbel?
If your iPhone isn't your only Apple device, here's some good news: you can also use Babbel on your iPad. All you need to do is go to the App Store and type in "Babbel" to find the app; from there, you can download it and sign into your account.
Babbel does not have an app for Mac users, but you can go to the website and sign into your account. From there, you'll be able to access all of your lessons and start where you previously left off.
If you've got an Android tablet or a non-Apple computer, you can use the program on both of those devices as well. However, like Macs, non-Apple computers don't have a dedicated app – and you'll need to sign into the web version instead.
When Might You Want to Use Babbel on Your iPhone?
Using Babbel on iOS is handy in numerous situations. If you're on your commute, for example, you might want to learn a few lessons and use the time a little more productively. Similarly, you can use it when you're in other situations on the go – such as waiting for a plane or your bus.
Because iPhone screens are smaller, you might want to use something a little bigger when you're at home. Using Babbel on your iPad or Mac would probably work better if you're sitting down and having an intense learning session.
How Can You Purchase a Babbel Subscription?
You can purchase a Babbel subscription in numerous ways. One option is to go to the website and choose the language you'd like to learn, before selecting how you want to pay.
You can also use the App Store to get your subscription for Babbel; the process works the same as any other app.
Babbel: A Handy Language-Learning Tool for Your iOS Device
Babbel is a great iOS app if you want to continue learning your target language when out and about. You can also use it for learning during down periods during the day, such as while you're waiting in the queue at a grocery store.
When you use the Babbel app on your iPhone, your learning will sync to any other devices you sign into. You can download the app for your iPad if you have one, allowing you to use a bigger screen when necessary. Similarly, you can use Babbel on your Mac – though you'll have to sign in via your web browser.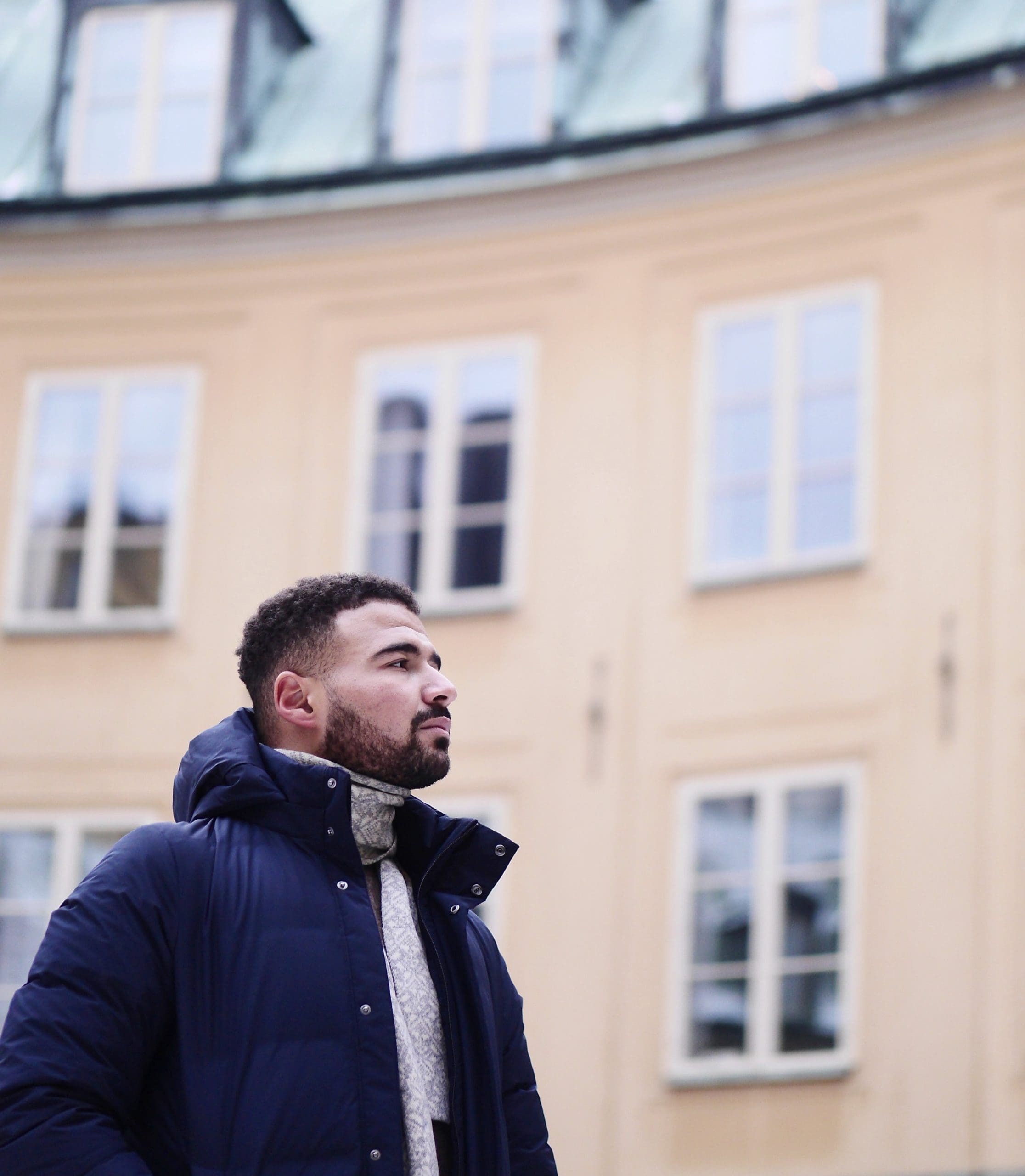 Danny is a freelance writer who has been using Apple products for over a decade. He's written for some of the largest technology publications on the web and previously worked as an in-house writer before carving his own route. Danny grew up in the UK, but now writes about tech from his Scandinavian base.