Learning a new language has become more and more accessible in recent years. While textbooks still certainly have an important role to play, you don't need to rely exclusively on them. Similarly, you don't need to pay for classes if you don't want to.
Related Reading:
You will find plenty of language-learning apps available for iOS devices these days. And in this article, you will learn about some of the best. Without further ado, let's start looking at them.
Duolingo
Perhaps the most famous language-learning app for iOS is Duolingo. The platform has well over 30 million monthly active users – and since originally launching in 2012, the app has gone from strength to strength.
On Duolingo, you can learn over 30 languages. English, Spanish, and French are some of the most popular ones. You can also learn the likes of German and Italian, along with more unique ones like Finnish and Welsh.
Duolingo helps you learn a language in several different ways. You can take standard translation lessons, along with reading and conversing in stories. The app also has several monthly challenges and weekly leagues to help you compete with your friends and stay motivated.
You can use Duolingo for free, but you may wish to purchase a subscription – which will give you unlimited lives and more. Monthly and annual packages are available; prices vary depending on where you live.
Babbel
If you only choose two language-learning apps on our list, we recommend Duolingo and Babbel. Babbel is a little older than Duolingo, having launched in 2008. The platform reached 10 million subscribers in 2020, and its lessons focus largely on achieving conversational proficiency.
On Babbel, you can learn 14 different languages. Besides the likes of French, German, and Italian, you can also learn Swedish, Dutch, and several others.
Babbel's courses vary on the language, with some – such as Italian and German – going up to upper intermediate. Others, including Danish and Norwegian, will still help you get a beginner's base level of knowledge – allowing you to continue your studies elsewhere later.
Memrise
Memrise was founded in 2010; it's an excellent language-learning app for iOS if you want something that works similarly to flashcards. The platform has around 60 million people using it, and you can choose from 23 different languages.
You will find many of the most commonly-spoken global languages, such as Chinese and Spanish. On top of that, you'll find less common ones – including Icelandic and Mongolian.
Memrise shows you how to pronounce words in your target language, and it integrates video content to help you on your journey. You can use Memrise to learn how to order food, plus various other skills.
Google Translate
If you want to translate simple words and sentences, Google Translate is an excellent iOS language-learning app to have on your phone. You can translate from English to several other languages, including French and German. But if you speak something else as your mother tongue, you can also translate that.
Google Translate shows you the text translation for what you've typed, but you can also hit the microphone icon to hear what it should sound like.
You can also scan text when you're out and about to receive a translation. And if you wish to translate languages while offline, you can download content to do so.
Download Google Translate for iOS
Apple Translate
While Google Translate is perhaps more famous than the Apple equivalent, you will find an Apple version of the app available for download. The selection of languages is much smaller than Google Translate, with 11 available in total.
When using Apple Translate, you can translate a wide selection of languages – including English, Italian, and Portuguese. You can type text to find out what you should say, but it's also possible to scan signs and other forms of text you see in real life.
Download Apple Translate for iOS
Spotify
Spotify isn't strictly a language-learning app, but you will find plenty of helpful resources if you want to learn a new language. The app has podcasts in several languages, and some of the other apps on this list – such as Duolingo and Babbel – have uploaded episodes in different languages.
On Spotify, you can also discover songs in several genres in your target language. If you want a good starting point, check the country's top 50 charts. Alternatively, you can search for the type of music you'd like to listen to – along with the language you'd like to hear it in.
You can also change your Spotify app to several different languages, including German and Swedish. Spotify is free, but you'll need a paid subscription if you want to stop hearing ads.
Drops
Drops is another language-learning app for iOS that adopts a flashcard-style approach to learning. The app was first launched in 2015; since November 2020, it has been owned by the educational technology company Kahoot!.
The app has over 45 languages, including Japanese, Estonian, and Croatian. You can learn thousands of words, with offline learning also available.
Drops also has an app designed for children, known as Droplets.
News Apps in Your Target Language
If you want to learn a new language, you must immerse yourself. As such, one of the best ways to pick up new words is by consuming content that you would typically do so in your mother tongue – such as the news.
You will find several news apps in multiple languages. Examples include BILD if you're learning German and 8SIDOR if Swedish is your target language. French, English, and Spanish are other languages where you can find news apps for different publications.
If you're still in the beginner stage, you might need to find a publication that focuses on simple sentences before moving on to the more complex stuff.
iTalki
If you want to reach more of an advanced level when learning a language, talking to other people is a good way to do so. iTalki connects you with speakers of several languages, including Dutch, Korean, and French.
When using iTalki, you can browse through teachers to find the people that you think would be the best fit for you. Each teacher has different pricing, so you can pick based on your budget as well.
iTalki is a handy app if you want lessons that are structured based on your specific needs. On top of that, you can schedule lessons at a time that is convenient for you.
Learning a Language on Your iPhone: Plenty of Apps Available
As you can see from this list, you will find several language-learning apps for iOS. Some are designed specifically for this purpose, but you will also find other apps that are handy for learning a language – even if their primary reason for existing is something else.
You might not find that all of the apps on this list work for you, but you will likely find at least one that does. It's worth experimenting with each of them to find the best possible fit.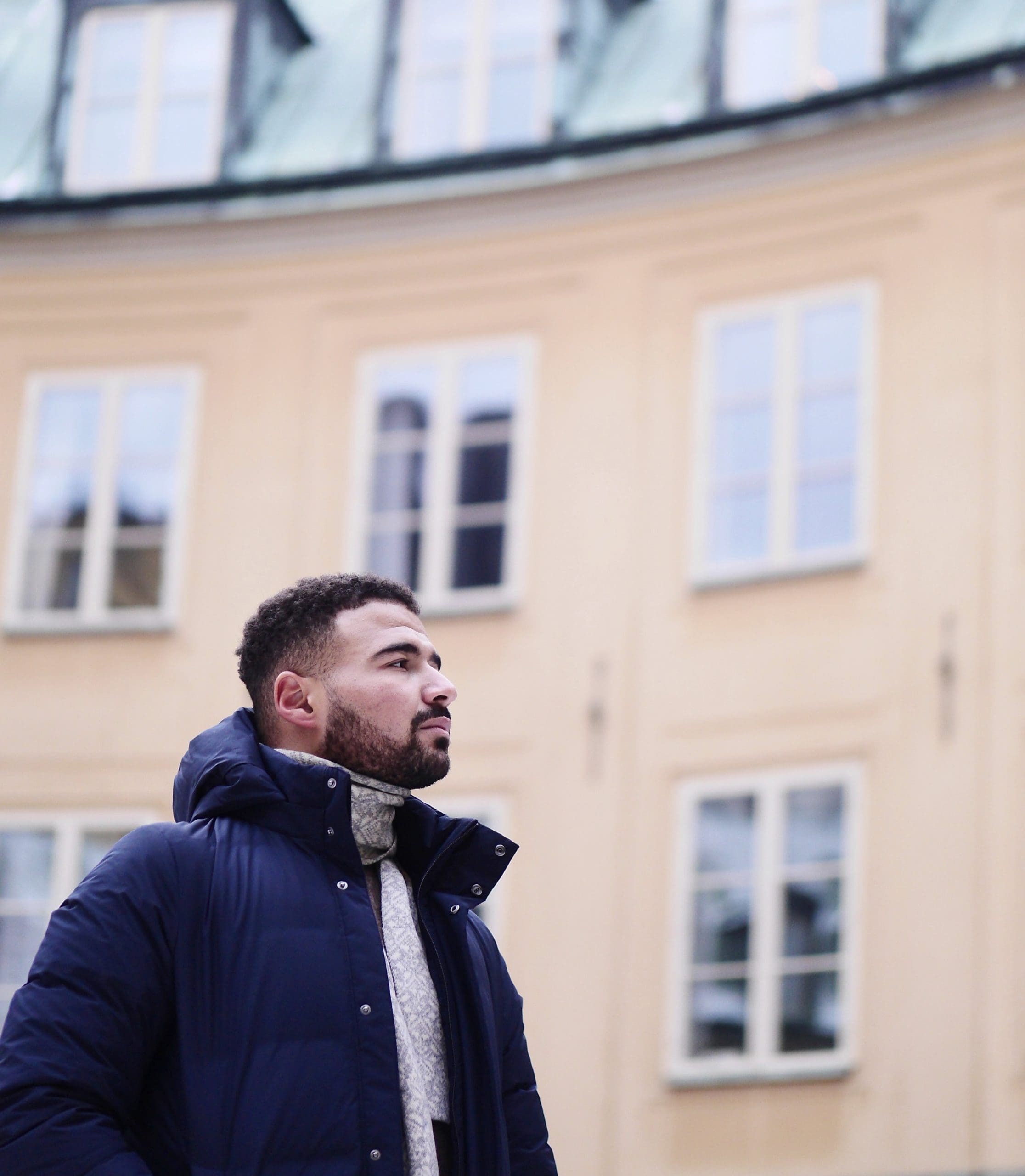 Danny has been a professional writer since graduating from university in 2016, but he's been writing online for over a decade. He has been intrigued by Apple products ever since getting an iPod Shuffle in 2008 and particularly enjoys writing about iPhones and iPads. Danny prides himself on making complex topics easy to understand. In his spare time, he's a keen photographer.