The amount of research you can do on an iPhone has evolved to the point where you effectively have a computer in your pocket. And with the introduction of iOS 16, Apple expanded its Dictionary feature to include several new languages.
Related:
The new dictionary languages added to iOS 16 include Finnish to English, Hungarian to English, and Czech to English. This article will tell you whether you need an iPhone 14 to use these and the other new iOS 16 dictionary languages, along with how to access them.
Do I Need an iPhone 14 to Use the New Dictionaries on iOS 16?
Some new iOS 16 settings, such as satellite location sharing, will only be available to iPhone 14 users. Luckily, you can use the newly-introduced dictionary languages on iOS 16 without needing to upgrade your device if you don't want to.
All of the new Dictionary languages are downloadable on every iPhone device that supports iOS 16. On top of that, you can still access all of the older languages that were already available – including Dutch, Korean, Swedish, and Portuguese.
How to Access Dictionaries on iOS 16
When you set your iPhone to a new language, your device will automatically add the corresponding Dictionary language. But if you want to specifically add a new language without changing the main one on your phone, you can follow the steps below.
In the Settings app, click on General.
Scroll down to the Dictionary tab and tap on it to go to the next window.
Look for the Dictionary language you want to add to your iPhone. Once you've clicked on it, you'll notice that it begins downloading straight away.
If you later want to remove a Dictionary language, all you need to do is go back into the Settings app and tap on it so that the tick goes away.
Dictionaries: A Useful Tool and Easy to Set Up
Now that you've read this guide, you have all the information you need to set up new Dictionary languages on iOS 16. The method mentioned will work for all languages added with Apple's latest software, along with those that were already on your device beforehand.
You can add the new Dictionary languages on all devices supporting iOS 16 once you've downloaded the software without encountering issues.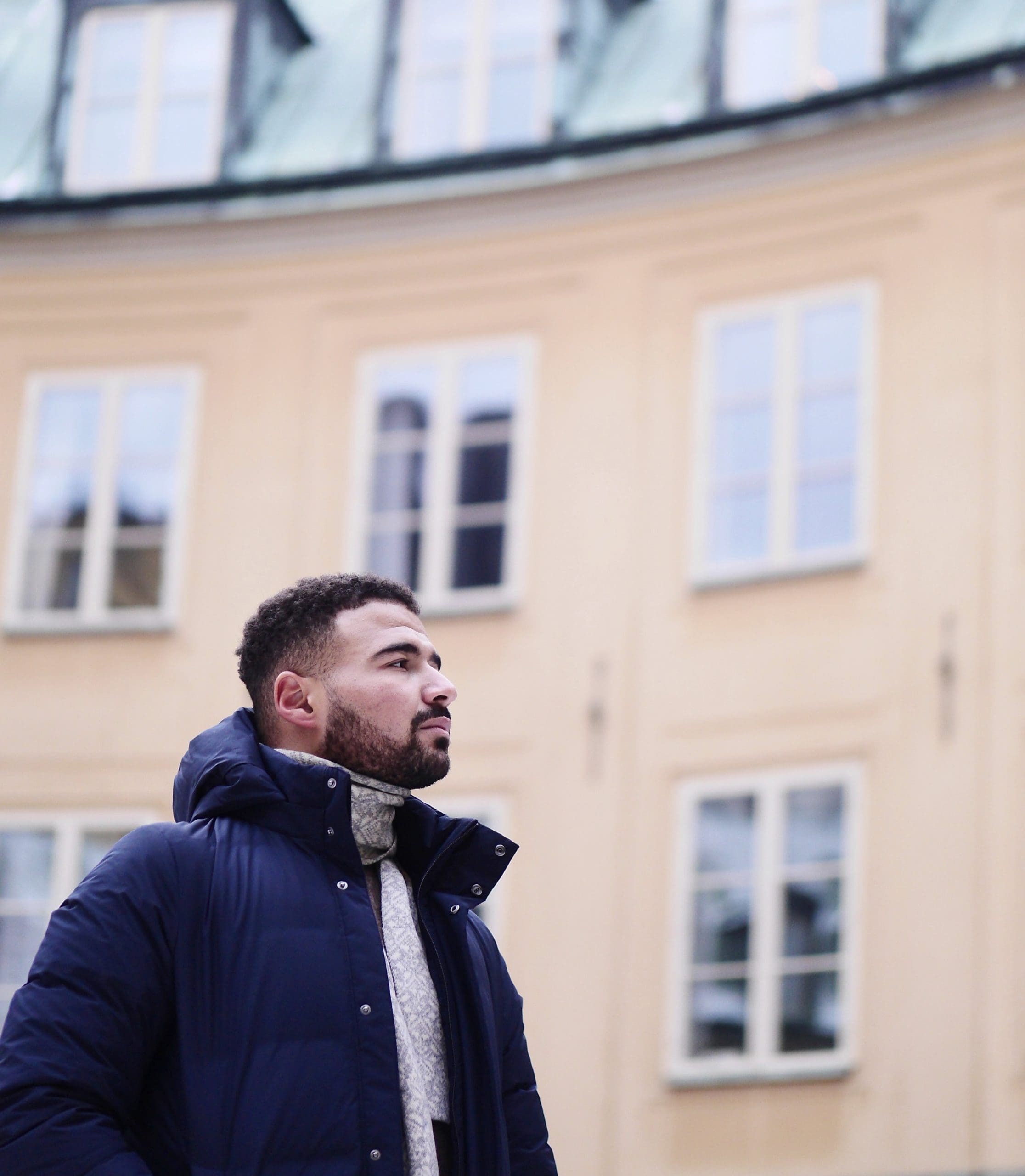 Danny is a freelance writer who has been using Apple products for over a decade. He's written for some of the largest technology publications on the web and previously worked as an in-house writer before carving his own route. Danny grew up in the UK, but now writes about tech from his Scandinavian base.