Regardless of which sport you're into, you'll want to keep up with the latest news and results in your favorite leagues. And if you own an iPhone, doing so is easier than ever before.
Related Reading:
If you're looking for the best iOS apps to keep track of your favorite teams and leagues, you're in the right place. This article will identify some of the main ones worth downloading.
ESPN
ESPN is one of the world's largest sports broadcasting networks. But in addition to its TV offerings, you will find a comprehensive iOS app that covers numerous sports.
In the ESPN app, you can keep track of multiple leagues around the world – including the NBA and MLB. Besides live scores, you can also watch videos and read numerous articles.
At the time of writing in November 2022, ESPN has the number one app in the iOS App Store.
BBC Sport
The BBC has arguably the UK's best sports website, and its iOS app is also pretty handy. If you want to keep up with the latest scores while you're on the go, you can find various leagues in the app. You will find it especially handy if you're a soccer fan, with all of the professional leagues in England included.
In addition to live scores, the BBC Sport iPhone app lets you watch clips that you'll find on its website. Moreover, you can read numerous stories, match reports, and interviews.
The BBC has rights access to numerous sporting events, including the World Cup. You can use the BBC Sport app to live stream these (as long as you're in a jurisdiction that allows you to do so).
Sky Sports
Many sports fans in the UK choose between BBC Sport and Sky Sports to keep up with their sports news. The Sky Sports website is comprehensive, but the number of ads can severely impact the user experience. However, its app is incredibly handy.
Like BBC Sport, you can keep track of the latest sports scores with the Sky Sports app. You can also set up notifications on your phone to receive news directly to your lock screen.
The Sky Sports app also allows you to watch Premier League highlights, but to do so, you'll need to be in a jurisdiction where watching these is possible.
Apple News
Apple News received several sporting-related updates in iOS 16, and we now think that it should be on the list of the best sports apps for iPhone users. You can use Apple News to follow along with several sporting leagues, and that includes getting a live update on all the latest scores.
In Apple News, you can also follow certain teams and divisions – allowing you to customize your in-app experience. Moreover, the app lets you watch highlights from the matches that matter to you.
NFL
So far, the iOS apps for sports fans in this article have focused on more general ones. However, you will find a wide selection of apps that are great for following specific sports and getting more tailored information. One of those is the official NFL app.
The NFL app lets you sift through results based on different game weeks, and you can also watch games live directly through the app – though you'll need an NFL+ subscription for this.
In addition to watching matches, you can keep up with all of the latest news in the league.
Flashscore
If you're a soccer fan, Flashscore is a must-have iOS app. It serves one simple purpose: to bring you the latest real-time scores. You will often find out whether your team has scored or conceded from Flashscore quicker than you will from several other apps and websites.
Flashscore has a comprehensive list of leagues that it covers, and you can also keep track of the latest scores in other sports like tennis. Besides looking at results and live scores, the app gives you the option to check out upcoming fixtures.
Individual Club Apps
Depending on the club you support, you might find individual apps that are tailored exclusively to your team. Within these apps, you can keep up with the latest news and follow the latest scores.
In many instances, you can also buy match tickets and merchandise directly from the app. Examples of clubs with iOS include the New Orleans Saints, Manchester United, and the LA Lakers.
YouTube
YouTube isn't strictly a sports app, but it is an incredibly handy tool to keep on your iPhone if you're a sports fan. Many teams upload highlights of their matches via their dedicated channels, allowing you to catch up with everything on the go. You can also watch interviews with key personnel.
If you watch YouTube videos from your club, you might need to deal with ads beforehand. YouTube Premium might seem a little annoying, but getting the version that stops you from seeing ads is well worth it.
The Athletic
To round up our list of the best iOS apps for sports fans, we'll mention The Athletic. One of the main reasons we love The Athletic is because they go really in-depth with their analysis, and they also present everything in a way that looks visually appealing.
You can keep up with multiple leagues on The Athletic's iOS app, including the Premier League and NFL. For teams, people, and leagues that particularly interest you, you can follow them to curate everything better.
If you want full access to everything The Athletic posts, you can get a premium membership.
Your iPhone Is Great if You Love Sports
Keeping up with sports is incredibly easy if you have an iPhone, and these apps are also great to use if you've got an iPad. We've covered a wide selection in this article, and you can do various things with these apps – such as watching match highlights and having live scores delivered to you via notifications.
In many cases, you can follow certain teams and leagues to customize everything better. Doing so will also ensure that you don't need to worry about sifting through countless screens.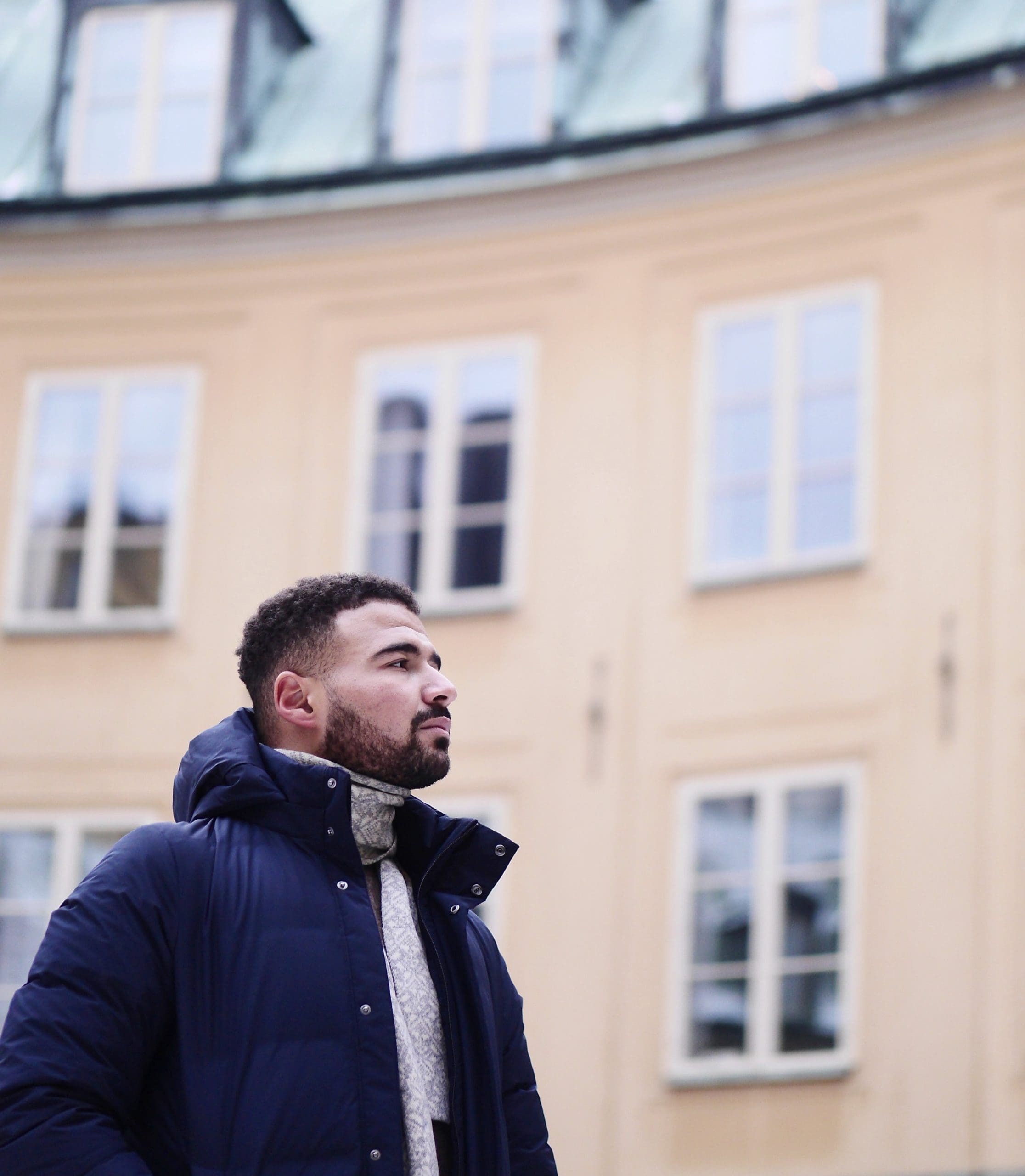 Danny is a freelance writer who has been using Apple products for over a decade. He's written for some of the largest technology publications on the web and previously worked as an in-house writer before carving his own route. Danny grew up in the UK, but now writes about tech from his Scandinavian base.