Apple News is many users' go-to place to find out about what's going on in the world. But in recent years, it's been a tricky place to find the latest information about the world's major sporting leagues. In iPadOS 16, however, that is all about to change.
Related Reading:
Apple has made several changes to the News app, many of which will improve its sporting coverage. All of these will be available under the My Sports tab. This article outlines everything you need to know, and we'll also identify the regions that these features are available in.
Follow Teams and Leagues
If you're as big on sports as we are, you'll know all about how important it is to keep up with your favorite sports teams. But beyond that, you'll also want to know how each league is shaping up – as other results can also define your team's season.
When you download iPadOS 16, you will be able to follow your favorite teams and leagues from the Apple News app. You can keep track of sporting events both in and outside of the US – including the NFL, the English Premier League, and more.
Easily View Sports Stories
Besides keeping up with scores and standings, the world of sports changes on a daily basis. As a result, you'll want to keep up with the latest stories in the leagues that you care about. And with Apple News on iPadOS 16, you'll be able to do that with greater ease.
Once you've downloaded the latest version of iPadOS, you can receive sports stories directly from the Apple News app. You will be able to see what's going on from several publishers, allowing you to decide on the content you'd like to consume.
Watch Game Highlights
Few things are better as a sports fan than watching your team play live at the stadium. And while keeping up with the match on TV isn't the same thing, it's better than nothing if you can't go. What happens if you're unable to see a game as it's happening, though? Or if you're listening to the match on the radio?
At some point, you'll probably want to watch the highlights. And while you can go onto YouTube and find these yourself, it's much easier if they're effectively delivered to you. In Apple News on iPadOS 16, you will be able to watch match highlights from within the app.
Apple TV Syncing
When you've downloaded iPadOS 16, you might decide that you don't want to watch match highlights on your iPad. And if that sounds like you, don't worry – you can always sync with Apple TV.
After the latest iPadOS software is on your device, you can sync your favorites with Apple TV. So, if you want to watch the key points from a match on a bigger screen, you have that option.
Which Countries Is Apple News Available In?
Unfortunately, Apple News is only available in a small selection of countries when writing this article in November 2022. If you live in Canada, the UK, the US, or Australia, you can access all of these new features coming to iPadOS 16.
Outside of these jurisdictions, you'll need to find alternatives. Fortunately, you will find plenty of websites that cover sporting events as and when they occur. Similarly, you can search for your favorite publications to read news stories – and you can go onto YouTube for match highlights.
Apple News: A Selection of New Features Available on iPadOS 16
Apple News has made a significant effort to try and attract more sports fans with iPadOS 16. Once you've downloaded the latest software, you can keep up with your favorite teams and leagues with minimal effort.
The app will allow you to view the latest league tables in both professional and college leagues. Similarly, you will be able to consume news content from your favorite publications in a single interface.
If you want to watch match highlights, you can also do this in Apple News without too many difficulties. It's well worth trying if you live in one of the countries where the app is available.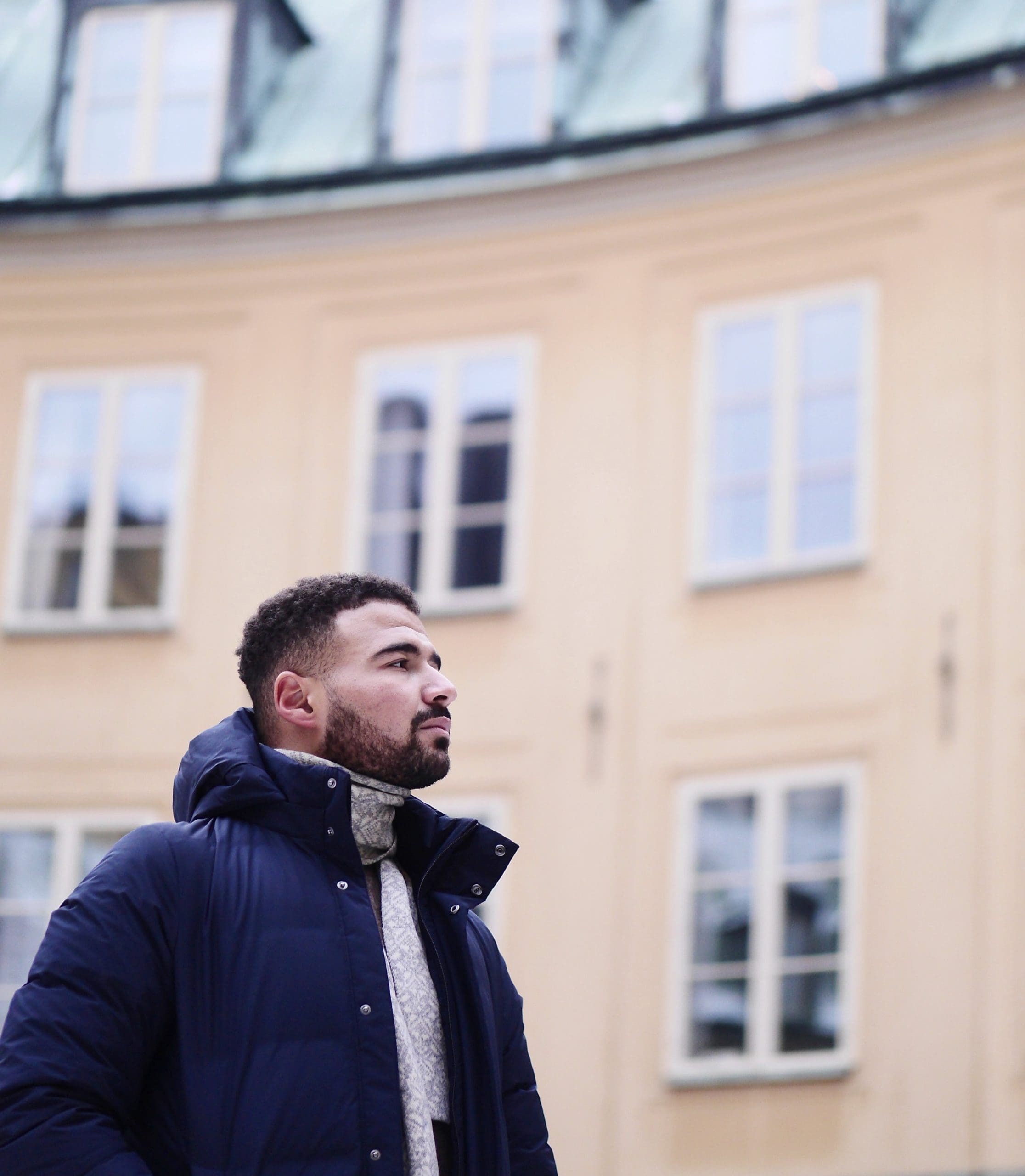 Danny is a freelance writer who has been using Apple products for over a decade. He's written for some of the largest technology publications on the web and previously worked as an in-house writer before carving his own route. Danny grew up in the UK, but now writes about tech from his Scandinavian base.