As beautiful as iPhones look without a case, using them without one is a huge risk. One drop can result in significant damage and a hefty bill to either repair or replace your device. Getting the right case for your device can help mitigate this potential issue.
Related Reading:
When choosing a case for your iPhone, you must remember that they're not all created equally. As a result, you must consider several factors – and in this article, we'll show you six of the most important things to keep in mind.
1. Durability
Durability is arguably the most important thing to consider when choosing a case for your iPhone. The last thing you want is to purchase something that breaks within a few months of getting it.
Although no iPhone case can stop everything, some are better than others at doing this. Before making a purchase, you should read what other users have to say about the product you're thinking of buying.
Besides being able to resist falls, you should also look at an iPhone case that can withstand other conditions. For example, you don't want to worry about your device getting soaked when it's raining – especially if you live somewhere with a wet climate.
2. Fit
Another thing worth looking at when picking your iPhone case is how it fits on your device. You can find iPhone cases for several models, including the 14 and 14 Pro.
Some cases cover the back of your iPhone and its sides. But in other instances, you can purchase an iPhone case that also covers the front. When using these, you can open them each time you want to use your device.
Choosing something that both fits your iPhone model and suits your needs is crucial. It can help you determine whether you need to get other accessories, as we'll talk more about later in this article.
3. Style
So far, we've looked at the practical things to consider when choosing an iPhone case. However, you should also think about the style factor. Many people spend significant amounts of their days using their iPhones, and you'll want something that looks good.
You'll find iPhone cases in multiple colors, and you can also buy ones with different patterns. If you're a sports fan, you'll find iPhone cases with multiple team logos. You can also pick one that has a custom name. In other cases, you can get custom photos included – such as pictures of you and your loved ones.
Another thing worth thinking about is whether you're going to use a wired or wireless charger with your iPhone. If you're picking the latter, you should look at getting a cover that works with MagSafe.
If you want to stand out, it's worth thinking about getting quirky patterns and whatnot. However, if functionality is more important to you, picking a solitary color will often be a better idea.
4. Price
While iPhone cases might not seem like a huge cost at first glance, you'll find some that are pricier than others. You don't necessarily need to spend a lot of money, but you should be careful when using a case with a lower retail price.
In some instances, you'll have a trade-off where the quality starts to deteriorate. And in the long run, you might end up spending more needing to get these replaced.
Different people have different budgets, so it's up to you to decide what's an acceptable amount to spend on your phone case. If you're looking for something basic, you probably won't need to spend as much as someone else.
5. Other Accessories
These days, you can customize your iPhone in multiple ways. And besides your case, you might need to think about getting other things for your device. For example, many iPhone cases come with screen protectors – and deciding whether this is important to you will help you make a better purchasing decision.
In addition to the case and screen protector, you might also want to think about buying a grip holder for the back.
6. Material
As you'll quickly notice when shopping for a new iPhone case, you can purchase products with all kinds of materials. Some are made of silicone, for example, whereas others feature harder plastics. And to each individual, some will feel better than others.
When choosing your iPhone case, understanding what you do and don't like is a good idea. You might need to experiment a little to figure out the best option for you.
Consider These Factors When Buying a Case for Your iPhone
Buying a case for your iPhone is an important decision to make. You'll need to think about durability, and picking one that fits your device is also important. Pricing comes into the equation as well; you should choose something that fits your budget but also meets your needs.
You'll find plenty of iPhone cases in physical stores and online. If you're overwhelmed with choices, consider making a shortlist of around five options and picking whichever is your favorite from these.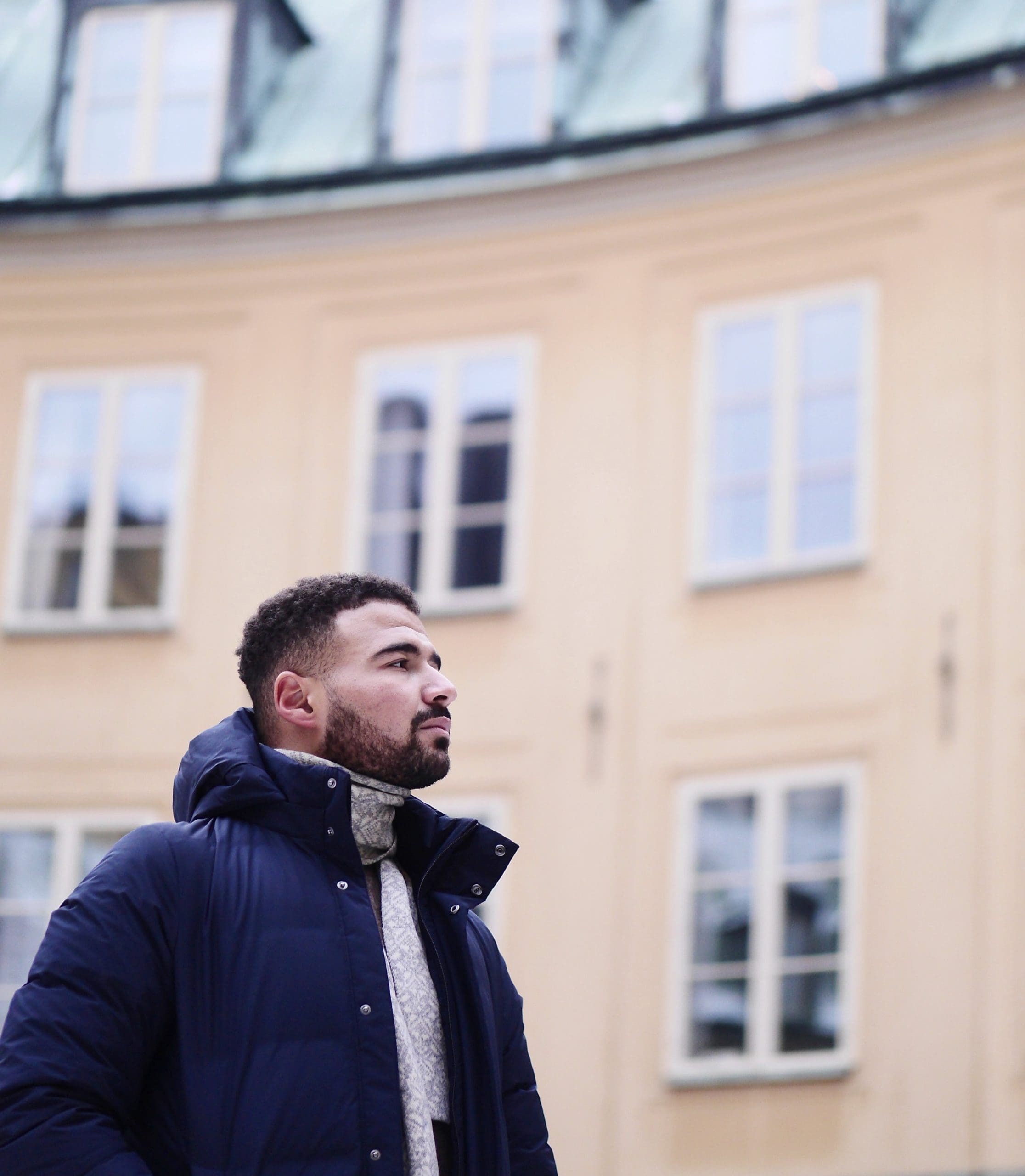 Danny has been a professional writer since graduating from university in 2016, but he's been writing online for over a decade. He has been intrigued by Apple products ever since getting an iPod Shuffle in 2008 and particularly enjoys writing about iPhones and iPads. Danny prides himself on making complex topics easy to understand. In his spare time, he's a keen photographer.