Apple puts a lot of effort into designing its Mac products, and you can clearly see this in how they look – along with how the software operates. But if you want to customize things and make your device look more personal, you can change the highlight and accent colors.
Related Reading:
Changing the highlight and accent colors on your Mac doesn't require a huge amount of effort. And in this article, we'll show you how to do both. These tips will work if you use macOS Ventura.
How to Change Your Mac Accent Color
To start off with, let's look at how you can change the accent colors on your Mac computer. Follow these steps to achieve your desired result:
1. Open the System Settings app on your Mac.
2. In the left-hand toolbar, select Appearance. If you can't find this, you can look for it in the search bar.
3. After clicking on the Appearance tab, you'll see a tab called Accent color. Click on whichever circle you'd like to change the color to, and your changes will take immediate effect.
How to Change Your Mac Highlight Color
Changing the highlight color on your Mac is similarly straightforward, and the steps below will help you do this.
1. Open the System Settings app. Like if you were trying to change your accent color, you'll need to find the Appearance tab and click on it.
2. Look for the Highlight color tab. Here, you'll see a dropdown menu that you need to expand.
3. Once you've expanded the dropdown menu, select your new highlight color.
Customize Your Mac However You Want
Regardless of whether you want to adjust the highlight or accent colors on your Mac, doing so requires very little effort. You can do both of these within the System Settings app, and they'll take you no longer than a couple of minutes to do.
If you later decide that you want to change your accent and highlight colors back to what they were before, doing so is simple. Follow the steps we've listed in this article and select the colors that they previously were.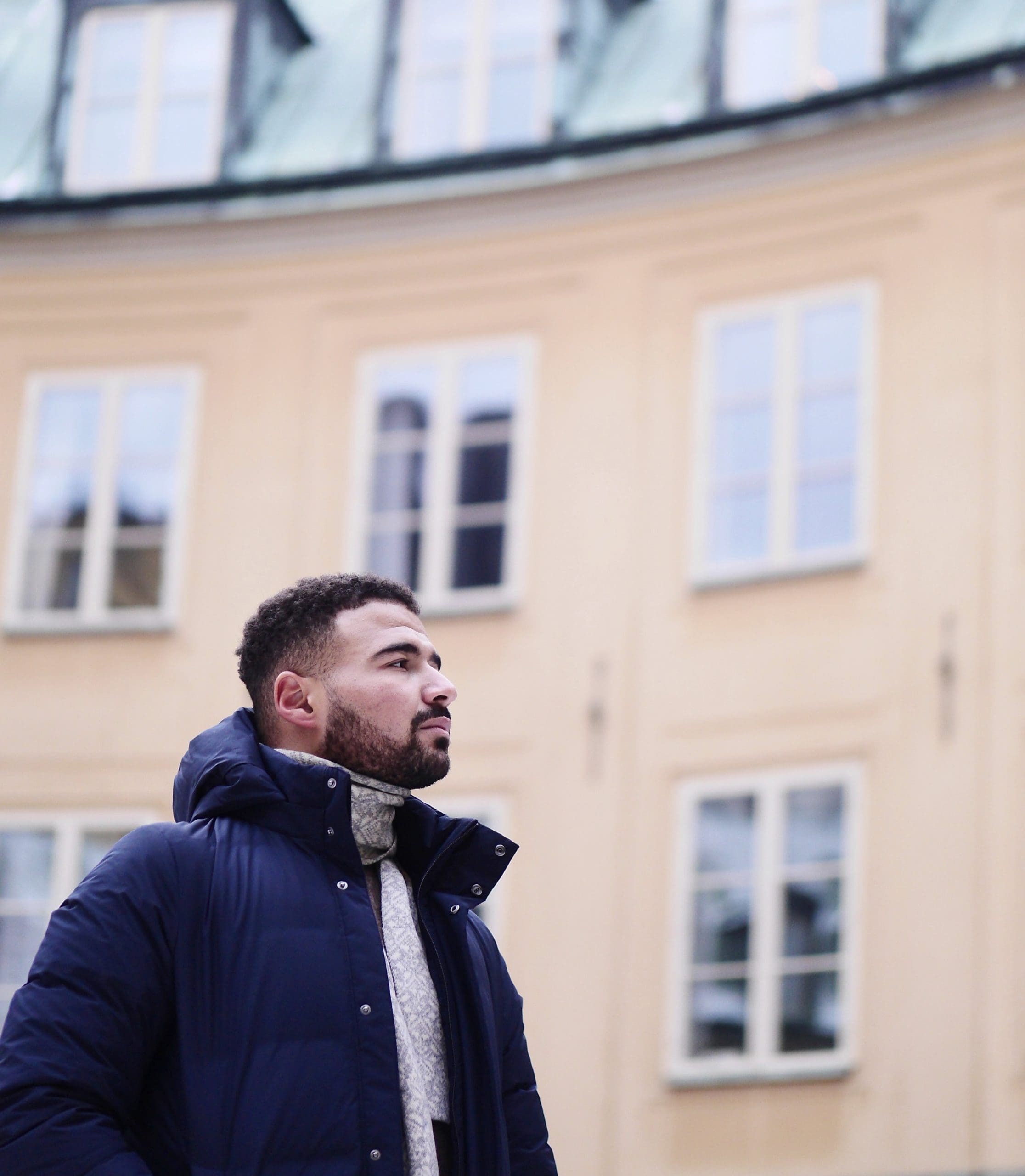 Danny is a freelance writer who has been using Apple products for over a decade. He's written for some of the largest technology publications on the web and previously worked as an in-house writer before carving his own route. Danny grew up in the UK, but now writes about tech from his Scandinavian base.