Apple Music is a great way to enjoy your favorite tunes wherever you are. But if you've built up quite a big library, you might find that your music is beginning to eat into your device's storage space.
Related Reading:
Nobody likes to be low on storage, and it's even more annoying when you have to remove a selection of downloaded songs because of it. On the flip side, you might want to increase the quality of your music downloads from Apple Music.
Regardless of your reason, you won't have too many issues altering your download quality on Apple Music. This article will show you how to do so from your iPhone, iPad, and Mac.
How to Change Apple Music Download Quality on iPhone
Tweaking the music quality on your iPhone shouldn't take long. Go to Settings > Music before following the instructions listed below.
Click on the Audio Quality tab.
If you see Lossless Audio toggled on, you can switch this off. Doing so will change the audio quality and let you download smaller files.
To exclusively change the download quality, you can – as an alternative – select the Downloads tab.
Choose from High Quality, Lossless, and Hi-Res Lossless. At the bottom of your screen, you'll see how many songs you can download based on the selected quality.
How to Change Apple Music Download Quality on Mac
Changing the download quality for Apple Music is a little different if you're using a Mac instead of an iPhone. First, you'll need to open the Music app.
1. In the Music app, go to Music > Preferences.
2. When the Preferences window opens, click on the Playback tab.
3. Go to the Audio Quality section. Turn off Lossless Radio if you want to stream automatically and download at a lower quality. To change the quality of downloads alone, go to the Download dropdown menu and pick your preference.
You can do likewise for videos by going to the Video Quality tab and making your preferred choice.
How to Change Apple Music Download Quality on iPad
Changing the download quality for Apple Music on your iPad isn't too different from doing so on your iPhone. Follow the instructions below.
Go to Settings > Music. If you don't want to scroll, type the word into the search bar instead.
Select the Audio Quality tab.
You can toggle the Lossless Audio option on and off from this window. If you want to switch it off, make sure the button is no longer green.
To change the download quality alone, click on Downloads instead.
In the next window, you can pick the download quality you'd like for your music. Like the iPhone, you'll see a list of how many songs you can approximately expect to download for each version.
Changing Apple Music Download Quality Is Easy
Regardless of whether you want to increase or decrease your Apple Music download quality, the steps are simple. You can use your iPhone to edit on the go, but it's also possible to make your desired alterations from your Mac or iPad. If you later want to change things back, you can repeat these steps to get to the same place.
Having read this guide, you should have everything you need to know about changing the download quality on Apple Music. Why not give it a try for yourself?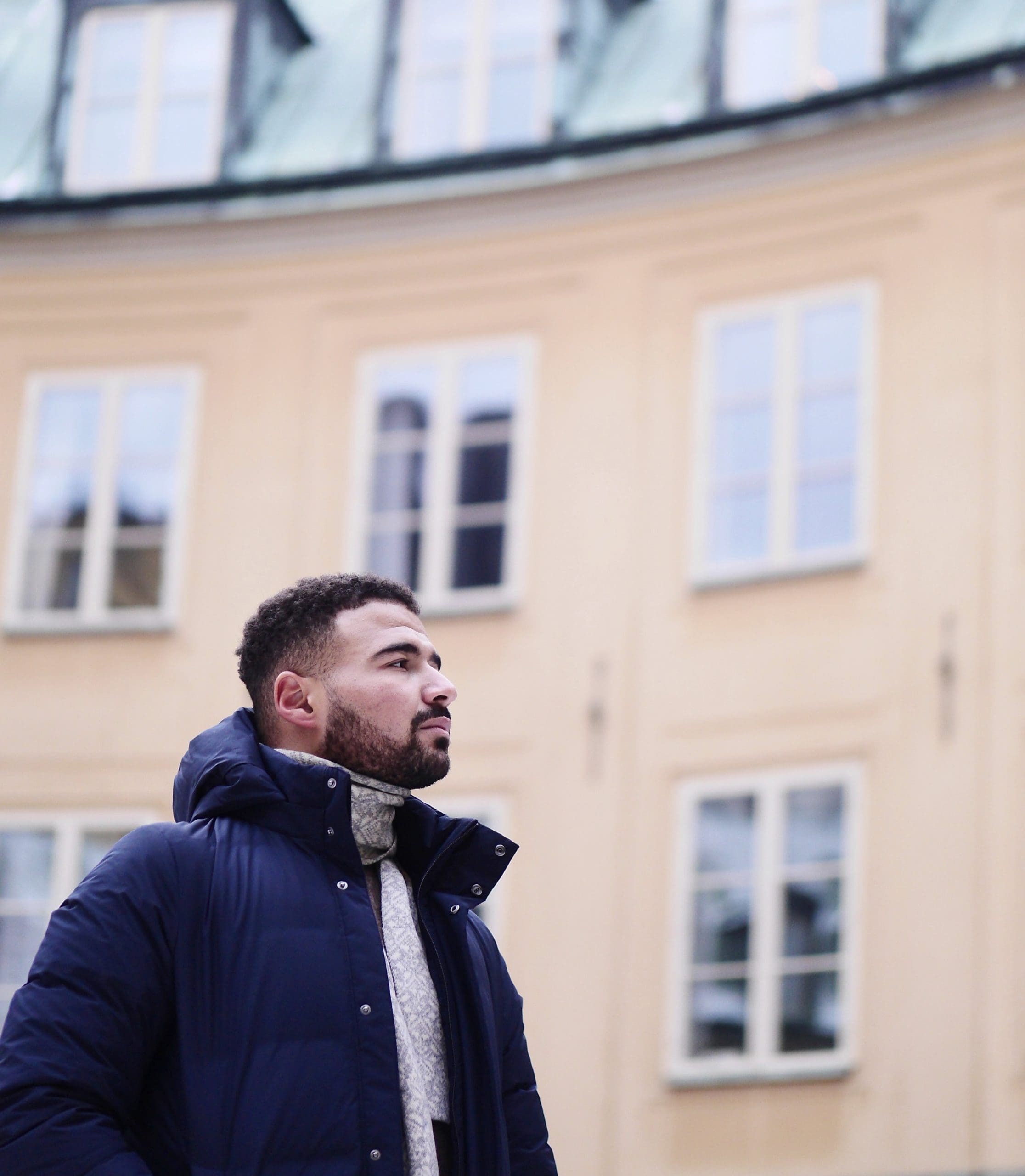 Danny has been a professional writer since graduating from university in 2016, but he's been writing online for over a decade. He has been intrigued by Apple products ever since getting an iPod Shuffle in 2008 and particularly enjoys writing about iPhones and iPads. Danny prides himself on making complex topics easy to understand. In his spare time, he's a keen photographer.