Apple in iPadOS has introduced a small but game-changing new feature: the ability to have two instances of the same app open in Split View or Slide Over.
But there's actually a key piece of information that you need to know about that new features — and it's one that Apple has been fairly quiet about.
Basically, opening two instances or "windows" of the same app only works with some apps. And in some cases, they're not currently the apps you may think.
How to open two windows of the same app in Split View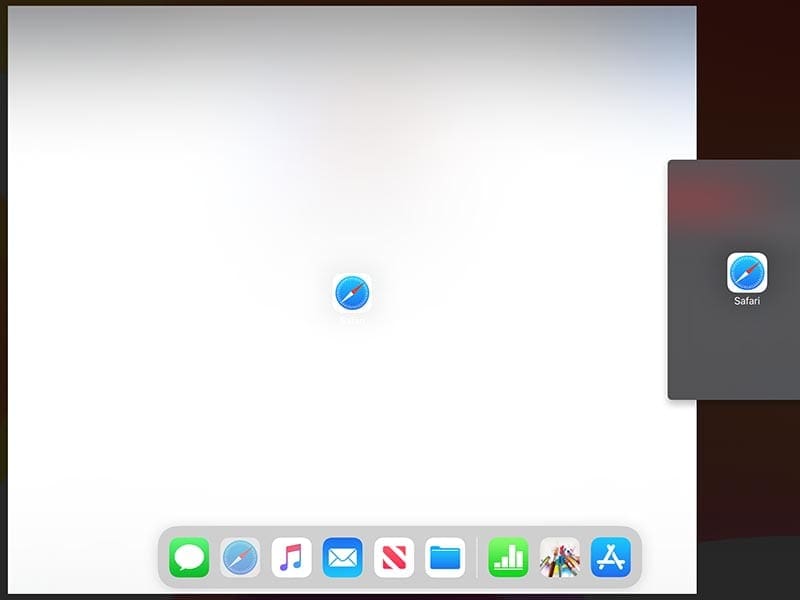 The new Split View and Slide Over functionality is baked into the multitasking features of iPadOS. It's also pretty simple and intuitive to use. Here's how.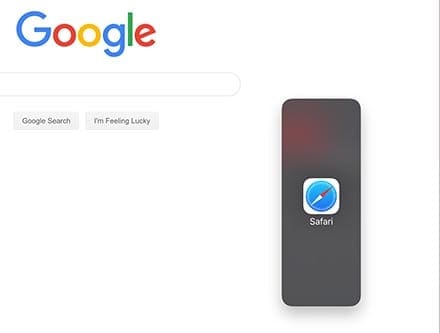 Open an app on your iPad running iPadOS.
Swipe up from the bottom to get the Dock to appear. (Don't swipe up too much, as this could simply close out of your app and bring you back to the Home screen.)
Tap and hold on the app you're currently using.
Drag it to the far edge of the screen until you see the option to open it in Split View.
Alternatively, you can simply tap and drag the same app anywhere onto your screen to open the app in Slide Over.
Once you're in Split View, you should see a small gesture-like bar at the top of the display. You can tap and drag on this to "delete" the second instance of the app, or send it into Slide Over mode.
If the second instance of the app is in Slide Over already, you can swipe at this same bar to dismiss it.
This is obviously handy across a variety of apps. You can now have two Safari windows open side-by-side, letting you write in one and read in the other. It also works in Apple's Notes app, Apple Maps and the Files app.
Additional notes
In some apps, you'll even be able to drag content from one instance of the app to the other. This won't work across every app, however.
That's because, like the compatibly itself, it's largely up to the app's developer to actually implement support for this feature.
That didn't work … what's going on?
This is the confusing part we mentioned. While it's a big upgrade for the iPad operating system, multi-window support isn't compatible with every app. More than that, it's actually not compatible with every Apple app, either.
For example, you won't be able to have two instances of the TV app or Books side-by-side. (You won't be able to open these in Split View, either.) We've seen a number of user complaints and questions asking about support for these apps, and others.
Interestingly, Apple's iWork apps (like Pages or Keynote) didn't support the feature until very recently. That confused users who wanted to have two Pages windows open. It was especially confusing since Apple specifically highlighted Pages as one of the apps that would support the functionality.
But, as of the writing of this article, Pages, Numbers and Keynote do appear to support multiple instances in Split View.
That appears to be because Apple recently updated its iWork applications to incorporate double-instance support. The specific app update is Version 5.2 and it was released on Sept. 29.
In other words, if you're not able to use two instances of Pages, Numbers or Keynote on your iPad running iPadOS, it may be because your iWork apps are out-of-date. You'll want to want to head to the iPadOS App Store and see if there's an update available for those apps. Update them and you should be good to go.
As an additional note, the function appears to work on every device that supports iPadOS. So it's not a compatibility issue with your specific iPad model — it's likely just a problem with the app itself.
Another option: submit feedback to Apple
If your favorite native Apple app doesn't work with the new feature, you may want to submit feedback to Apple asking for support to be added. While there's no guarantee that they will added support, it's still worth a shot.
It's also worth noting that third-party apps could theoretically use the feature as well. But it's largely up to the developers of those apps to actually implement support.
If you have a favorite app you'd like to use with the new Split View or Slide Over feature, we recommend contacting the developer.
Mike is a freelance journalist from San Diego, California.
While he primarily covers Apple and consumer technology, he has past experience writing about public safety, local government, and education for a variety of publications.
He's worn quite a few hats in the journalism field, including writer, editor, and news designer.