Some of the iPhone 15 models will receive a new Action button, which will make it easier for you to perform a broad range of functions. The button will sit above the volume button, and it's a good idea to know how to use it if you're thinking of upgrading your smartphone.
Related Reading:
Today, we'll show you how to use the Action button on the iPhone 15.
What Is the iPhone 15 Action Button?
The Action button is a feature that will feature on some of the higher-end iPhone 15 models. Apple announced the button at its September 2023 Apple Event.
You will find the Action button on the side of your device, and it will feature as a somewhat flat button. The button can be used for a broad range of settings that you can access without needing to unlock or wake your device.
The Action button will replace the previous switchable button that allowed you to mute your device, as we've seen on older iPhones.
What Can I Use the Action Button For?
You can use the iPhone 15 Action button for Silent Mode, which is what its default use will be when you initially buy your device. However, it's also possible to change to a Focus Mode or your Voice Memo app with the button.
Another thing you can use the Action button for on your iPhone 15 is to access your camera. Your smartphone's flashlight and shortcuts you choose to make applicable to the button are also available.
Later in 2023, it's expected that you'll be able to use the Action button for translating into different languages. You can also access a number of Accessibility features, but these are going to be available when the device is released rather than you needing to wait for them.
On Which iPhone 15 Models Can I Use the Action Button?
Unfortunately, the Action button is only limited to the higher-end iPhone 15 models. You can use it on both the iPhone 15 Pro and Pro Max, but it's not going to be available on the standard iPhone 15. This is unlike some of the other features coming to Apple devices in fall 2023, such as the USB-C charger.
How to Use the Action Button on the iPhone 15
Now that you've got some background context of what the iPhone 15 Action button is, let's look at how you can actually use it.
Using the Action button in and of itself is quite easy. You can simply tap and hold it to activate whichever feature you've decided that you want to utilize the button for.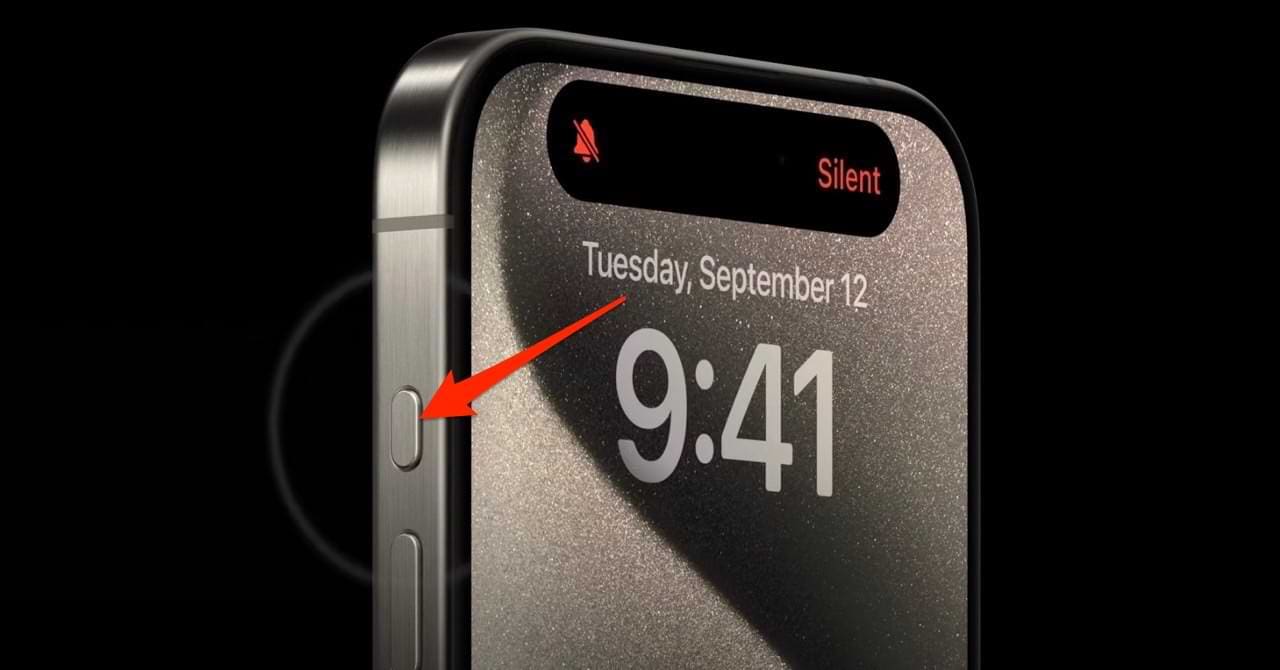 If you want to change what the Action button is used for, you can go to Settings > Action Button and make your preferred adjustments.
Everything You Need to Know About Using the Action Button on Your iPhone 15
The Action button marks the end of an era for iPhones, and it will replace the toggle switch button that many of us have become accustomed to over the years. However, it still functions in the same way as its predecessor if you simply want to turn Silent Mode on or off.
But if you want to customize the button for other handy programs and actions, you also have the option to do that now. While it's only available on the higher-end iPhone 15 models for now, it could – if we look at how the iPhone 15 took many features from the 14 Pro and Pro Max – become a mainstay feature over the upcoming years.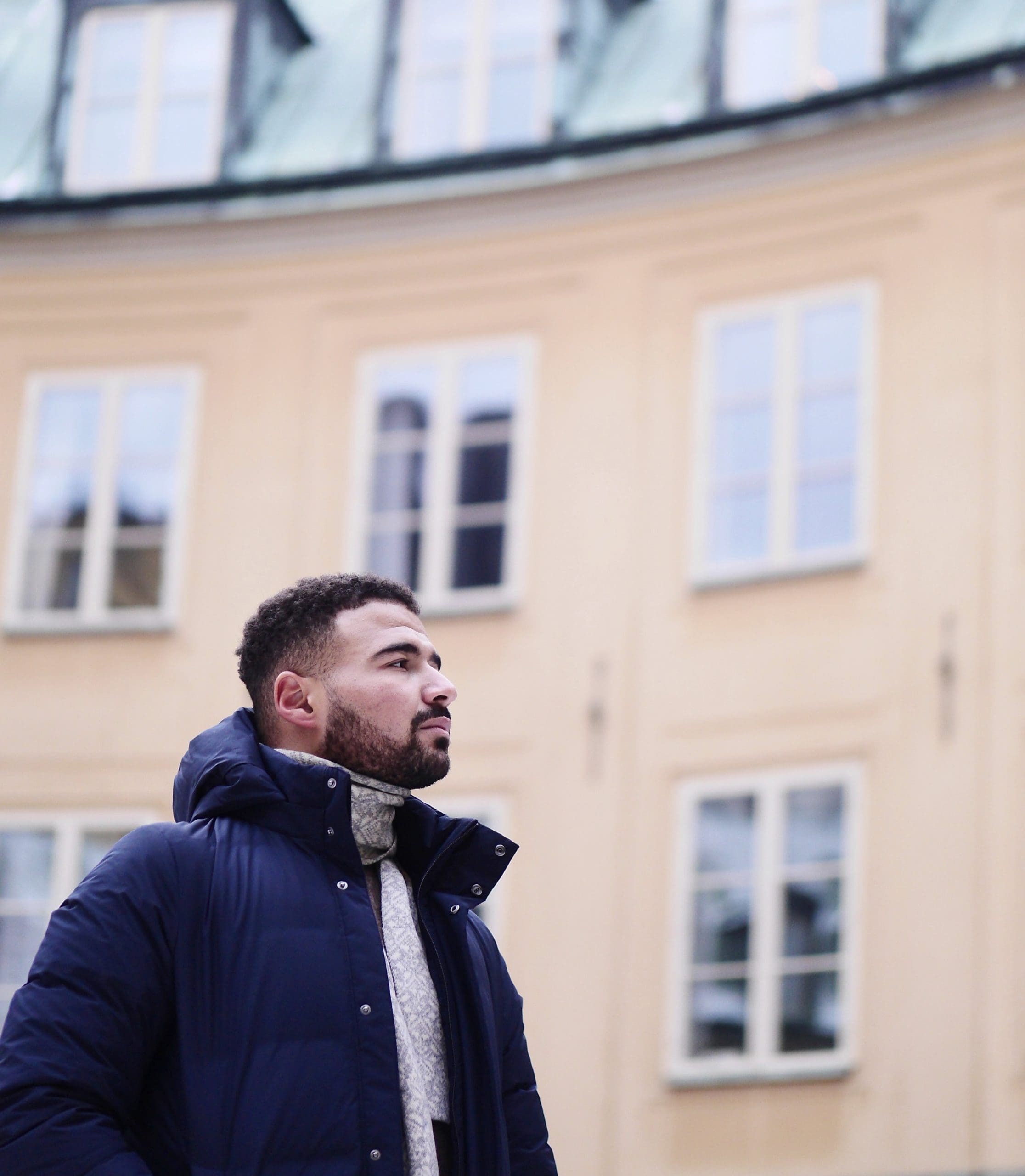 Danny has been a professional writer since graduating from university in 2016, but he's been writing online for over a decade. He has been intrigued by Apple products ever since getting an iPod Shuffle in 2008 and particularly enjoys writing about iPhones and iPads. Danny prides himself on making complex topics easy to understand. In his spare time, he's a keen photographer.