While many people buy their iPads for entertainment purposes, these tools offer much more than that. If you want to enjoy better productivity throughout your day, you'll find multiple apps that you can use on this device. Notion is arguably the best.
Related Reading:
You can use Notion on your iPad for multiple reasons, and this article will outline eight of the best ones. Let's get started.
1. Studying
Notion is a great app to keep everything in one place if you're a student. You can create different pages for multiple subject matters and lectures, along with categorizing these within overarching pages if you feel this is necessary.
As you progress through the academic year, you'll likely have to juggle multiple assignments simultaneously. Keeping track of these is a good idea, and you can do that by making tables in Notion. You can create these from scratch, but it's also possible to download a wide variety from the Notion template store.
Another way that you can use Notion on your iPad for studying is by creating a reading list. If you need to collaborate with others on your course, you can invite them to your workspace.
2. Learning New Skills
When you learn a new skill from scratch, keeping track of the most important things you pick up is a good idea. By doing this, you can refer back to your notes later and revise them if necessary. Notion is a superb place to keep track of the new things you discover on your learning journey.
You can use Notion for simple note-taking, and it's also handy if you want to make a schedule for any classes you may have. Moreover, you can create a table of useful resources, such as YouTube channels and podcasts.
3. Client Management
If you're a freelancer or small business owner, you'll likely be working with multiple clients at once. Giving your customers the best possible experience is crucial if you want to achieve long-term business success, and keeping track of them is a good starting point.
In Notion, you can create or use tables to keep an eye on current clients. Moreover, you can use the app to keep track of any prospective customers. For the latter, you might want to include whether you've reached out to the person – and if they've responded or not.
If you're a salesperson, you might also want to consider making templates to track potential leads in Notion.
4. Tracking Finances
One of the most common things that people want to get better at is managing their finances, and knowing where your money goes is a good idea. If you've got multiple subscriptions, these can add up over a month – and you might find that you have less money than you want if you don't cancel those that aren't relevant to you.
If you want to track your finances in Notion, you can do so in several ways. One idea is to create a sheet highlighting your income and expenses, along with the dates that money goes out of your account. Once you've done this, you can decide how much disposable income you want to allocate yourself.
Another idea for tracking your finances in Notion on your iPad is to keep all of your subscriptions and other recurring expenses listed in a table. You can find templates for these, but making them from scratch is similarly easy.
5. Setting Daily Schedules
While some people get away with having unstructured days, that's not the case for everyone. If you have multiple commitments, it's worth allocating your time wisely. You don't need to schedule every minute of your day, but at least identifying your most essential tasks is a good idea.
In Notion, you can find multiple templates for setting daily schedules. However, you can also make a simple page that goes through each key task.
Besides scheduling aspects of your day, you can also use the Notion iPad app to make to-do lists.
6. Tracking Where You Put Your Energy
If you're interested in topics related to productivity, you've probably heard of the YouTuber Ali Abdaal. In a 2022 video, he went through his time management system in detail – and this is something that he manages within Notion.
In the video, Ali talks about what he's actively investing his time in – along with those that don't require as much of his energy. He also created a bucket list for things that he'd like to get around at different seasons in his life.
You can download his template for free and customize it however you want. From personal experience, minimizing your active investments to a maximum of three things is a wise idea.
7. Jotting Random Thoughts That You Might Have
Another popular figure in the productivity space is Tiago Forte, who is also the author of Building a Second Brain. The idea of having a "second brain" is that you no longer store ideas in your head, which avoids mental clutter and also ensures that you don't forget them.
If you're like many people, you probably have multiple random thoughts throughout the day. While many of these might not amount to anything, you will find some gems worth exploring further. Therefore, keeping track of these and referring to them later is a good idea.
When using Notion on iPad, you can make a page that you use for simply jotting any thoughts you have. Then, you can revisit these at a time that suits you.
8. Continuing Tasks You Started on Your Mac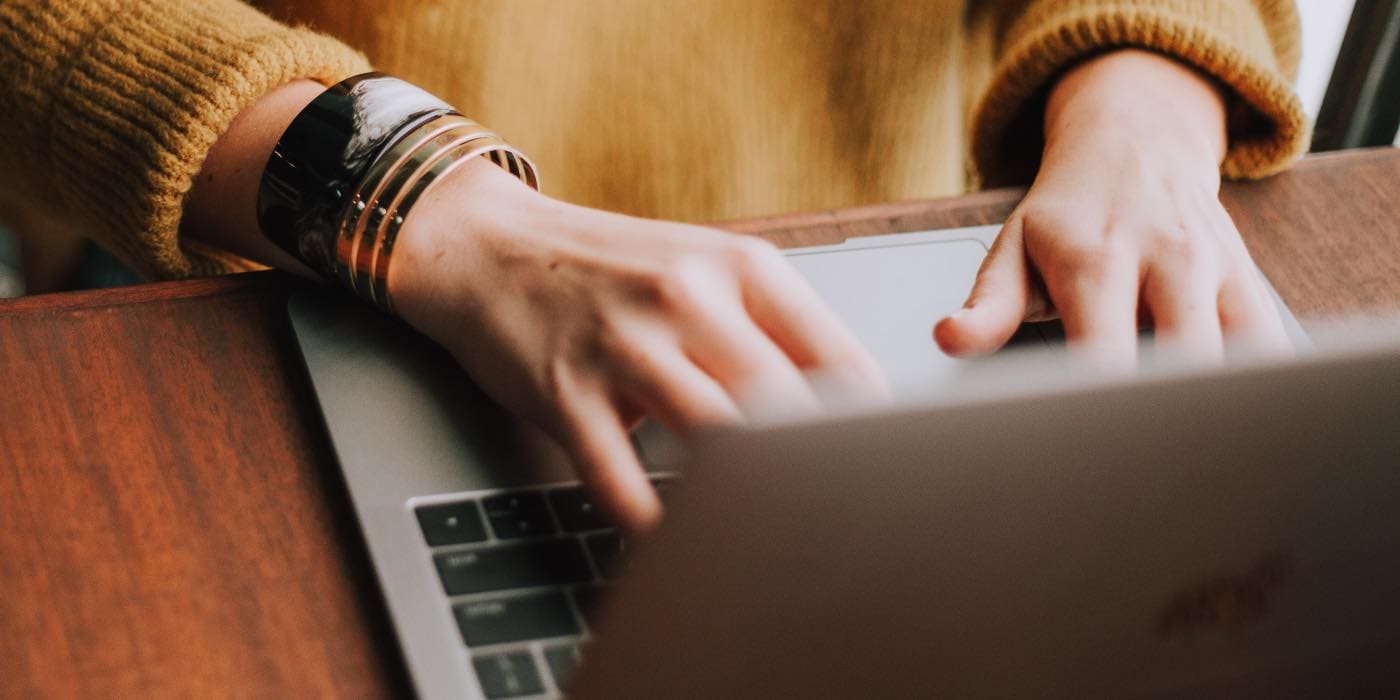 If you've got a Mac, you might already be using Notion. And although you will get a lot of use from the tool if you only use the app on your computer, you might also want to work across multiple devices.
Doing so is simple; all you need to do is sign into Notion on another device. Once you've done that, you can keep working from the place you previously left off.
Can You Access These Notes and Tables on Other Devices?
While Notion is available for iPad users, you're not constrained to only using the app on this device. As already mentioned, you can also use Notion on your Mac – regardless of whether you choose the web app or download it onto your device.
Notion is also available on iOS devices, and you can use it on non-Apple devices as well. For example, you can download an app for Windows or use the web version. Similarly, you can use Notion on Android devices.
Notion and iPad: A Match Made in Heaven
If you already use your iPad for productivity-related reasons, Notion is a great addition to your workflow. You can use the app for several reasons, such as to keep track of your studies or to learn new skills. Moreover, you can track your finances and make better money-related decisions.
Once you've downloaded Notion on your iPad and begun using it, you can do the same on other devices elsewhere. And if you're worried about things getting cluttered over time, don't be; you can easily manage the different pages you create appropriately.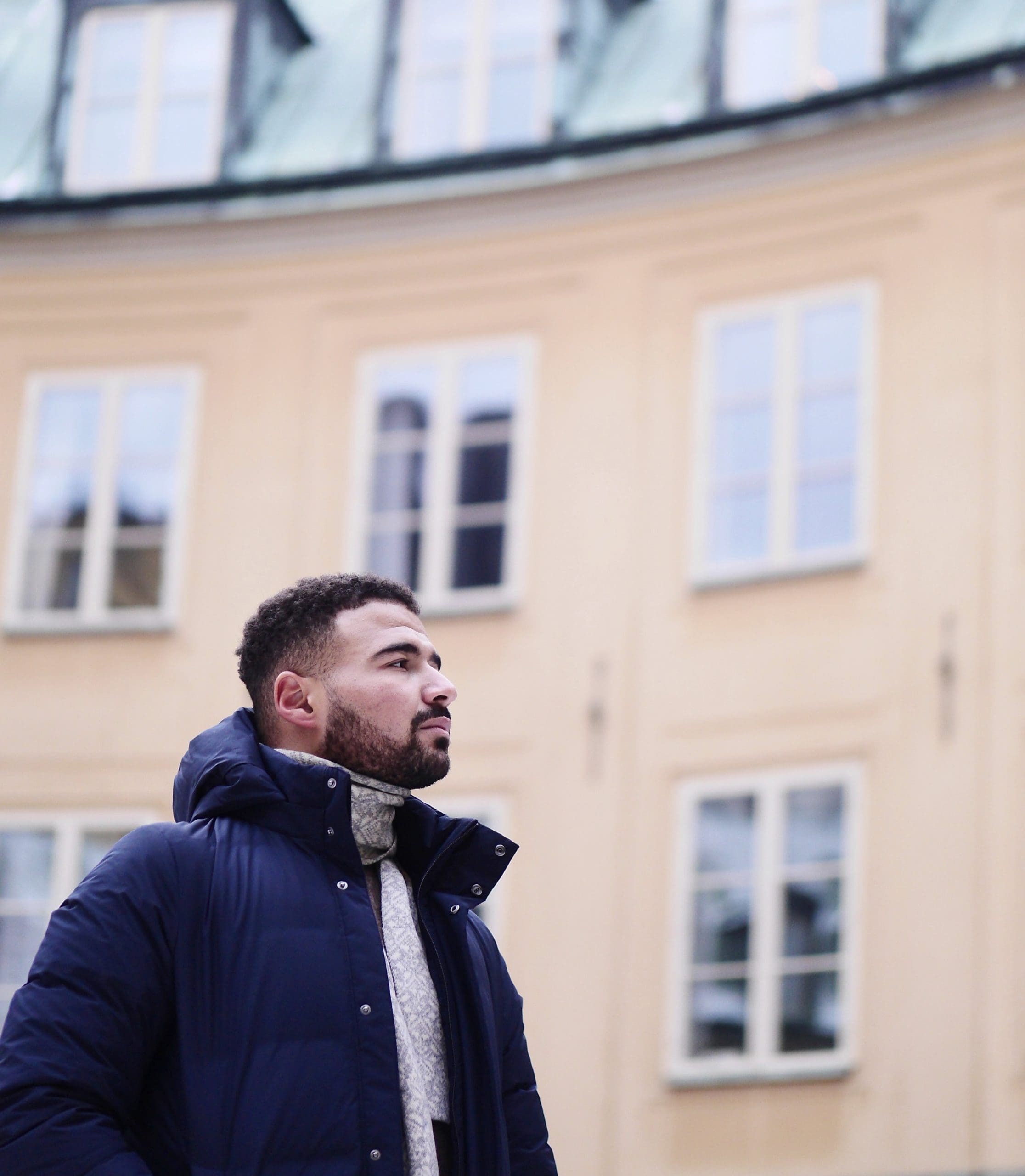 Danny has been a professional writer since graduating from university in 2016, but he's been writing online for over a decade. He has been intrigued by Apple products ever since getting an iPod Shuffle in 2008 and particularly enjoys writing about iPhones and iPads. Danny prides himself on making complex topics easy to understand. In his spare time, he's a keen photographer.