Apple Notes is one of the most popular note-taking apps, and for good reasons. The app is already on your Apple device, and you can use it to easily jot down your thoughts and other things that you may later find useful.
Related Reading:
However, Apple Notes isn't the only place that you can take notes on your iPhone, iPad, or Mac. Notion is another popular tool for the same purpose, and it has plenty of other features for planning your day and keeping track of the goals you're working toward. With that in mind, you might want to keep everything in one place.
To help you decide which app is better for you, we've put together a full comparison of Notes and Notion for note-taking. You'll learn about each tool's basic note-taking capabilities, along with how you can organize your notes and much more.
Basic Note-Taking Capabilities
First, let's look at how Notes and Notion compare for simple note-taking purposes. Both apps have a responsive and user-friendly interface, and you should have no problem creating new notes. Once you've done that, you can easily write in either paragraph form or by creating bullet points.
The device that you use Notes and Notion on will change how easy you find it to type notes. Some users might find that Notion is a little trickier to use on an iPad than Apple Notes, for example – but you can get around this issue by connecting a mouse and Magic Keyboard.
If you need to make notes for things that require you to complete a checklist, Notes and Notion both allow for that as well. The app that you use is largely about which interface you find more visually appealing.
Organizing Notes
Writing basic notes is the most important reason why you would use a note-taking app, but having a disorganized workspace can feel overwhelming for many people. As you use Notes or Notion more on your Apple device(s), keeping all of your notes and pages neat is a good idea.
Notes and Notion have several tools you can use to organize your Notes, but we believe that Notion has more flexibility in this respect. When using Notion, you can keep related notes together by embedding sub-pages. These sit within bigger pages, and you can view them by expanding your main ones in the toolbar on the left.
When using Notion, you can also distinguish your notes by picking emoji icons. Moreover, you can use the Add to Favorites button to pin notes that you need easy access to.
In Apple Notes, you can similarly pin important notes to the top of your page by swiping left and choosing the pin icon. On top of that, you can create folders to group important notes together.
Writing Notes Offline
While many of us are constantly connected to the internet, we might sometimes need to jot notes for things we need to remember when we're without access. For example, you might be on a train journey through a rural area without a strong phone signal – or you could find yourself on a long-distance plane journey and not wanting to connect to the onboard Wi-Fi.
In some cases, you might also not want to take your device out of airplane mode; focused studying for an exam would be one example. Regardless of your reason, you should consider where you can write notes offline when choosing an app for note-taking.
So, can you use Notion offline for taking notes?
You can contribute to existing pages when you aren't connected to the internet, along with creating new ones for taking notes. But in some cases, you might run into issues. For the time being, Apple Notes is arguably the better offline note-taking option; you can later either copy and paste your notes into Notion or send yourself a link.
Cross-Device Syncing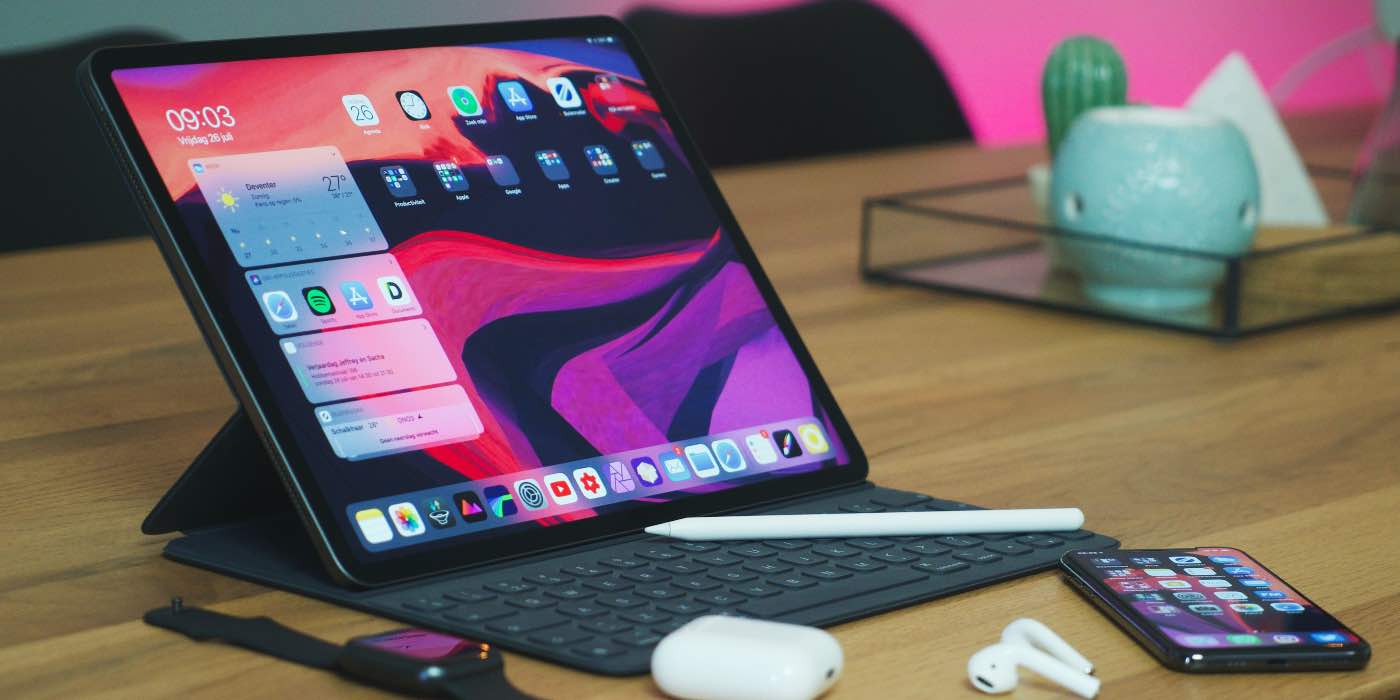 Speaking of online and offline use, you may want your notes to sync across your other Apple devices. And if you use other operating systems elsewhere, such as Windows, thinking about how you can use your notes in these places is a good idea.
Let's start with Apple Notes. As long as you sign in with the same Apple ID, you can access your notes from your Mac, iPhone, and iPad. You can also sign into the iCloud website and find your pages here. This is great if you only use Apple devices, but you might want to think about using other apps as well if some of yours don't run on these operating systems.
When taking notes with Notion, you can access these on both Apple and non-Apple devices by signing into the same account. In addition to its downloadable apps, Notion has a responsive web app.
Other Useful Note-Taking Features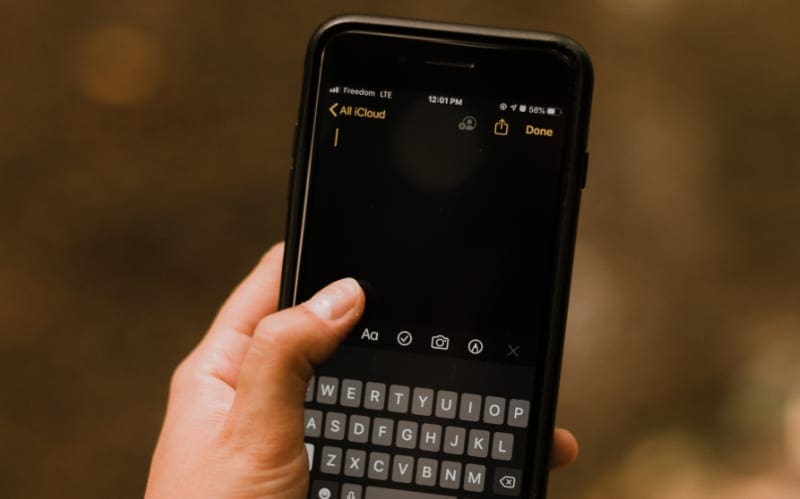 Taking notes more efficiently can help you store information better and ensure that you're not scrambling around trying to find big ideas that you've forgotten. With that in mind, we figured that now would be a good time to look at some of the other handy note-taking features that you'll find in Notes and Notion.
Notion has several tools that you can use to customize your notes. For example, you can color-code your writing to make everything stand out more easily. On top of that, you can add dividers throughout your page to create reasonable spacing between different sections.
In Notion, you can also create tables and add quotes, along with using callouts. You'll find plenty of other helpful features to offer easy access to important parts of your note, too.
When it comes to advanced note-taking features, we believe that Apple Notes still has some work to do before it can catch up with Notion. You can highlight parts of your text, for example, but doing so isn't as intuitive as it is in Notion.
Notes also misses some of the other features that you'll find in Notion, such as page dividers. You can use dashes to split up parts of your page if needed, but it's not the same. Quotes and callouts also don't exist, so you'll need to think about what type(s) of note-taking you need to use the app for.
Fitting Into Your Broader Productivity System
You probably use several other apps to manage your day, and adopting a minimalist approach to how many you have is a good idea. Taking that into account, we figured that we should talk a bit more about how you can fit Notes and Notion into your broader productivity system to help you keep your workflow well-structured.
In our opinion, Notion has more flexibility in this respect than Apple Notes. Besides note-taking, you can use Notion for all kinds of other things. It's great for creating calendars, and you can also make customizable workspaces for goal-tracking and more.
Notion lets you make all of the above and more from scratch, but you can also simplify your workflow by using templates. Some of these are user-generated, whereas Notion has created others.
On the flip side, Apple Notes was primarily designed for taking notes – and you probably won't use it for much more than that. You can create tables and whatnot for designing reading lists and similar things, but your options are somewhat limited. So, you'll need to think about what your note-taking aims are before deciding how you want to proceed with picking an app.
Conclusion: Notes and Notion are Two Useful Apps, and Apple Users Might Want to Consider Incorporating Them Both
Apple Notes and Notion are two of the best note-taking apps accessible to Apple users, and they offer a broad selection of different features. Notion is an excellent all-in-one productivity suite, making it an ideal choice if you want to take more complex notes or minimize the number of apps you use each day.
If you're only interested in taking simple notes, however, Apple Notes is an ideal option. You may want to consider using Notion for work and study-related note-taking, but keep Apple Notes for noting things that happen in your personal life – along with random thoughts you have each day.
Both apps are available across multiple Apple devices, and cross-device syncing is easy. So, it's worth trying both to see how they fit into your broader system.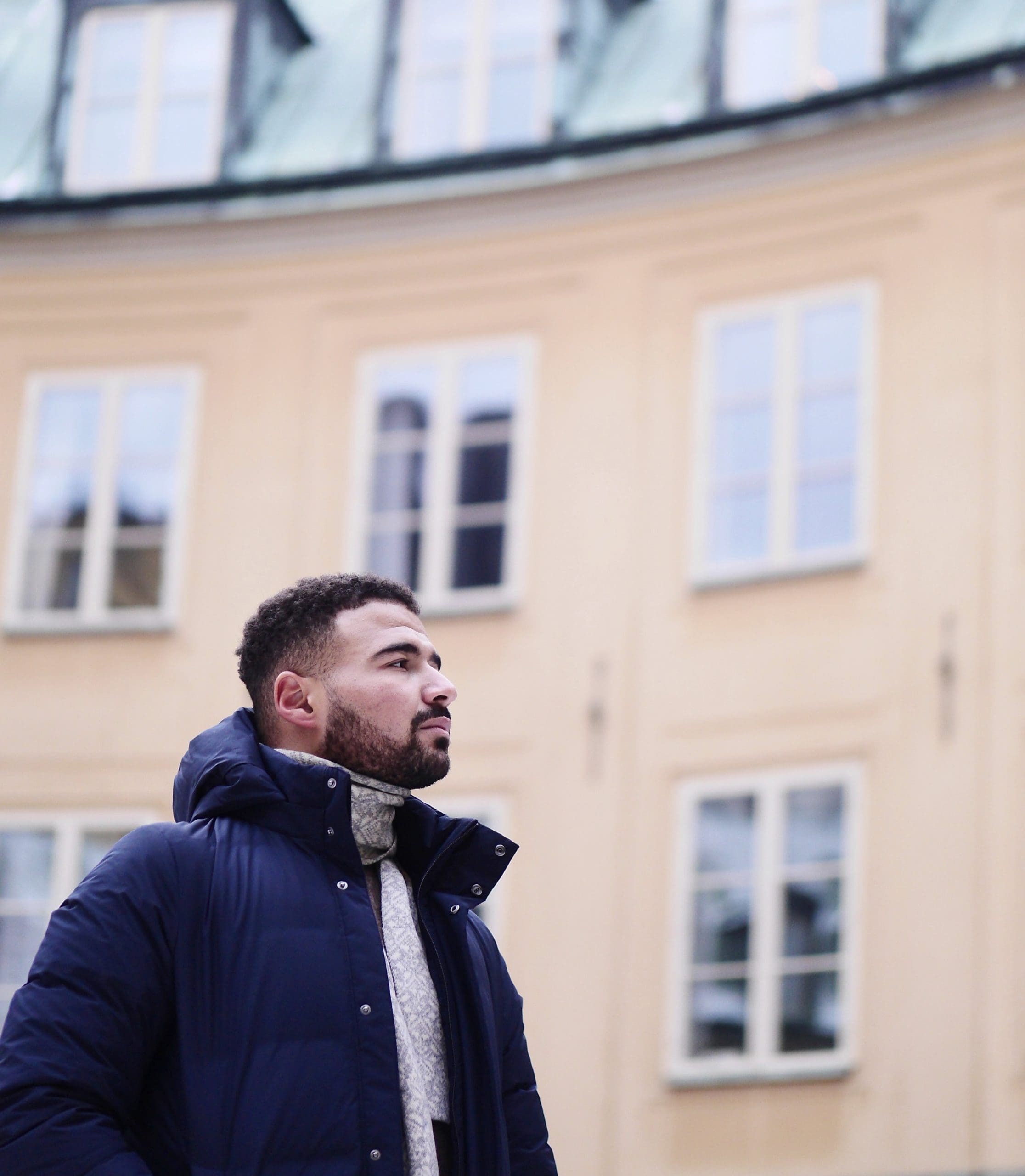 Danny has been a professional writer since graduating from university in 2016, but he's been writing online for over a decade. He has been intrigued by Apple products ever since getting an iPod Shuffle in 2008 and particularly enjoys writing about iPhones and iPads. Danny prides himself on making complex topics easy to understand. In his spare time, he's a keen photographer.