Notion is one of the best tools for keeping your life in order. You can take notes and divide them into multiple pages, which is great for keeping track of your goals. You'll also find significant value from the service if you need a task manager or something to plan the week ahead. 
Related Reading: 
In addition to creating your own pages and templates, Notion has a sizable marketplace with countless templates you can download. Some of these were created by Notion themselves, whereas others are contributions from its users. 
You'll find plenty that you can pay for, along with a wide selection that you can get for free. This article will focus on the best free Notion templates for Mac users. You can use all of these on other devices as well, but we're choosing templates that specifically look good on your Mac. 
1. New Year's Vision Board
The end of each year is a time for reflection on the previous 12 months. And for many people, it's also an opportunity to look ahead to the upcoming year. Most of us have big dreams we'd like to accomplish over the next 12 months, and mapping these out will make it easier for you to achieve your goals. 
Notion has created a New Year's vision board that will help you divide your objectives into numerous categories. You can choose goals for physical health, personal finance, and whatever else is relevant to you. Customizing the template is also straightforward. 
In addition to mapping out your objectives, this template also lets you create vision boards. 
Download the New Year's Vision Board
2. Task Manager
Keeping track of your tasks is important if you want to make progress in any area of your life. If you're a business owner or you freelance, this is especially true. Luckily, it's never been easier to keep on top of your workload. 
A Notion user contributed this task manager template, and you can get a complete overview of your ongoing projects. The template divides your tasks into those that are overdue, things you need to do today, and what you need to do in the upcoming days. 
The template is free to download, but you can also pay for it if you think it's worthwhile. 
3. Editorial Calendar 
If you're in any creative industry, you might stick to an editorial calendar. This goes for both people working for themselves and those that are in full-time jobs. You can use numerous tools and buy multiple services that let you schedule content and keep track of the content you have going out. However, this Notion template is a handy starting point if you simply want to keep everything organized. 
This editorial calendar lets you set publishing dates for all of your work, and you can also add users to each task. In addition to that, you're able to add tags for the type of content each piece is. 
When using the calendar, you can also segment your search to ensure that you only see what you're looking for. 
Download the Editorial Calendar
4. Yearly Review 
We've already mentioned one Notion template for your Mac that allows you to look at the upcoming 12 months. And if you want to carry out an in-depth assessment of how the last year went, you'll find this annual review a pretty handy tool. 
This yearly review template is clean and minimalistic, and you can segment your review into multiple categories. When writing everything, you can then identify where you have room for improvement and add these to your New Year's vision board. 
5. Language Learning
Learning a foreign language has many benefits, from job opportunities to more fulfilling travel experiences. Regardless of what you're trying to learn, now is arguably the best time in human history to pick up a new language. You'll find plenty of resources online for free, along with textbooks you can buy and more. 
Before you start learning your language, it's worth taking a step back and thinking about the goals you want to achieve. Understanding why you want to learn the language will also help keep you motivated. And if you want to keep everything in one place, this is the ideal template to try. 
This template lets you gain an overview of what you should be focusing on each week, and you can also add quick links to documents and web pages that'll supplement your learning journey. In addition to that, you can see what's due each day – plus more. 
Download the Language Learning template
6. Meal Planner
If you've got a busy lifestyle, knowing what to eat is frustrating. And if you want to ensure that you get the right nutrients, things can become even more complicated. The best way to keep yourself organized is to plan your meals in advance, and this template is a handy tool for giving you an overview of what you'll be having each day. 
In addition to adding your meals for every day, you can also include items on the grocery list. Once you've included everything, you'll find it much easier to go to the store and get the ingredients you need to bring your meals to life. 
7. Grade Calculator 
If you're studying for a higher education degree, you'll likely need to meet certain score averages if you want to achieve a particular grade. Besides wanting to calculate what you need to get the result you're looking for, you'll likely also want to keep everything in one place. This template is ideal for both. 
When using this grade calculator, you'll be able to keep an eye on your required scores and add any penalties incurred for late submissions. You can also include deadlines and the weighting for what each assignment will contribute to your final grade. 
8. Subscription Tracker
From Netflix to gym memberships and Spotify, many people have multiple subscriptions to keep track of these days. While each of these typically doesn't cost a huge amount, they all add up – and you might find that more is going out of your account each month than you'd like. 
This subscription tracker is an excellent tool if you're looking to understand where your money goes. In addition to adding each plan you use, you can select how frequent the billing is for it. Moreover, you can find out the annual cost and see the total number of subscriptions you have. 
Download the Subscription Tracker
9. Cooperating With Roommates 
Do you live with other people? If so, you'll definitely want to check out the last of our listed Notion templates for Mac. This template, titled Roommate space, is a handy tool for ensuring that everybody does their fair share around the house – and it can, as a result, avoid conflicts from arising. 
In this template, you can add your lease agreement – which makes it easy for everyone to refer to. On top of that, you can include how much bills cost each month – meaning that everyone has the necessary means to budget accordingly. 
When using this template, you can also add other important information – such as your Wi-Fi name and password. 
Download the Cooperating With Roommates template
Notion Is an Excellent Mac App for Keeping Your Life Organized, and These Templates Will Help You Get the Most Out of the Platform
In this guide, we aimed to provide you with a broad range of Notion templates that would cover multiple scenarios. You'll find something if you need an editorial calendar, along with another tool if you're looking for something to help you learn a new language. Meal planning and roommate spaces are also included. 
Each of these templates is easy to use and download, and you can customize them however you feel necessary. And besides using them on your Mac, you can continue editing them on your smartphone or tablet.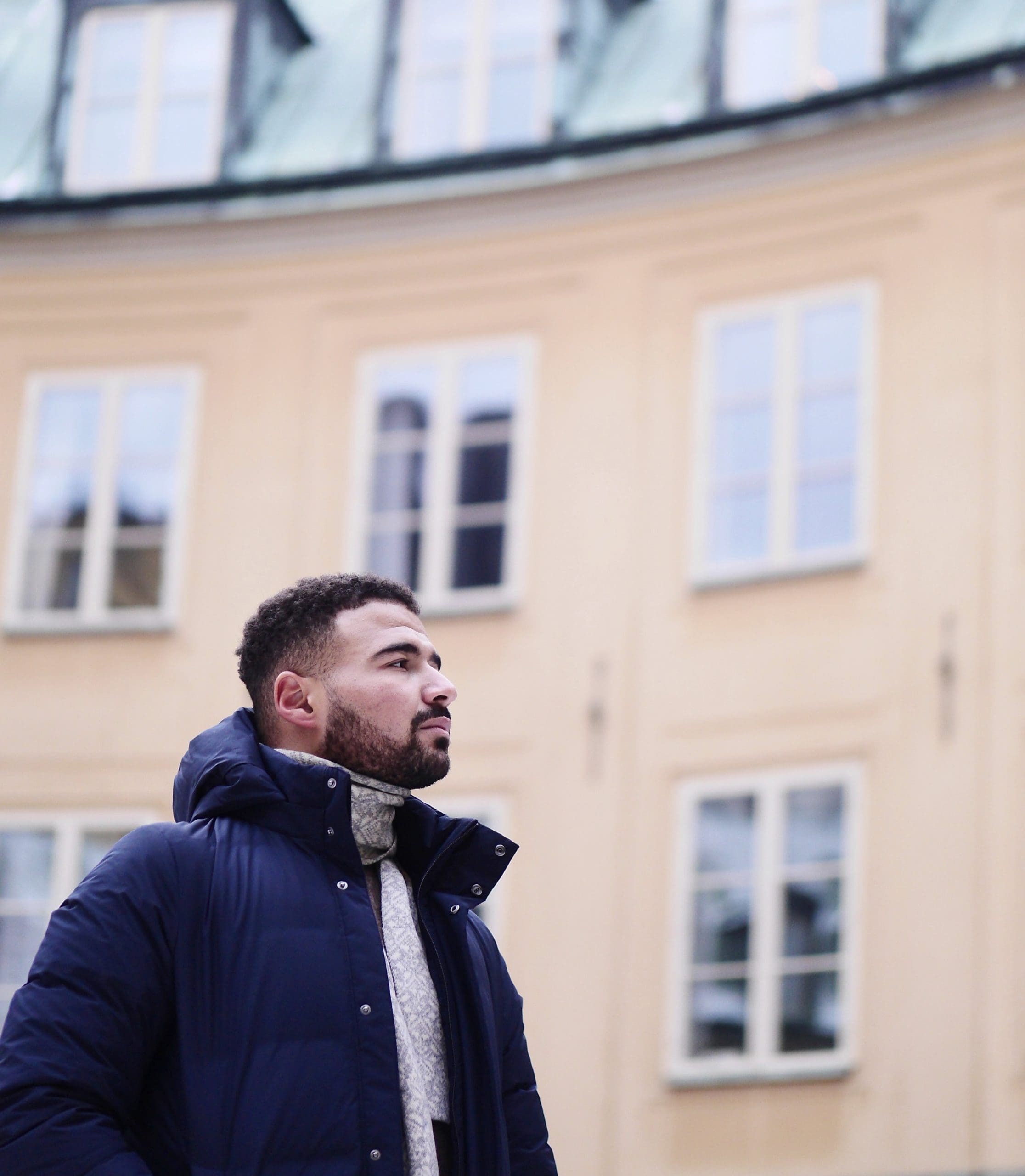 Danny has been a professional writer since graduating from university in 2016, but he's been writing online for over a decade. He has been intrigued by Apple products ever since getting an iPod Shuffle in 2008 and particularly enjoys writing about iPhones and iPads. Danny prides himself on making complex topics easy to understand. In his spare time, he's a keen photographer.