To-do lists are a simple and effective way to keep track of your daily tasks. You can write them down on paper, but having them readily available digitally can stop you from needing to sift through numerous pages. Moreover, you'll save paper.
Related Reading:
When looking to create to-do lists on your Mac, you'll find plenty of apps to help you out. Here are six that you can consider using; we'll provide download links to those that you need to add on your computer as well.
1. Reminders
Before we look at apps that you can download on your Mac, let's look at some that are already on your device. Reminders is one of the best places to keep your to-do lists, and the app is pretty easy to use.
When using Reminders, you can easily add numerous lists – allowing you to keep your to-do lists separate for different areas of your life. For example, you can keep a section for things you need to do related to work – and another for chores around the house.
You can tick off items as you complete them – and if they're time-sensitive, you can also add when you need to complete these by. For each list you create, you can customize them by adding emojis and colors – along with changing their names.
One of the nicest things about Reminders is that you can sync the app with all of your other Apple devices by signing in with the same Apple ID. When using Reminders on your Mac, you can also add widgets to allow easy access.
2. Notes
Reminders is one app you'll already find on your Mac for creating to-do lists, but it's not the only one. Notes is another popular app that you can use as soon as you set up your computer. Notes is more versatile in the sense that you can use it for other forms of note-taking as well, but Reminders is better if you want to create time-sensitive tasks.
When using Notes, you can make to-do lists by selecting the tick list icon in the toolbar at the top of your screen. Once you've done that, you can type the tasks you need to add. As you complete them, you can tick the circle to check these items off your list.
Like when using Reminders, Apple Notes will sync across other devices where you sign in with the same Apple ID. So, you shouldn't have issues if you need to later need to access your to-do lists away from your Mac.
3. Todoist
While we've so far covered two apps that are already available on your Mac, they aren't the only two options. The first non-Apple to-do list app we'll talk about today is Todoist, which is also arguably the best app for making to-do lists.
Todoist allows you to easily add items to your daily to-do list by typing them in and hitting Enter on your keyboard. You can also prepare for further in the future by setting specific dates for when you need to finish certain things.
When using Todoist, you also have the ability to set up recurring tasks. You can use the service for free, but some features – such as setting up reminders – require you to get a paid subscription.
In addition to downloading the app from the Mac App Store, you can also use Todoist as a web app if you'd prefer.
4. Microsoft To Do
Microsoft To Do is another of the best Mac apps for creating to-do lists. And while you can only use certain parts of Todoist for free, that isn't the case for Microsoft To Do. All services are available without charge, but you will need to sign up for a Microsoft account if you don't already have one.
Truth be told, the differences between Todoist and Microsoft To Do aren't huge. When adding tasks to Microsoft To Do in macOS, the process is identical; write what you need to and hit the Enter key. Perhaps the bigger difference is that when adding to-do lists for later in the future, Microsoft To Do requires a bit more manual effort than Todoist.
Microsoft To Do lets you choose between numerous themes to fully customize the app. You can choose pictures for your backgrounds, and colors are also possible if you want something that's more straightforward.
Download Microsoft To Do for Mac
5. Notion
As we come toward the end of our to-do list apps, let's next look at Notion. To-do lists aren't the main thing that the app is known for, but you can easily create these. When you create a page, you have the choice to make a to-do list and add everything you need to complete.
When creating to-do lists in Notion, you can make simple ones for each day – along with planning out your entire week in advance. You can do all of this from scratch, but you might find that downloading templates is a more convenient option.
Notion's Mac app isn't available on the App Store, but you can easily download it from the Notion website. On top of that, Notion has a web app that you can use in Safari and other browsers.
6. TickTick
The final app to make our list of the best to-do list apps for Mac is TickTick. You can find this app on the App Store, and it's an excellent option for planning your day. TickTick lets you view all of your tasks in a calendar view, and you can also set how long you expect your tasks to last for. On top of that, you can set up reminders to ensure that you don't miss important deadlines.
TickTick lets you add tags to categorize what you need to better, and you also have the ability to identify the steps you need to take for each task. On top of that, you can set up recurring tasks for things that need completing on a regular basis.
Besides macOS, you can download TickTick on several other Apple operating systems. These include Apple Watch and iOS.
Keep Track of Your To-Do Lists on Your Mac
You've got plenty of options when choosing the best to-do list app for your needs, and you can make a better decision now that you've read this article. Each app has different features and cross-device syncing, and you will also find that their interfaces differ as well.
Most of the apps we've mentioned here are available on the Mac App Store, and some are already included on your device. For those that are neither of these, you can go to the official website to download what you need.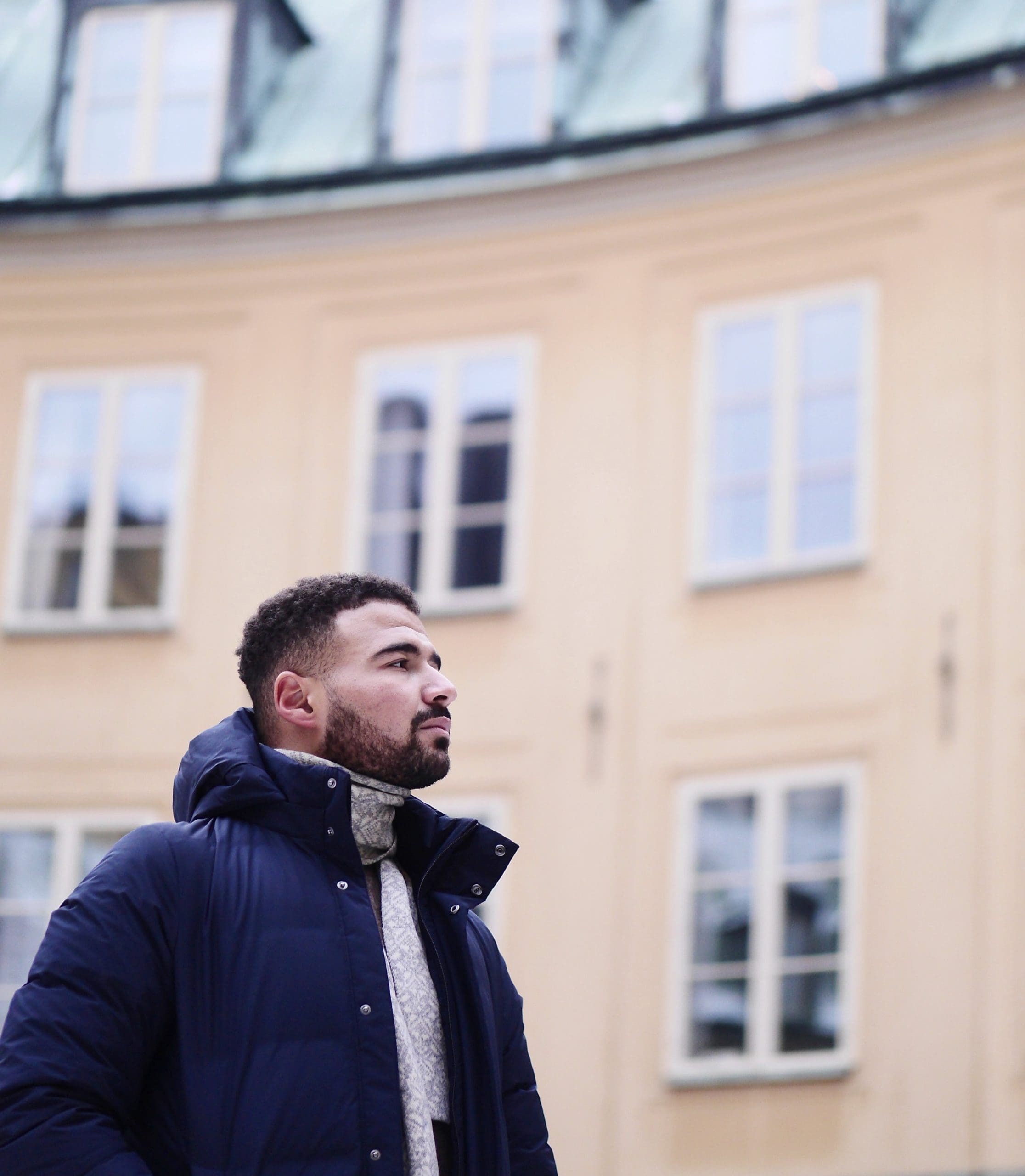 Danny is a freelance writer who has been using Apple products for over a decade. He's written for some of the largest technology publications on the web and previously worked as an in-house writer before carving his own route. Danny grew up in the UK, but now writes about tech from his Scandinavian base.