If you're looking to organize your day better, you can choose from a wide selection of apps that allow you to do precisely that. Each of them differs in their available features, though, so it's worth doing a little further research before picking the best option for you.
Related Reading:
Brite and Structured are two apps that have helped several people organize their workflows better. Each of them has a good selection of features, but their target audiences are slightly different. So, it's worth comparing the pair of them to ensure that you make the right decision.
In this article, you'll find out what Brite and Structured are good at for iOS. You'll learn about their features, in-app user experience, and more.
Task Creation
One of the most important aspects of choosing a daily planner for iOS is having the ability to create tasks. You might want to make some that don't have a specific deadline, whereas others will be more time sensitive. Brite and Structured both let you make tasks; let's start by looking at what you can do in Brite.
Brite lets you name your tasks and choose when you need to complete them by. One particularly cool feature, however, is that you can choose whether what you need to do is easy, hard, or somewhere in between.
With Brite's task creation tools, you can also determine how long it'll take you to complete everything on your to-do list. Moreover, you can add tags.
Structured also lets you create daily tasks without too many issues. You can choose from a selection of already-created ones, along with adding your own. A nice feature you'll notice is that you can add icons to differentiate between everything.
When creating daily tasks in Structured, you can time-block these – depending on how long you expect them to take.
Habit Tracking
When planning each day, it's important to keep your long-term goals in mind. And to help you achieve these, you might want to consider practicing good habits – such as meditation and regularly exercising. Keeping track of these is crucial, especially in the early stages.
Brite is arguably the better of these tools for tracking your habits. You'll find a dedicated habit-tracking section on your app's homepage, and you can choose to track multiple things – such as learning a new language and drinking less coffee.
Structured, on the other hand, does not have a tool like this. But the good news is that you can use alternatives within the app, such as setting up recurring tasks and syncing your calendars (both of these are included with the paid version).
App User Experience
Regardless of how many features an app has, you're probably not going to use it that much if you constantly need to deal with bugs and crashes. The same is true if your app is clunky and difficult to navigate. The good news is that Brite and Structured are both user-friendly, though their interfaces differ slightly.
Brite has everything laid out on the main page, and you can easily choose between the different tools you'd like to use. In addition to what you already see, you can also add a number of widgets by scrolling to the bottom of the home screen and selecting Edit.
Structured's interface is easy to navigate, and it has fewer features than what you'll find with Brite. You can add tasks by selecting the + button in the bottom right-hand corner, and your settings are at the top. In the middle of the page, you can see the tasks you need to complete each day.
Pricing
Brite and Structured both have good free tiers, with access to multiple features. However, you might later decide that you want to try the premium version of these apps. If that ends up being the case, it's worth noting that the pricing for these differs significantly.
If you want to use Structured Pro, you don't need to purchase a subscription. Instead, you can use the app forever with a one-time $9.99 purchase.
On the other hand, Brite Premium requires a subscription. The good news is that this isn't too expensive; you'll gain access to everything you need for $39.48 per year with an annual subscription. If you'd rather pay month-to-month, the monthly subscription cost is $4.50.
Customization Options
Okay, sure – the most important function of a daily planner is to ensure that you complete all of the tasks that you need. But at the same time, having something that you can customize is also a good idea. Brite and Structured have different customization options, and we'll outline what each of these apps has to offer below.
In Structured, you can change your appearance by picking whether you want a full, simplified, or minimal layout. Moreover, you can decide on which app color you'd like to have – along with your app icon and background color.
When using Structured, you can also choose which day of the week you want your calendar to begin with. And in addition to the preset app colors, you can create your own.
In Brite, you can choose whether you want your app layout to be in day or week form. Moreover, you can decide whether you want to show or hide completed tasks and sub-tasks. Brite also gives you multiple appearance customization options, such as the ability to choose your background, font size, colors, and more.
Using These Apps on Different Devices
Regardless of whether you choose Brite or Structured, you'll have access to some of the best daily planning tools on the market. Structured is a great option if you're looking for something simple to plan each day; you can easily add your tasks and customize multiple sections of the app.
If you're looking for a better-rounded solution, you might find that Brite is the better option for you. In addition to planning each day, you can add notes, keep track of your habits, and do a lot of other things.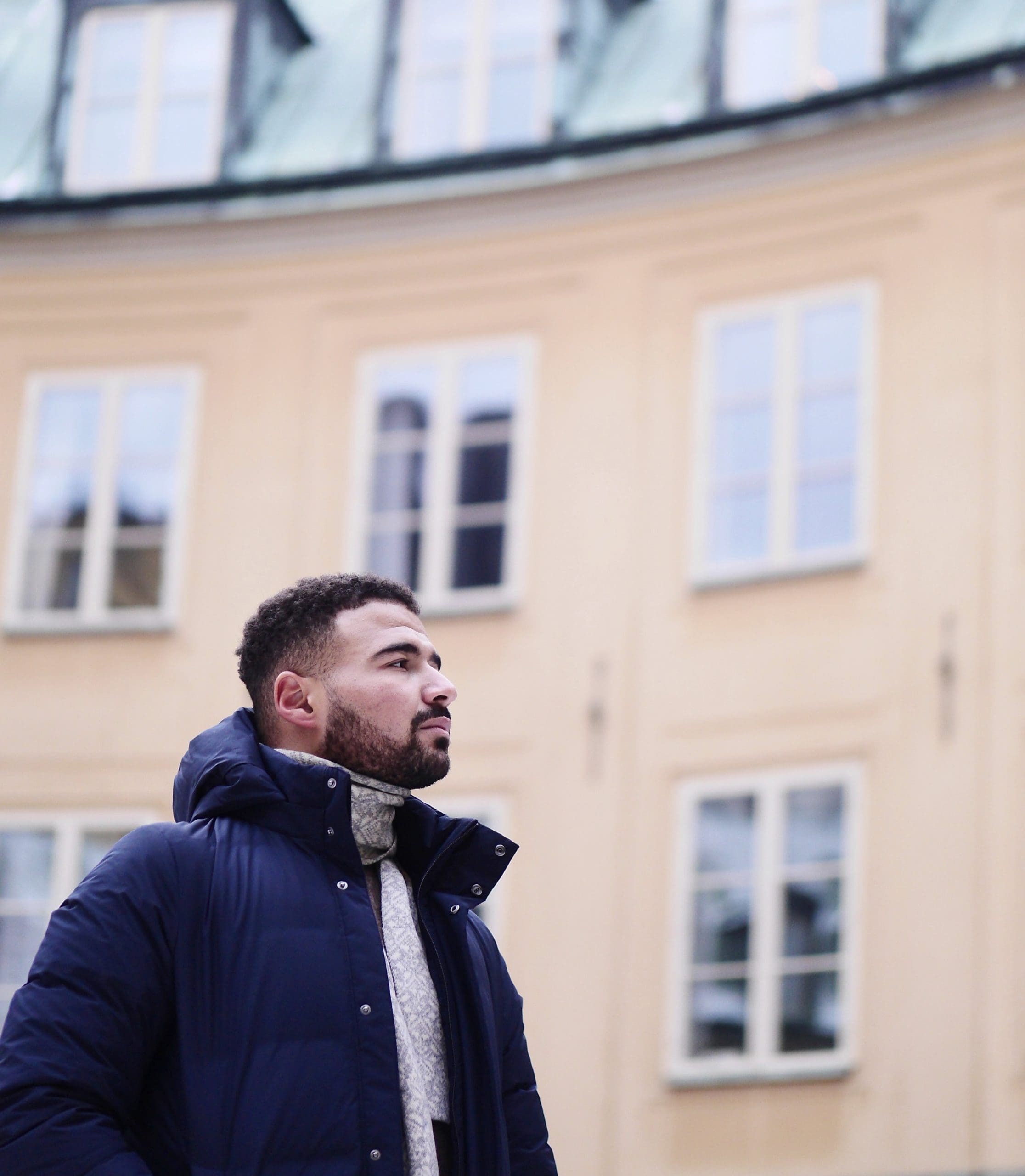 Danny has been a professional writer since graduating from university in 2016, but he's been writing online for over a decade. He has been intrigued by Apple products ever since getting an iPod Shuffle in 2008 and particularly enjoys writing about iPhones and iPads. Danny prides himself on making complex topics easy to understand. In his spare time, he's a keen photographer.