Many people in the modern world have busy lifestyles, and keeping up with everything is sometimes challenging. You may become overwhelmed if you don't map out what you're supposed to be doing with your time.
Related Reading:
If you're looking for a tool to help you manage your time better, consider checking out Structured Daily Planner. In this article, we'll discuss whether it's free – and what you can do with it when you own an Apple device.
You'll also learn about which Apple devices you can use the app on. Without further ado, let's dive in.
Which Apple Devices Can You Use Structured On?
Structured is available on multiple Apple devices. If you use an iPhone, you can easily download the app from the App Store. Once you've done that, you can begin using it with minimal friction.
If you use an iPad, you will similarly find the Structured app available on the App Store. And if you own an Apple Watch, you can use the app on that device as well.
Structured is also available on Mac devices. Unlike some apps, you don't need to download it from the internet; it's already available on the Mac App Store.
ownload Structured From the App Store
How Much Does Structured Cost?
If you only want to use the basic version of Structured, here's some good news: you can do so for free. With Structured's free version, you can still access multiple features, such as creating time blocks for your days.
You can, if you're looking for something even more complex, get Structured Pro.
With Structured Pro, you can choose from three purchase models. You can pay monthly and annually, but the most cost-effective option – if you plan to use the app for the long run – is to get a one-time purchase instead.
The pricing for Structured Pro will vary depending on where you live. You can pay in multiple currencies, including the US Dollar.
When you buy Structured Pro, you'll gain access to multiple features. These include, but are not limited to:
Importing things from other calendars
Setting up recurring tasks
Syncing with the Reminders app
What Can You Do With Structured?
Now that you know more about Structured's pricing, and where you can get the app from, let's look at what you can do with it. Below are some of the best features that you'll find when you use the free version of Structured.
Time-Block Your Days
As you probably guessed from the name, the main reason you'd use Structured is to structure your days. You can easily time-block your days by creating tasks and choosing how long you'd like to spend on each of them.
When you time-block your days, you should keep some room for flexibility. If you try to fill every minute, you're going to get frustrated on those days when life inevitably gets in the way. Setting aside windows of around 20 minutes between tasks will allow you to legislate for delays and give you time to recuperate before moving on to the next project.
Use Pre-Created Tasks
While Structured allows you to create your own tasks from scratch, it's sometimes easier to use others that have been created for you. And when using the app, you will also have access to a selection of pre-created tasks you can add to your schedule.
One example of the pre-created tasks you can customize and add to your calendar includes going for a run. You can also set aside some time for your grocery shopping, along with other tasks.
Use Structured in Multiple Languages
Unless you've translated this article, you probably have a decent grasp of English if you're reading this piece. However, your mother tongue might be something else – and if it is, you'll probably feel more comfortable using apps and services in your native language.
You can use Structured in multiple languages. Examples of widely-spoken languages the app is optimized for include Arabic, Chinese, and German. You can also use Structured in less common languages, such as Hungarian, Norwegian, and Croatian.
Create Inbox Tasks
In addition to gaining an overview of each day in Structured, you'll also find an inbox within the app. Here, you can create a separate list of tasks. Whereas the main schedule is for tasks that you already know when you need to complete them, the inbox section is more for dumping the thoughts from your brain instead.
To create tasks in your inbox, click on the inbox icon in the top right-hand corner. It's the one between the cog and the calendar.
Once you've done that, hit the + icon. Then, create and customize your task in the same way that you would with an ordinary one on your camera.
Set Up Notifications
While creating a schedule for your day is a good idea, it's still easy to forget about certain things when you're busy. The best way to limit the possibility of this happening is to keep yourself informed. And when you use the Structured app, you can easily set up notifications.
When you set up notifications, you'll receive timely reminders on your device. You can set up alerts for when tasks begin and – if you upgrade to Pro – when they end and just before your tasks start.
To set up notifications in the Structured app, go to Settings > Structured > Notifications. Toggle the Allow Notifications slider on. After that, you can customize your notifications within the limits of whichever plan you have.
Create Schedules for Different Days
If you're planning your day ahead, Structured offers several options. But what happens if you want to organize your schedule for the upcoming week, month, and so on?
Good news: you can also create schedules for more days in the future with Structured.
The process of creating schedules for different days in Structured isn't too difficult. All you need to do is click on the day that you'd like to schedule your day for, before making your tasks.
If you have certain tasks that you perform regularly, you might want to upgrade to Pro. Once you do this, you'll find the recurring tasks feature pretty useful.
Customize the Appearance
While staying organized is important, let's be honest – it's much easier to use an aesthetically-pleasing app. Structured has a sleek interface that looks good without needing to tweak anything, but that doesn't mean that you can't change certain aspects.
With a free plan, you can change the color of the app to a couple of presets – along with making your own custom colors. You can also choose the background color and app icon you wish to use.
You can also change the layout of your app, and there are a selection of retro icons that you can also choose from.
Structured: A Handy Productivity Tool for Apple Device Users
Regardless of the Apple device you use, Structured has a wide selection of handy tools to help you manage your day. You'll find it easy to add tasks within the planner, and you'll have full customization over how much of your day they take up. If you upgrade to Structured Pro, you'll also have the option to set recurring tasks – thus removing much of the manual work.
When using Structured, you can also customize your in-app settings to make everything fit your needs better. Moreover, you'll be able to enable notifications – which will allow you to keep updated on when you should start with a new task.
Structured is free to download. And considering how many features the basic version has, you should consider trying it if you want to organize your day better.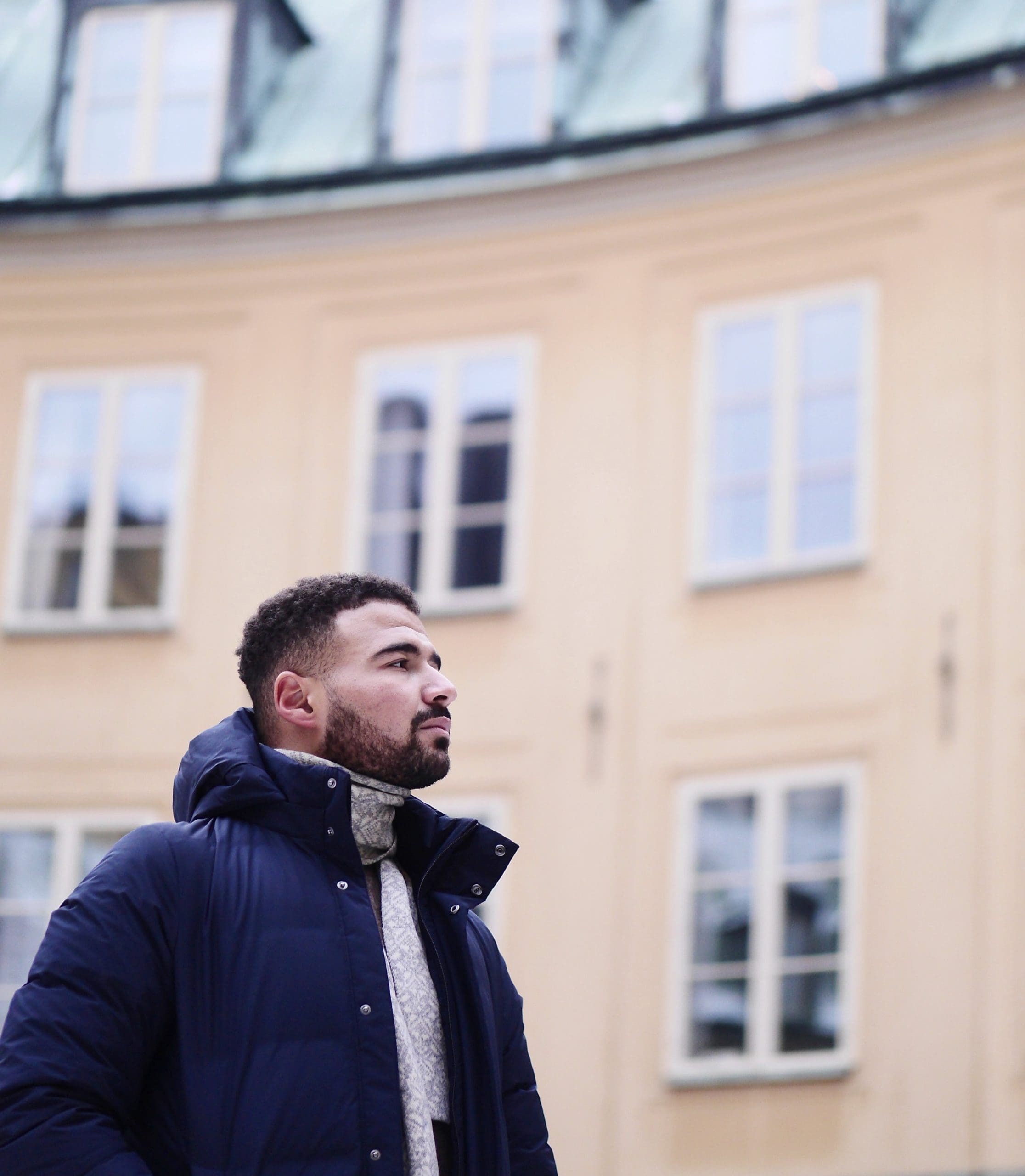 Danny has been a professional writer since graduating from university in 2016, but he's been writing online for over a decade. He has been intrigued by Apple products ever since getting an iPod Shuffle in 2008 and particularly enjoys writing about iPhones and iPads. Danny prides himself on making complex topics easy to understand. In his spare time, he's a keen photographer.